An Android TV Box

has never been so different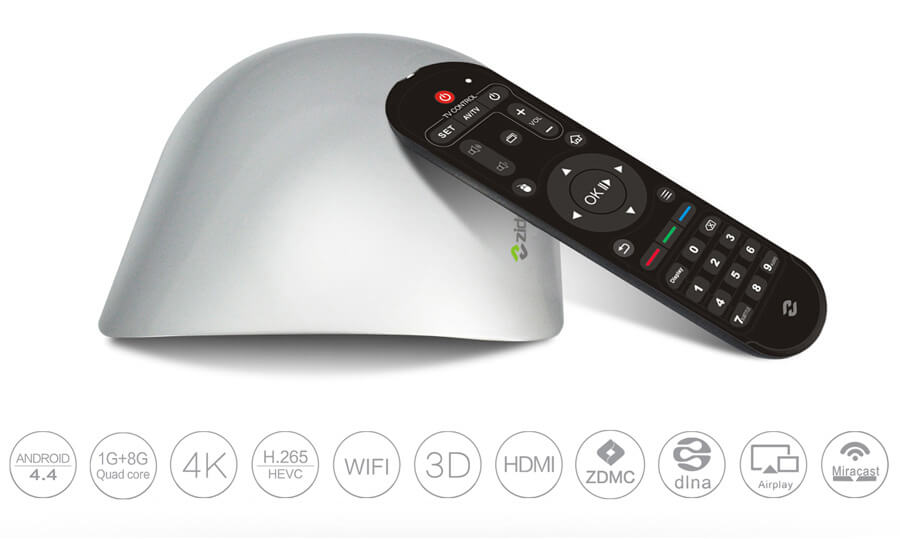 Ultra High Definition
Supporting 4K (3840*2160P), H.265, 3D Hardware decoding,combining the unique smart colour of the wonderful Allwinner CPU engine.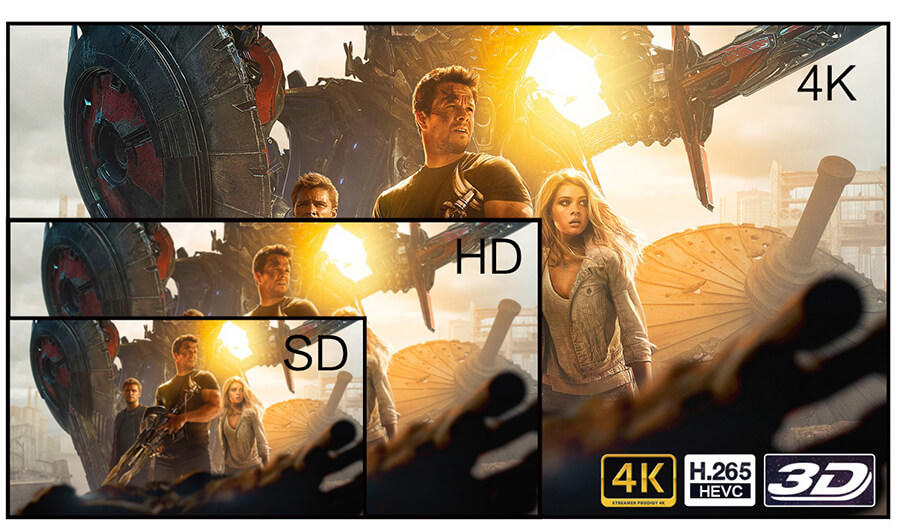 H. 265 can save 50% more bandwidth than that of H.264 with the same image quality.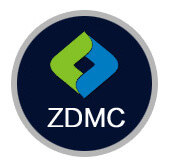 The X1 build with Allwinner'sCedarX,a powerful hardware decoding engine completely re-written by ZIDOO,for ZDMC (based upon KODI) to support hardware decoding.
ZDMC supports 1080p24 automatically switch frame rate ZDMC allows Free access to UNLIMITED MOVIES,TV SHOWS,and LIVE SPORT EVENTS without any monthly bills via KODIAdd-ons!!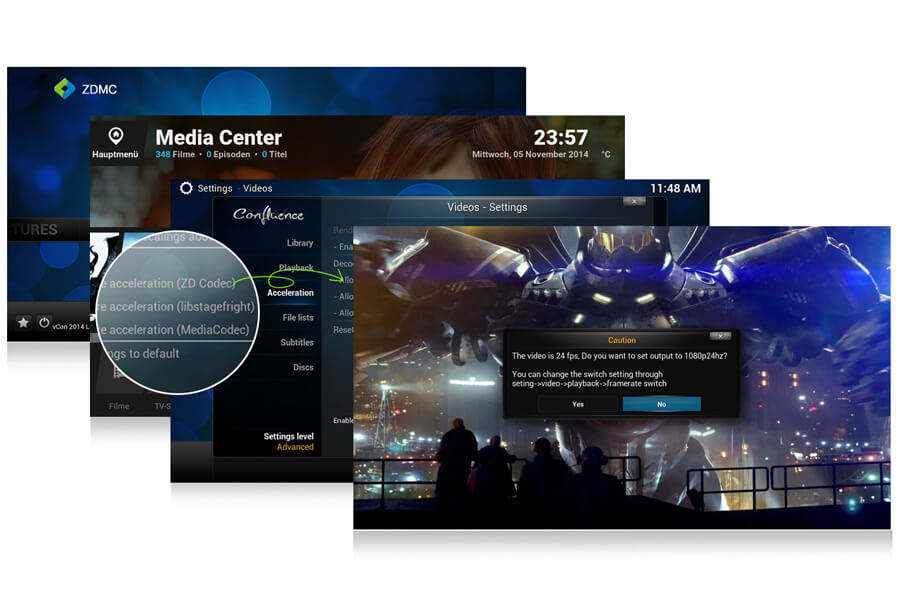 X1 allows for 5.1CH pass-through via KODI and its native video player.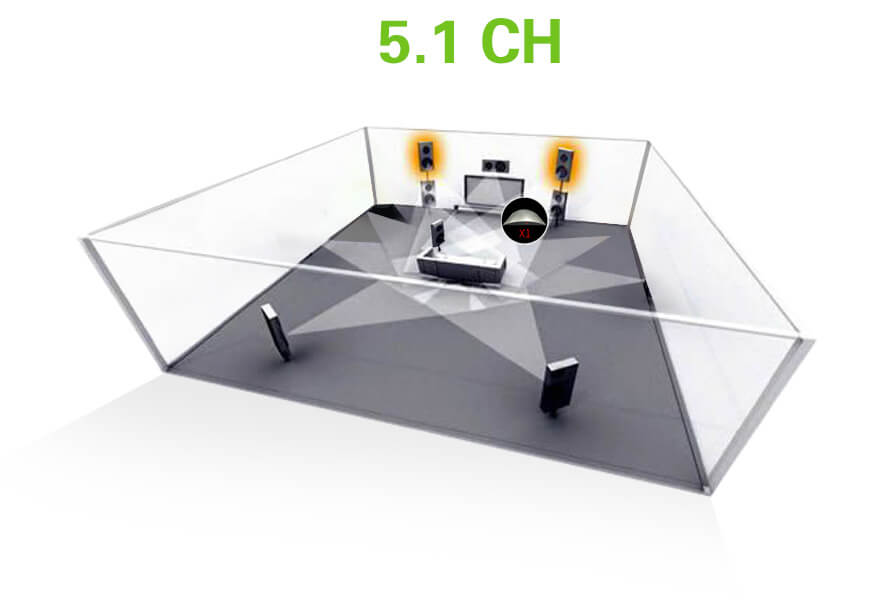 Created by ZIDOO, add-ons source for
ZDMC(based upon KODI)
ZIDOO created its own Add-ons library specifically designed for the X1,at the same time, we launched the UGC(User Generated Content) services in order to let X1 users share experiences and add-ons with others users.
YOUR ZDMC, YOUR WAY!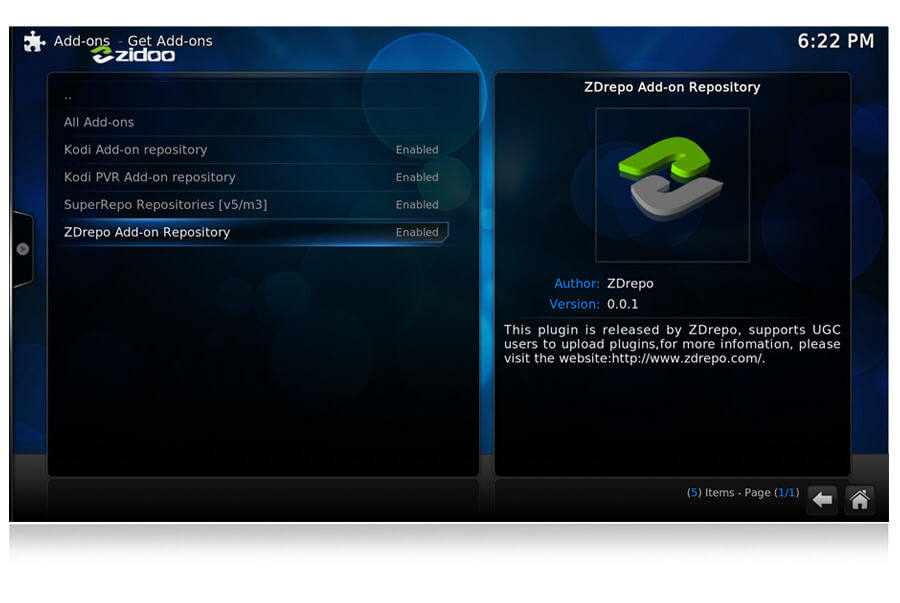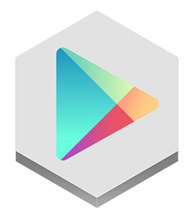 GOOGLE PLAY STORE
WORLD OF OPTIONS
OVER A MILLION OF FREE APPS.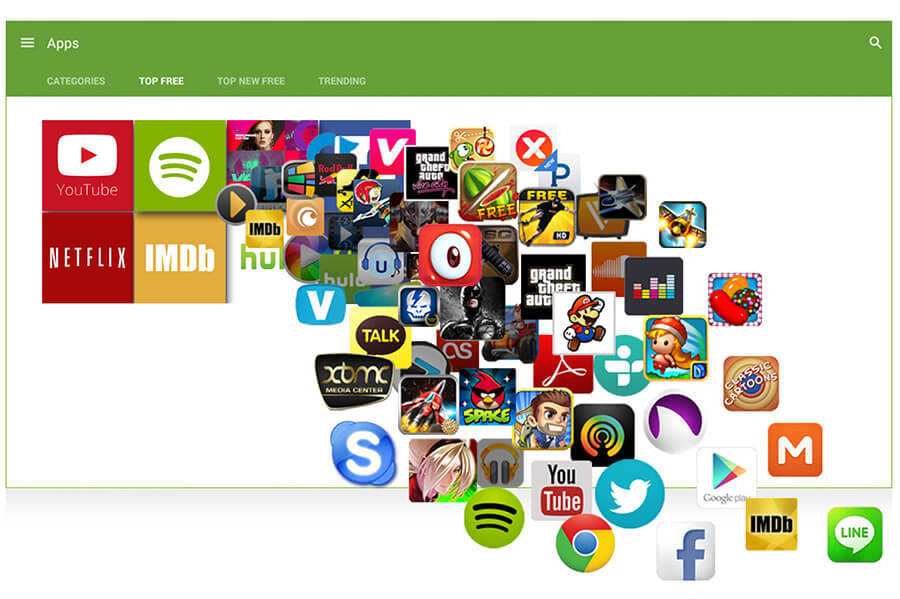 EASY CAST
Airplay,airmirror,DLNA,microcast, ZIDOO rc and google remote all in one!!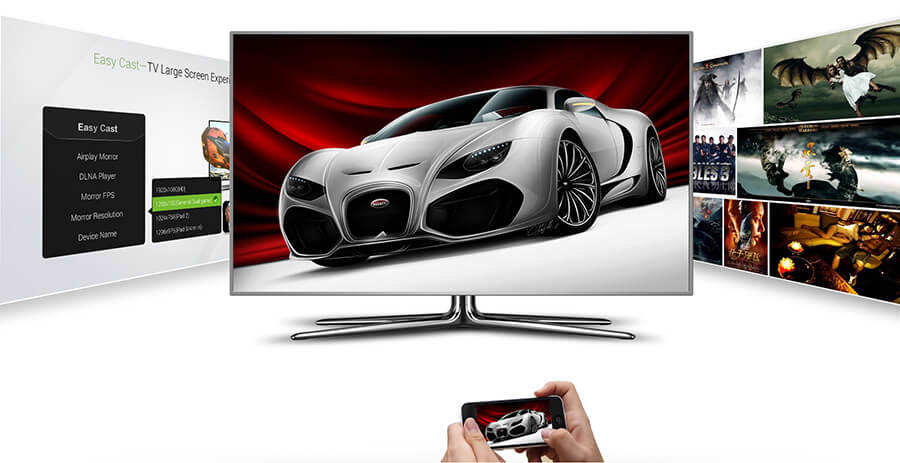 ZIDOO MEDIA CENTER
X1 comes built-in with the ZIDOO MEDIA CENTER of which the development took more than a year!
It has never been simpler to operate an album, manage files, play music or get access to the LAN. Using a number of features, you will start to understand just how powerful ZIDOO MEDIA CENTER really is.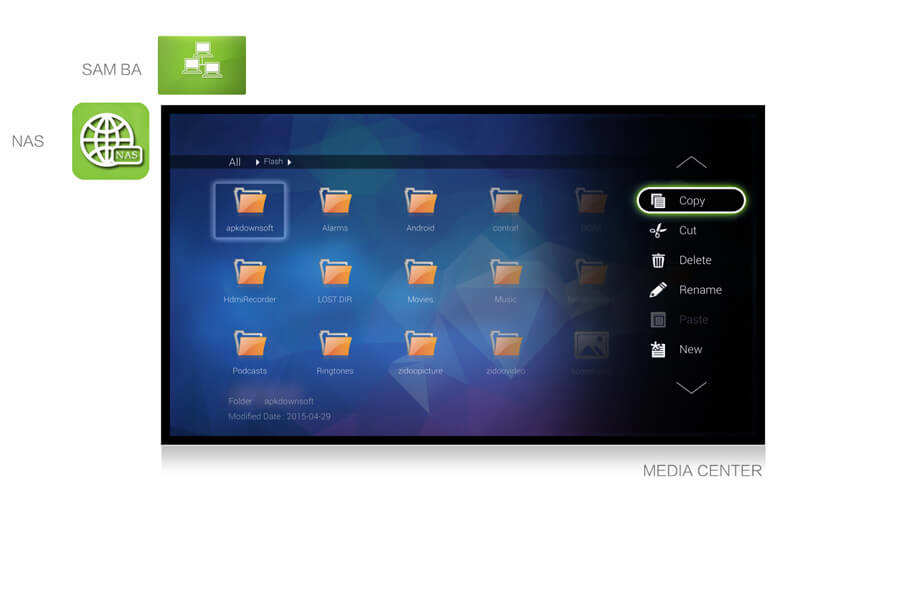 Navigation Bar& Multi-task management on remote
Through referral and studied products of Western user habits,ZIDOO developed and designed the ZIDOO X1 architecture to be representative of the Navigational and Multi-Task Management features of users.

IR Shortcut and learning
The new smart IR remote with its programmable keys offers an easy way to control not only the X1, but also your TV set.
It sports three programmable colour-keys that is customizable to open apps quickly and easily.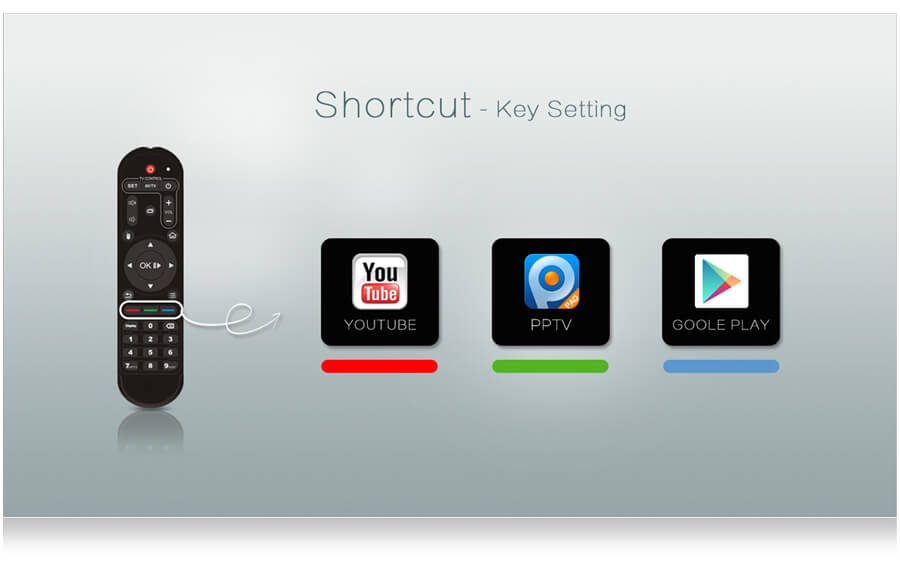 Cloudfront CDN-----Ota
We use the global Cloudfront CDN services to enable you to easily and stably get your OTA upgrades worldwide. You will find all our firmware upgrades are free.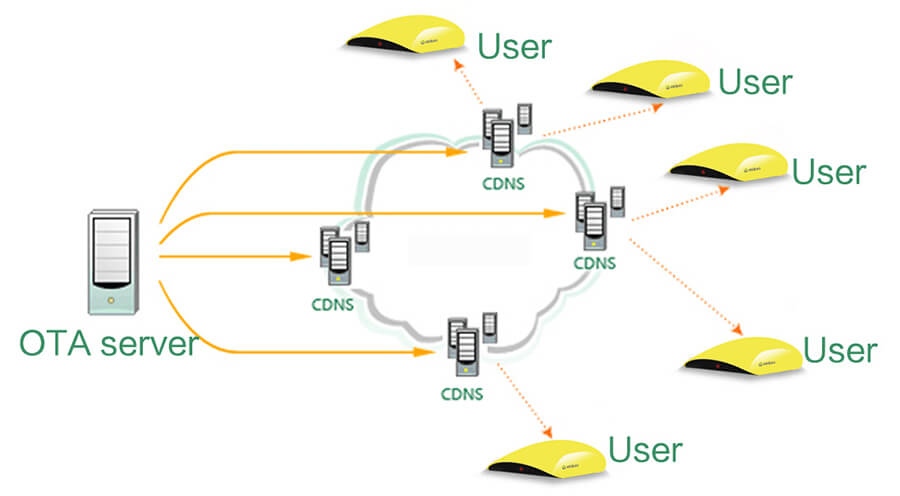 120 hours of rigorous testing
Every application developed by ZIDOO gets rigorously tested and put through at least 120 hours of intense testing making it pretty indestructible.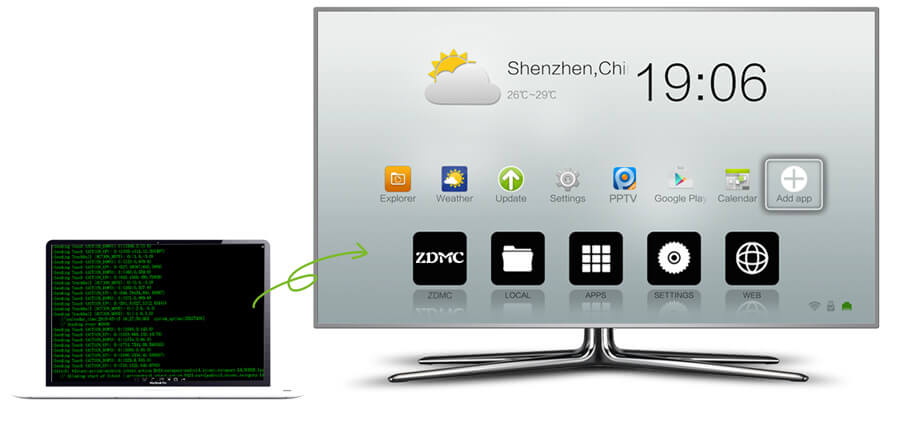 CMA&LMK
In order to optimize storage and increase allocation and game performance, we inject continuous CMA memory and use the LMK for optimization.
This makes for better performance and physical memory management of the ZIDOO X1 compared to any other device in its class.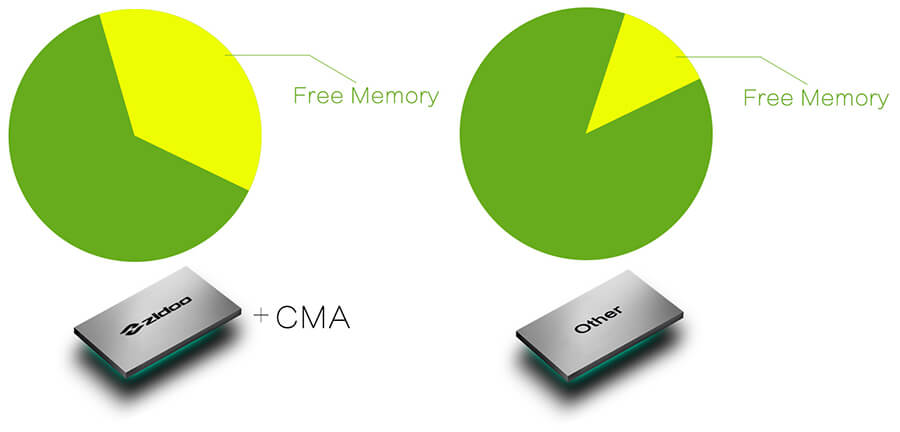 Support & service
We pride ourselves on the importance and valued suggestions that are from every user to improve our product continuously.
Contact with us is made easy through our forums and Social Media.