HOW TO CONFIG SMBA ON WIN10
---
Before share SMAB on WIN10,you should know the device name or ip address.
1, How to get your computer name or IP address in Local Area Network.
①Get IP address in Local Area Network.
All step: Start→cmd→ipconfig→IPv4 Address: XX.XX.XX.XX
Start: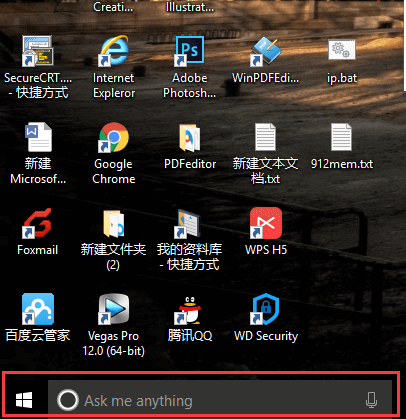 Input "cmd" and Click "Enter"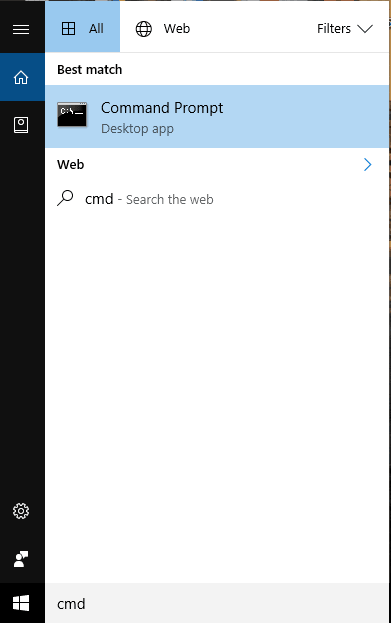 Find "IPv4 Address" to get the ip address.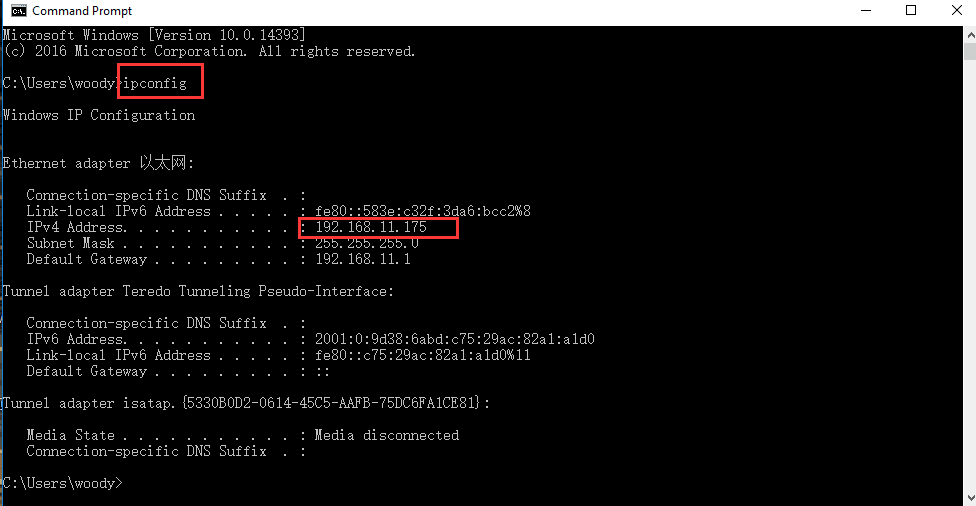 ②Get device name in the Local Area Network.
Right-click on the computer and select Properties to open it.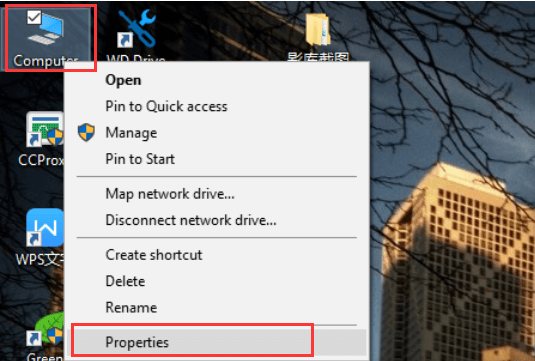 Find the computer name in the Control Panel Home.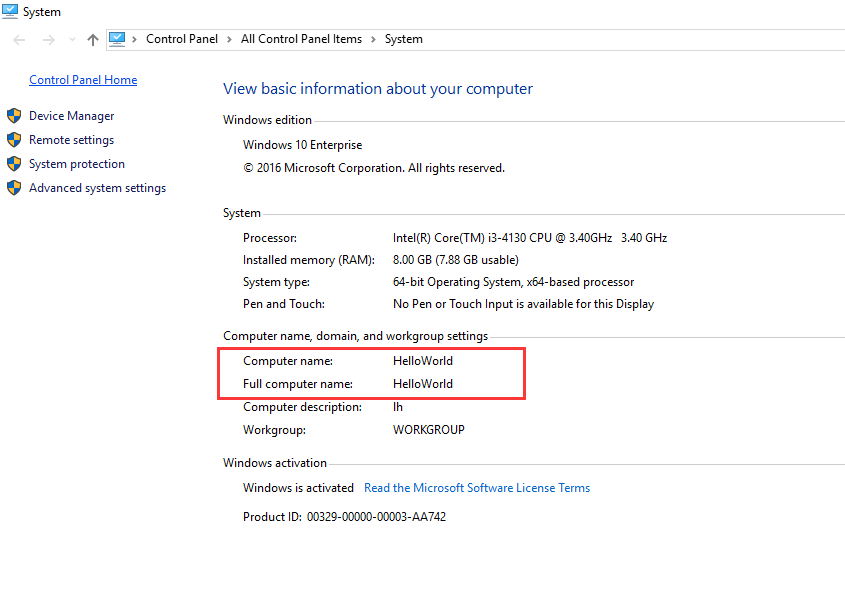 If you want to change a new device name, then go ahead.
Click "Advanced system settings"→"Computer Name"→"Change": modify "Computer name" and click "OK"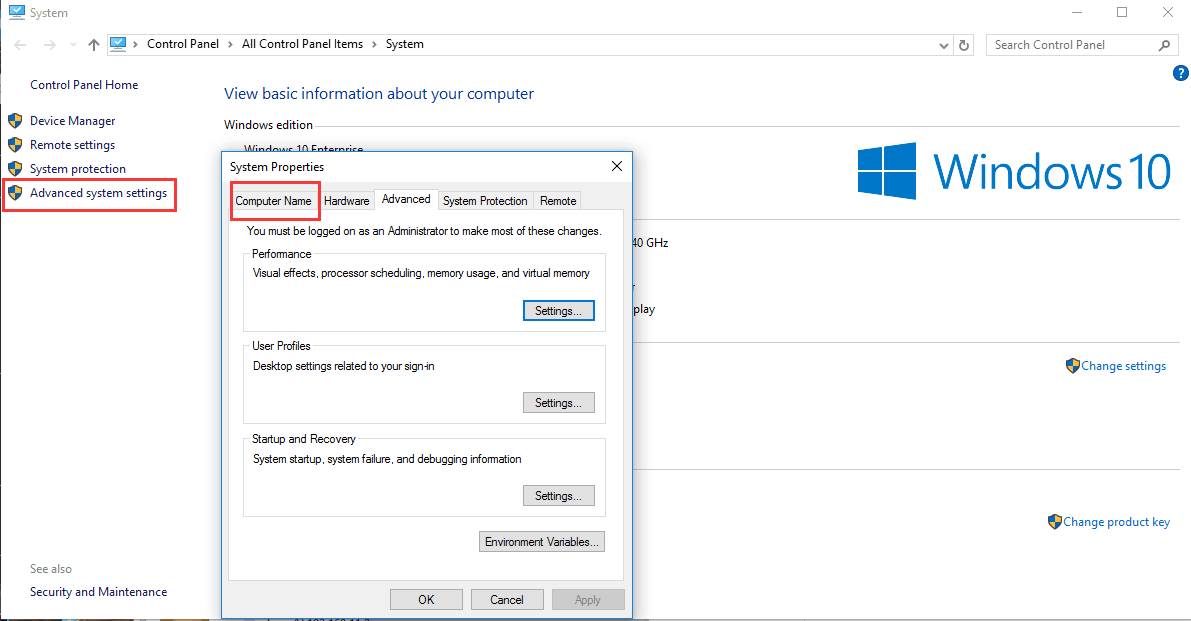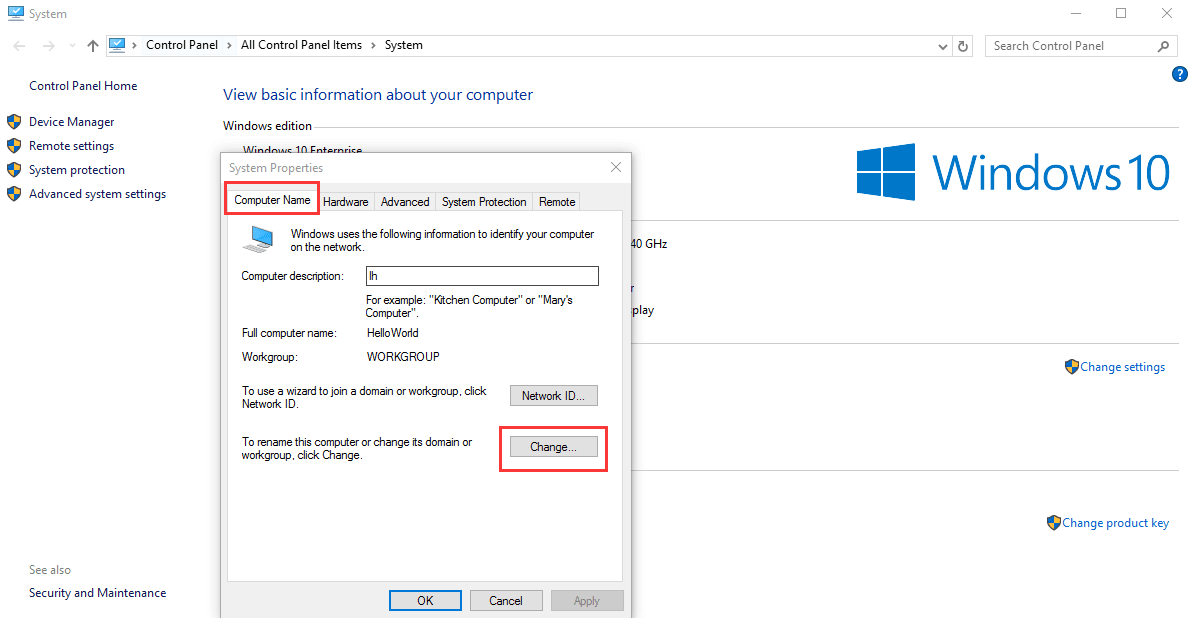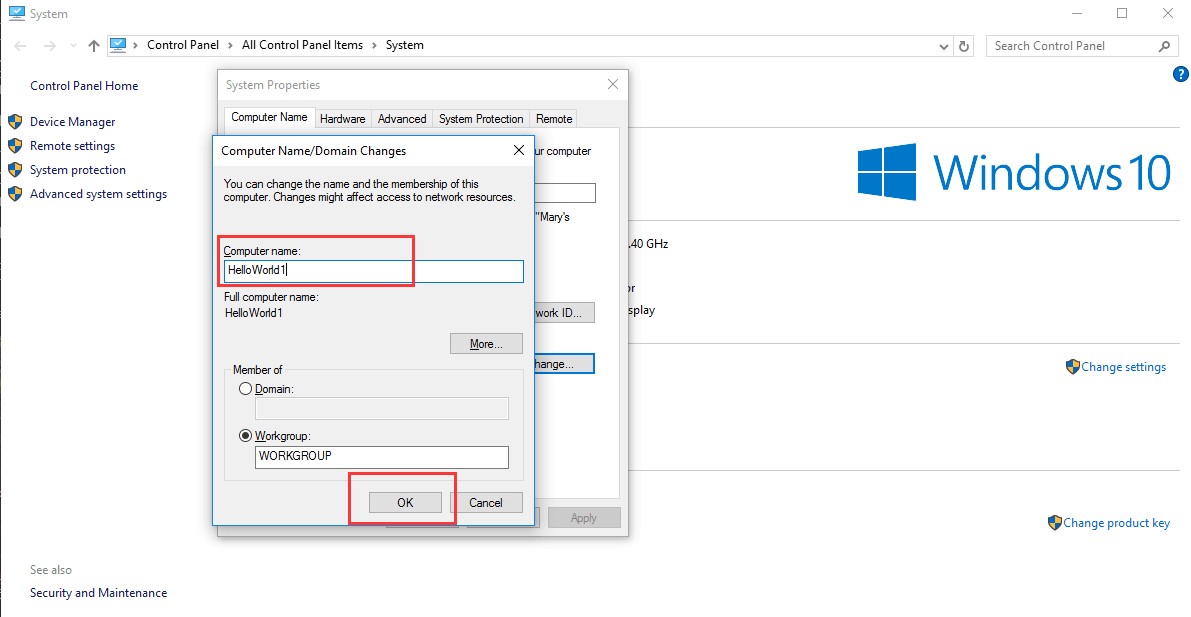 Step 2:Config share account.
①Open Control panel (Start: inset "Control Panel" and tap "Enter" on keyboard)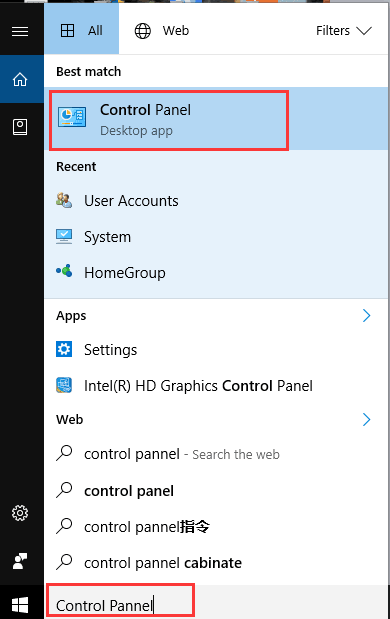 ②Click "User Accounts"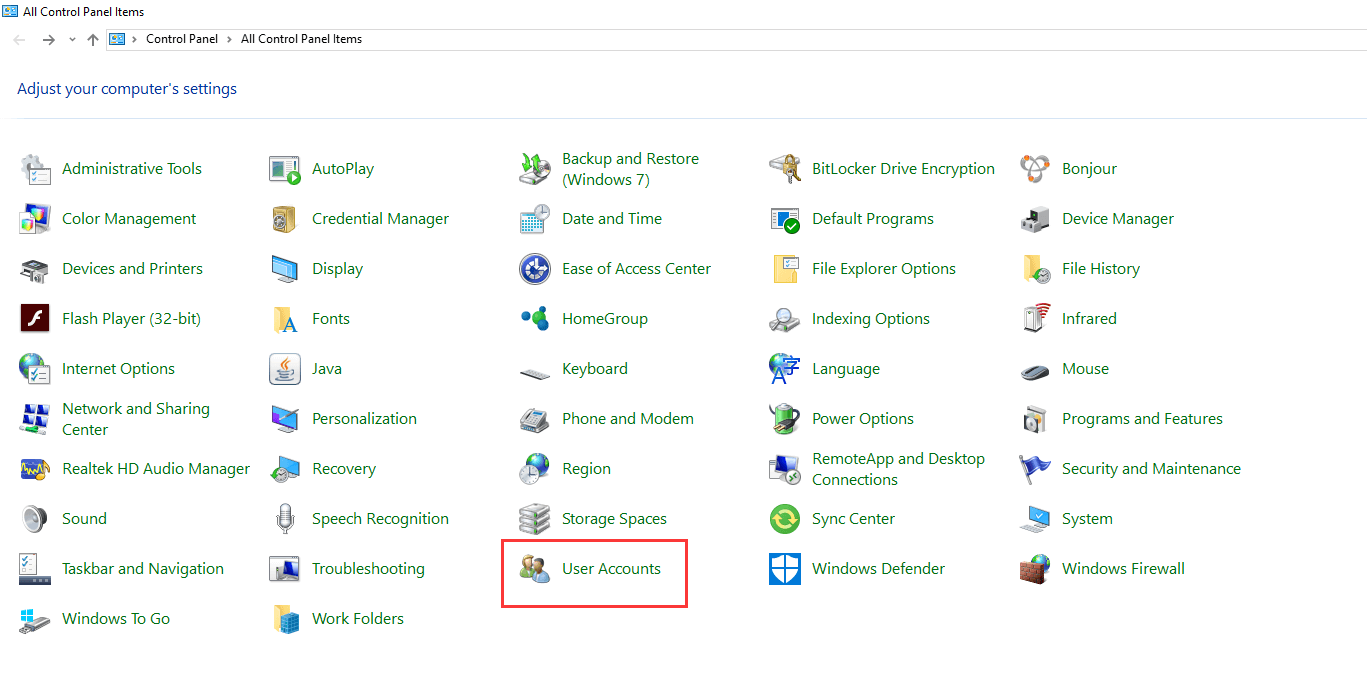 ③Click"Make changes to my account in PC settings"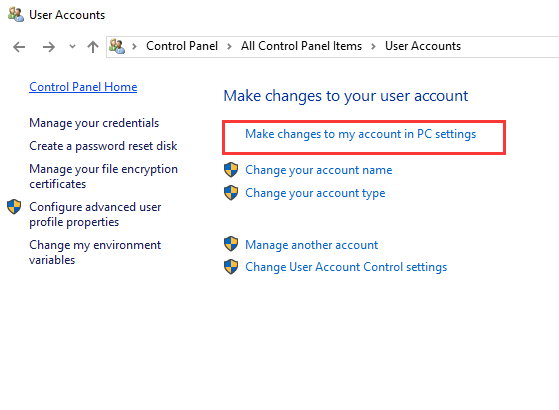 There are 2 notes to solve the problem of you can't login the device.
Note 1: Click "Sync your settings", check the "Sync your settings" make sure all of it closed.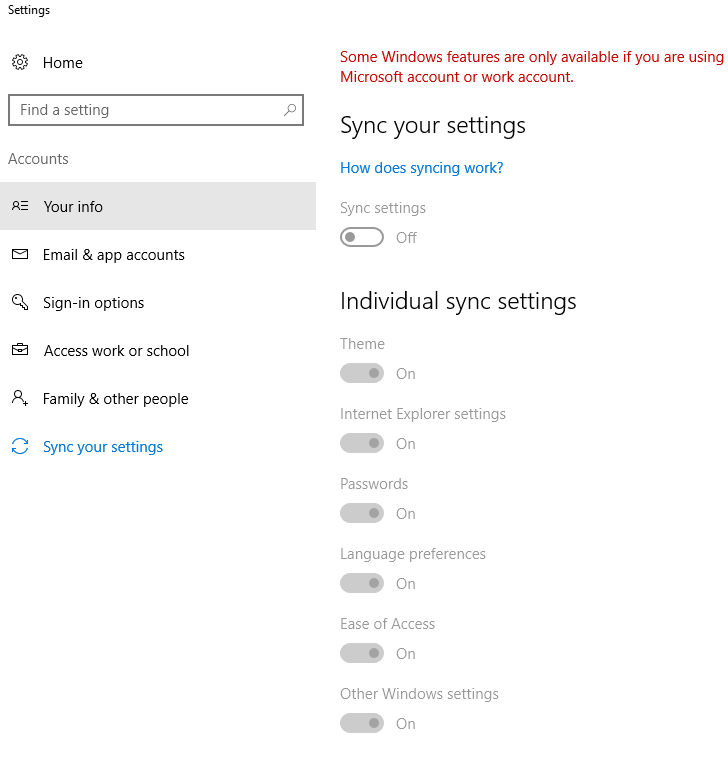 Note 2 : Click "Sign-in options", Remove the PIN. (How to remove: Click "Change"and forget the PIN, then when ask you a new PIN, you should click "Cancel" to complete the removing.)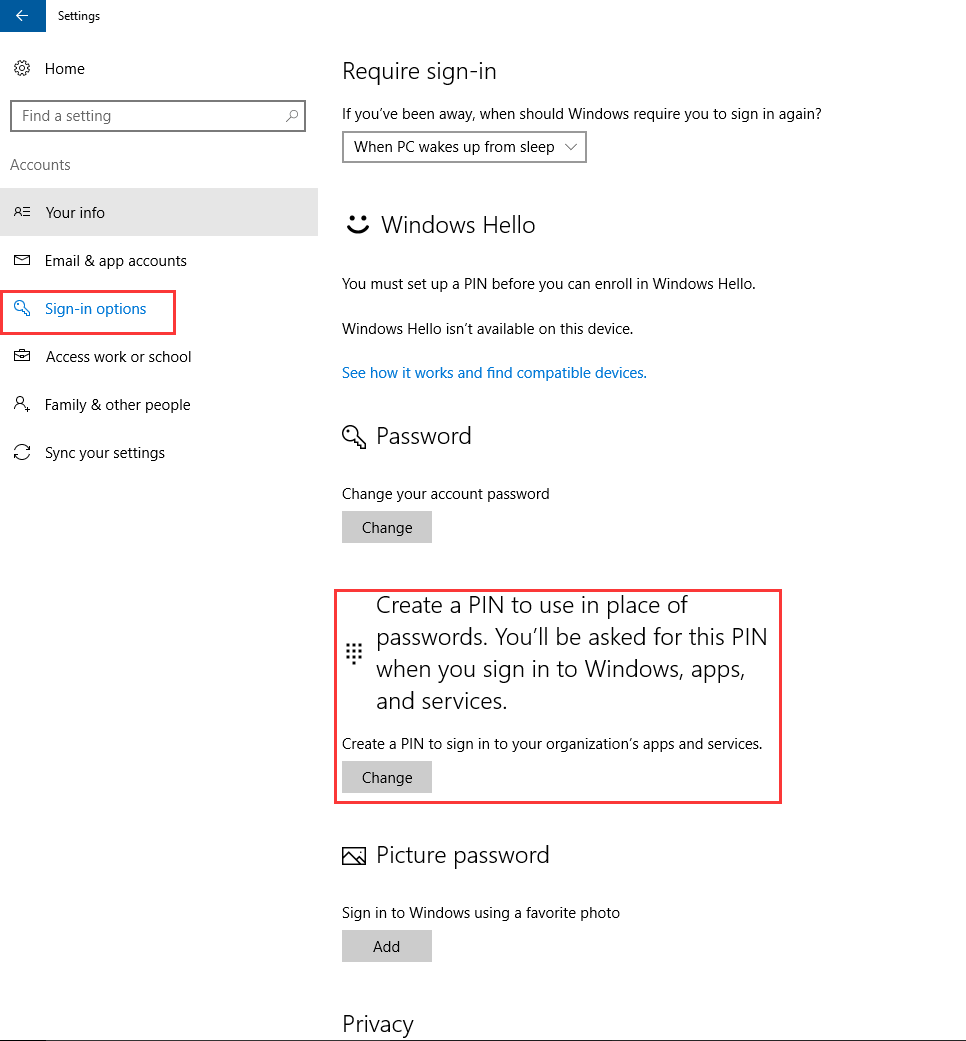 ④Creat a share account: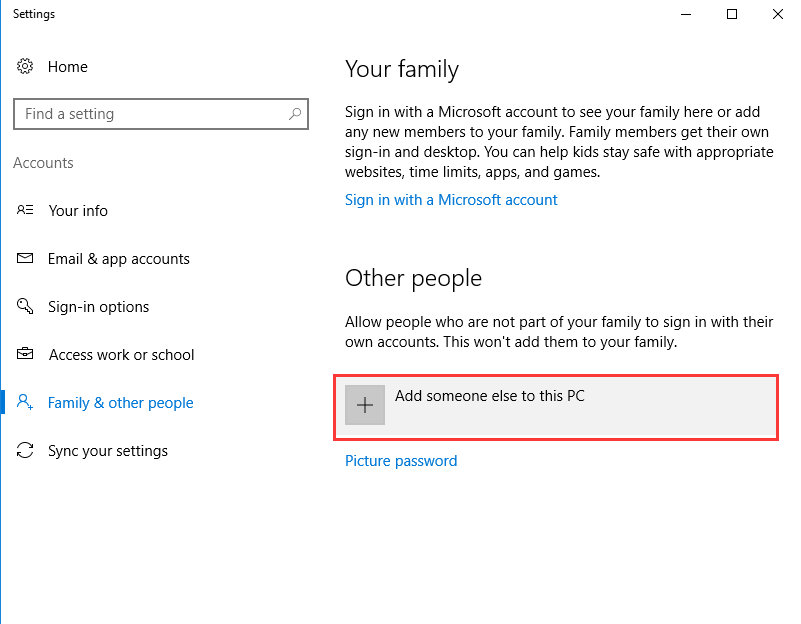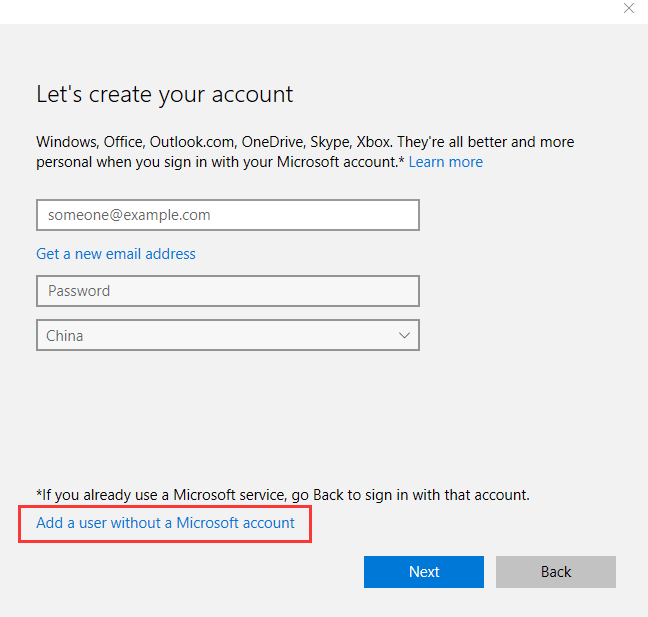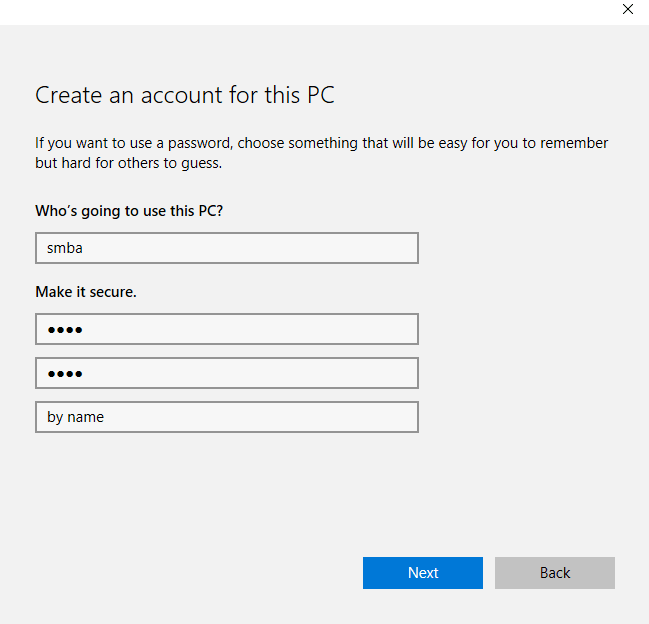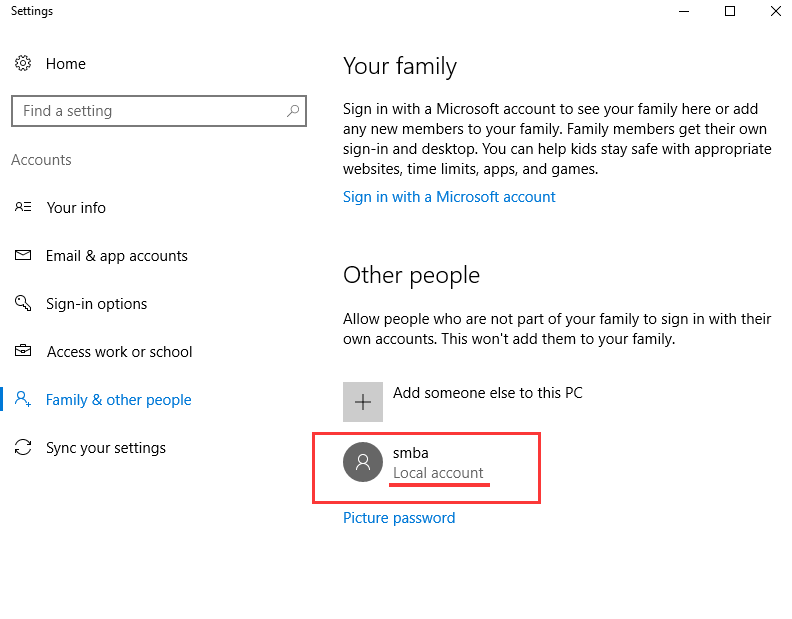 Now to share a folder:you can share the folder by default name or other name.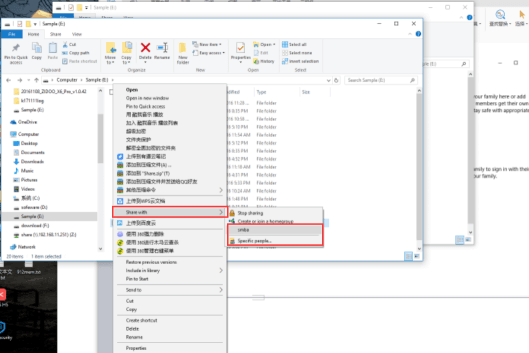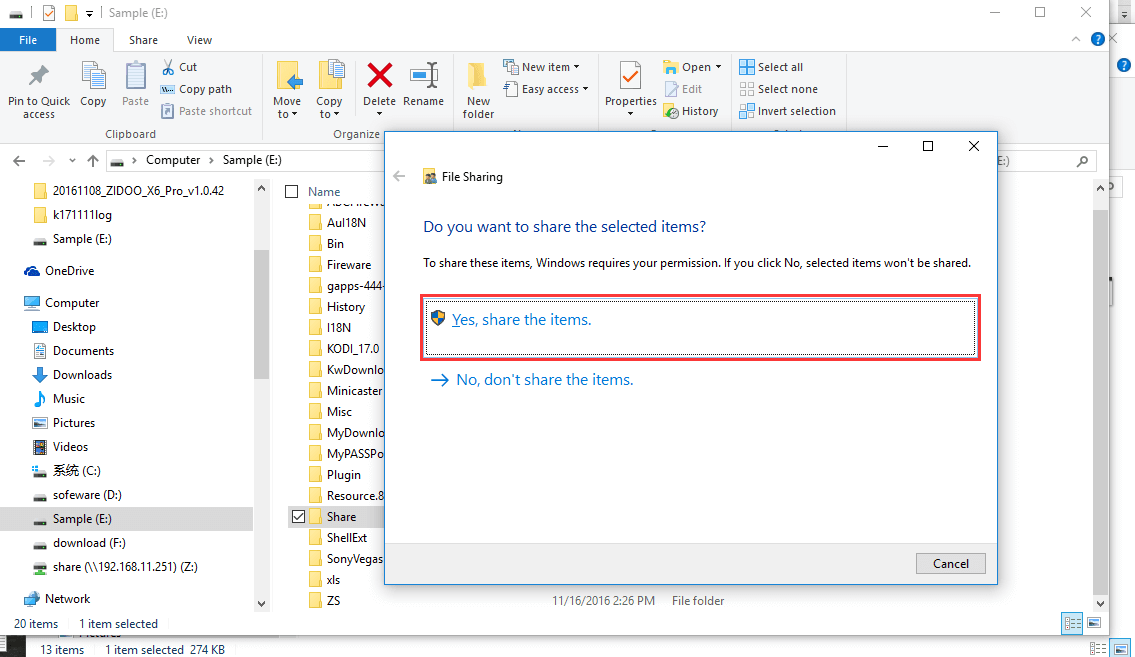 Complete all the Steps, you can using the SMBA service on your ZIDOO BOX.
Open the file explorer and open smba to scan.
By device name: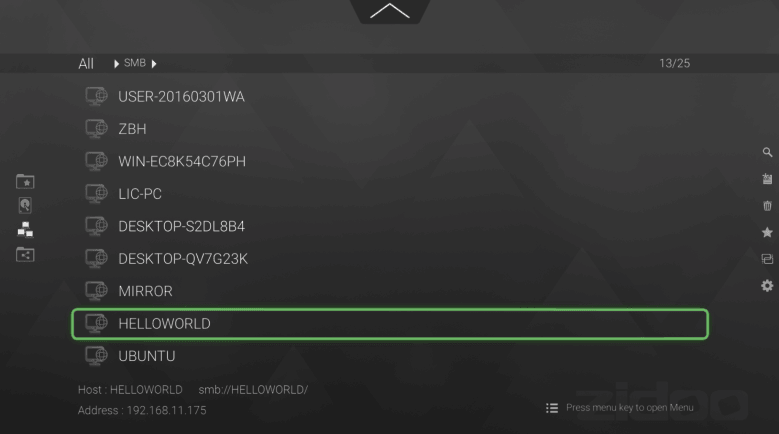 By IP address: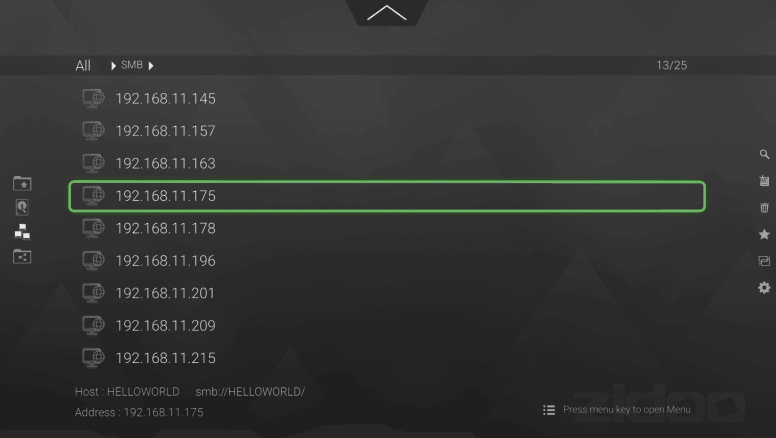 Input share account and the password: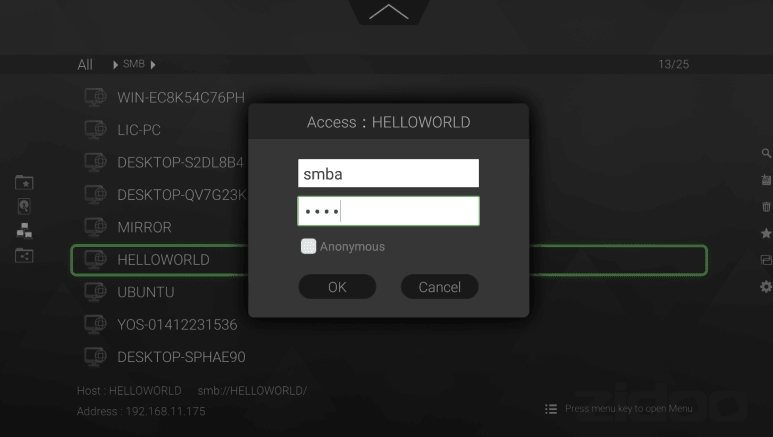 Suceess to enter in, you can get your share folder: