How to Factory reset your box by reset button
---
----If your box does not work at all;
----If your box runs very slowly and alway stuck;
----If your box reboot loop on the animated logo all the time and can't enter the system;
----If your want to reset your box factory.
Enter the recovery interface to clean the datas of your box by reset button()
Most of our box have the reset key(the way can be used by ZIDOO_X6 Pro、ZIDOO_X5、ZIDOO_X1、ZIDOO_X1II),See the reset button of those box fllowing the under picture .for example,the reset button of ZIDOO_X6 Pro between LAN and HDMI port.
ZIDOO_X6 Pro: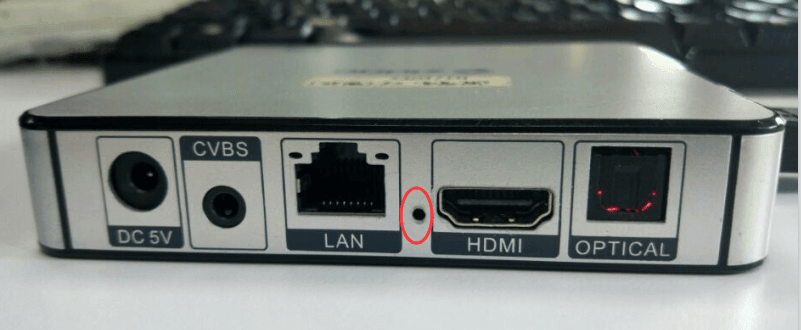 ZIDOO_X1: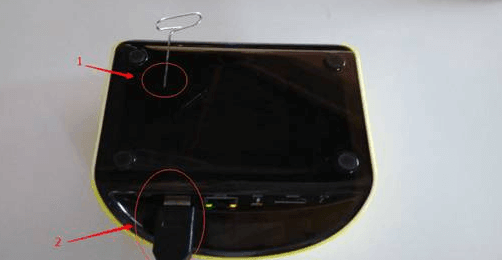 Press the reset key on the box then plug on the power.
wait about 15sec,unloosen the reset button. and it will enter the recovery interface.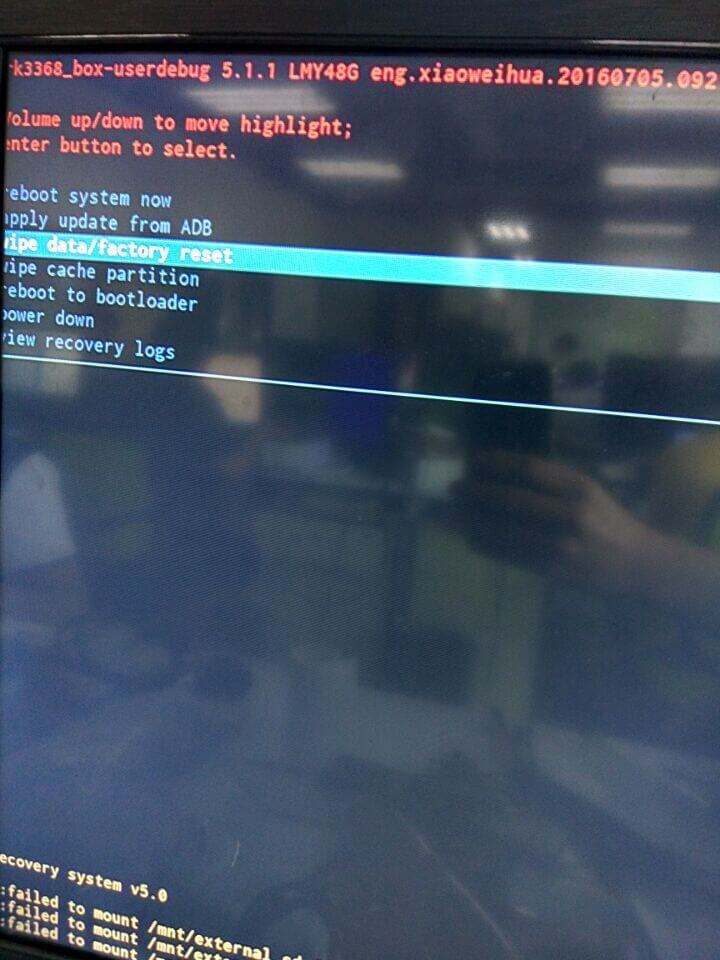 find the "data/factory reset",click it, when it completed.
reboot your box.just wait for about 5 minute. you can enter the system of your box again.