Zidoo Linear Power Supply Patent
---
Power supply design is a required subject for high end audio products to achieve good indicator and high fidelity.
Especially for analog circuit, it is very important to control background noise.
Senior engineers will choose linear power supply generally because it gets better transient current response to meet the demand of audio dynamic output. And it has lower ripple and leakage magnetic interference.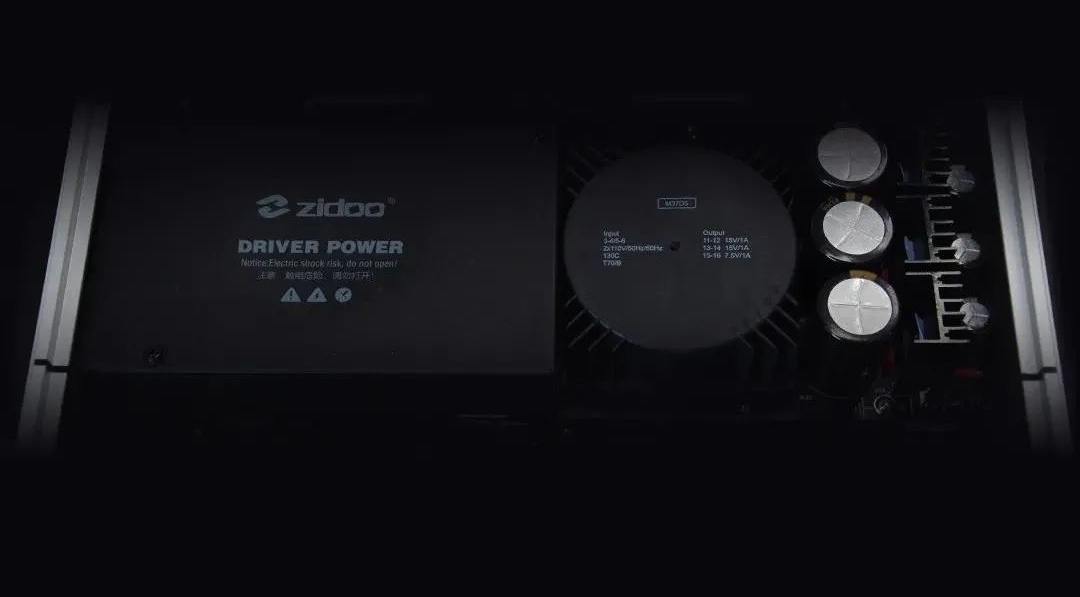 Zidoo UHD3000, NEO X and NEO S are using separate dual power supplies and linear wide voltage adaption technology patent.

We are going to take Zidoo NEO S for example to explain for you.
1. Analog Circuits/ Linear Power Supply
The linear power supply is composed of three high-power toroidal transformers. Dedicated for analog audio circuits, it supports better transient current response to meet audio dynamic output. Lower ripple and magnetic leakage interference provide a strong power supply and avoid noise.
2. Digital Circuits/ Switching Power Supply
Output efficient and stable voltage according to the digital circuit characteristics.
3. Linear Wide Voltage Adaption Technology
Voltage can differ from country to country, while the voltage of a set of primary coil is fixed. To be compatible with different voltage, it will be needed to switch circuit. Traditionally, a band switch will be installed on the rear of device to adjust voltage. However the solution is inconvenient, and with underlying risk to damage the device with incorrect operation.
Zidoo has adopted exclusive intelligent wide voltage technology, which can detect and control circuit to switch primary coil in the toroidal transformer once powering on.