Roon Ready
---
Currently Zidoo models Z9X, Z10PRO, Z1000PRO and UHD3000 are Roon Ready certified, more models will be certified soon.You will be available to see Roon certified models on this page: https://roonlabs.com/partners/zidoo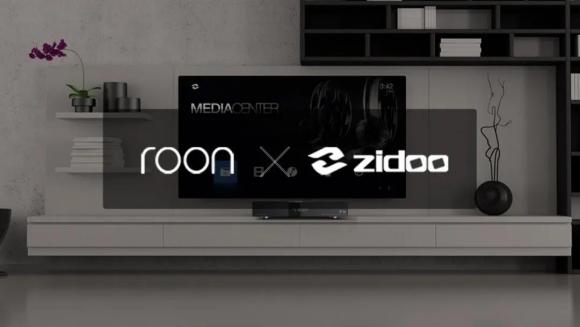 What is Roon?
Founded in 2015, Roon is a streaming and music management software that brings multi-room smarts to your hi-fi equipment. It is the brains which tells your music what to do and where to do it.
You will see more introduction here: https://roonlabs.com
What is Roon for?
Roon helps building up a digital library and manage music files from PC/ hard drive/ NAS and Tidal/ Quboz/ Dropbox etc. You'll rediscover favorite music you love and immerse yourself in photos, bios, reviews, credits, lyrics, tour dates, and more…
There are 3 key factors to set up Roon: Roon Application(Core), Roon Audio Device (Output) and Roon Remote (Control).
1. Roon Application (Core)
The core is Roon application installed in PC/NAS, which is used to manage and serve your music files, streaming service and audio equipment.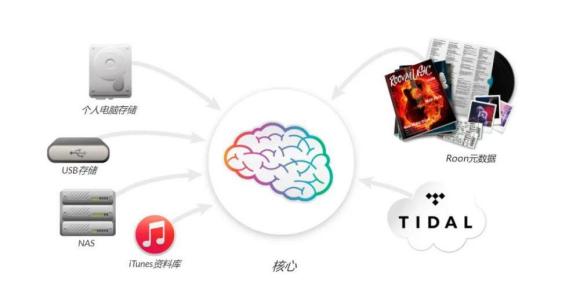 2. Roon Audio Device (Output)
Roon Ready certified audio device like Zidoo Z9X, Z10PRO, Z1000PRO and UHD3000 can be used to receive bit-perfect audio from the Roon Core for playback.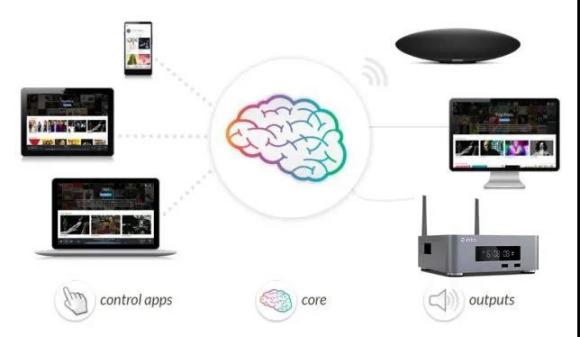 3. Roon Remote (Control)
Once the Roon Core and Output are in place, multiple devices all over your network can access and playback the music library simultaneously. Playback devices can include the Roon Remote app on phones, tablets, or additional computers etc.

Here you will fins the detailed Roon configuration guide:
https://docs.google.com/document/d/1rr8kOCfTRVs6uw4j3gccbQZdN7okAAaw