How to set audio passthrough on X9S & X8
---
1, Set System audio bitstream( there are some difference between HDMI output and SPDIF out put):
Mode one: HDMI audio bitstream (If you use hdmi for audio passthrough,please set this):SETTING→Sound &notification→HDMI output→RAW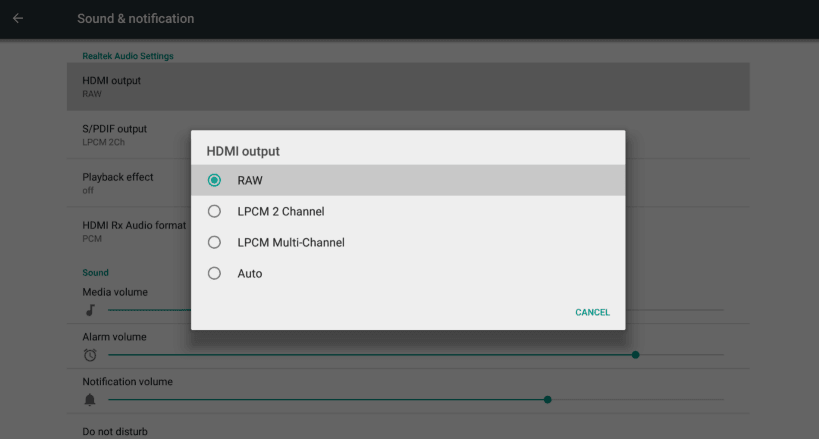 Mode two: SPDIF audio bitstream(If you use spdif for audio passthrough,please look this):
①SETTING→Playback→Force downmix audio

②Choose the RAW option by the path: SETTING→Sound &notification→S/PDIF output→RAW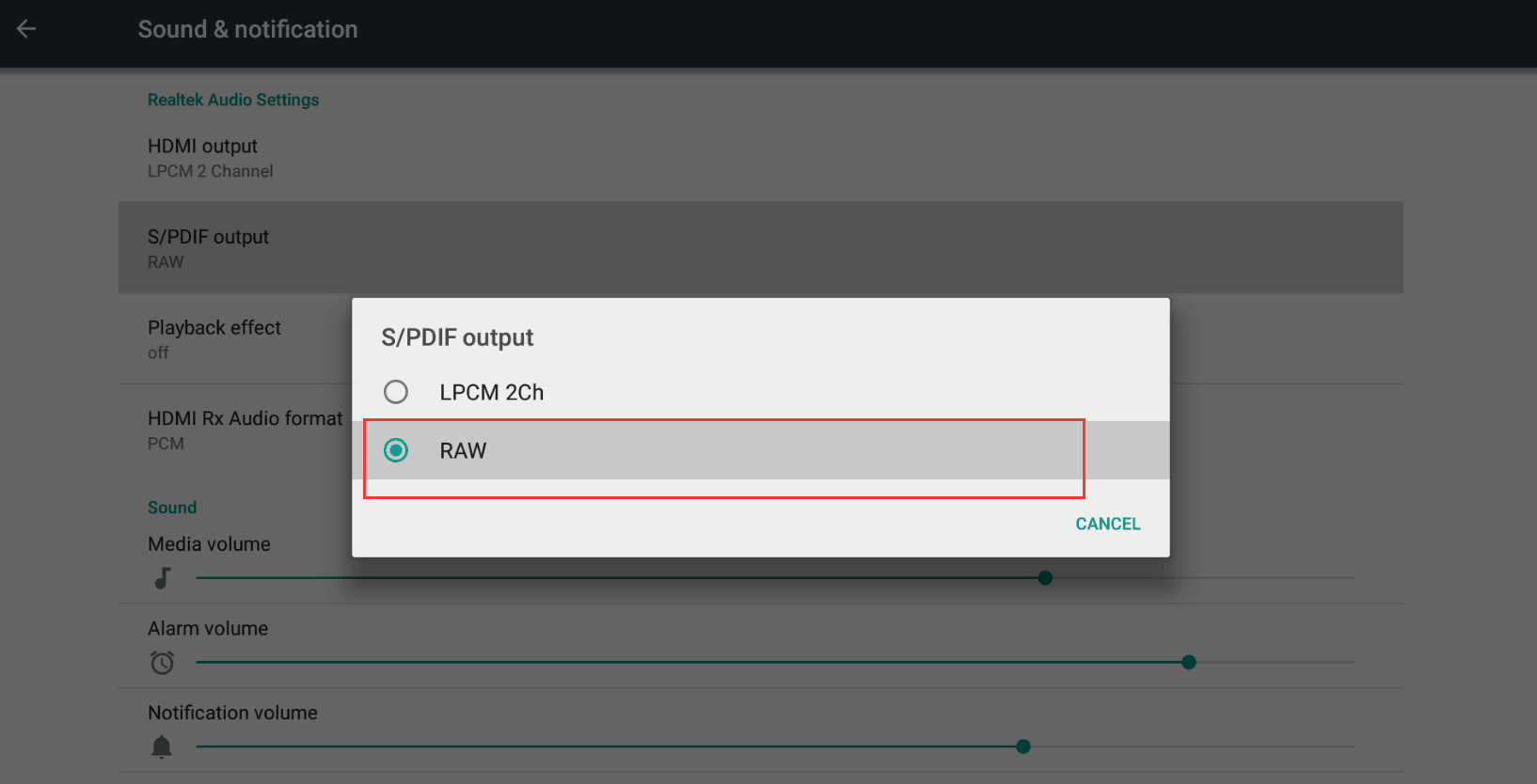 If your by the native videoplayer for audio bitstream, the settings is finished; If you by kodi for audio bitstream, please look at 2 ,
2,ZDMC/KODI audio bitstream :
①Set System audio bitstream like 1,
② GO to KODI/ZDMC for the bitstream(the same settings by HDMI & Spdif aduio bitstream) :
First: Open ZDMC/KODI, Hover over System and then click on Settings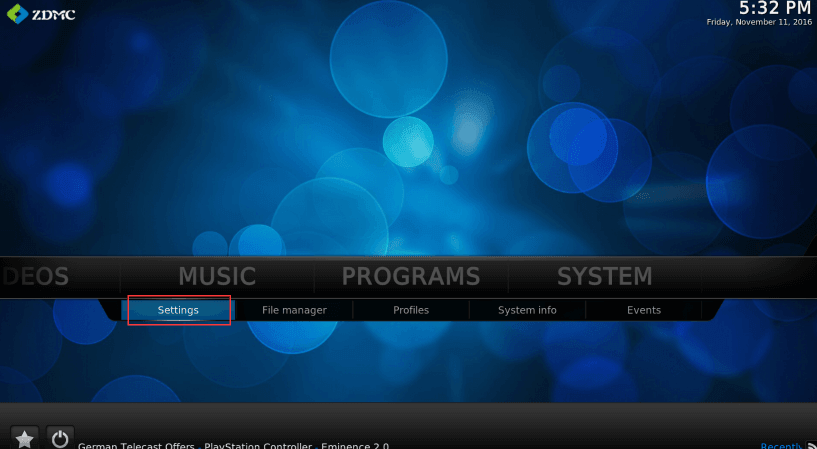 Second: Set the Settings level in Advance or Expert.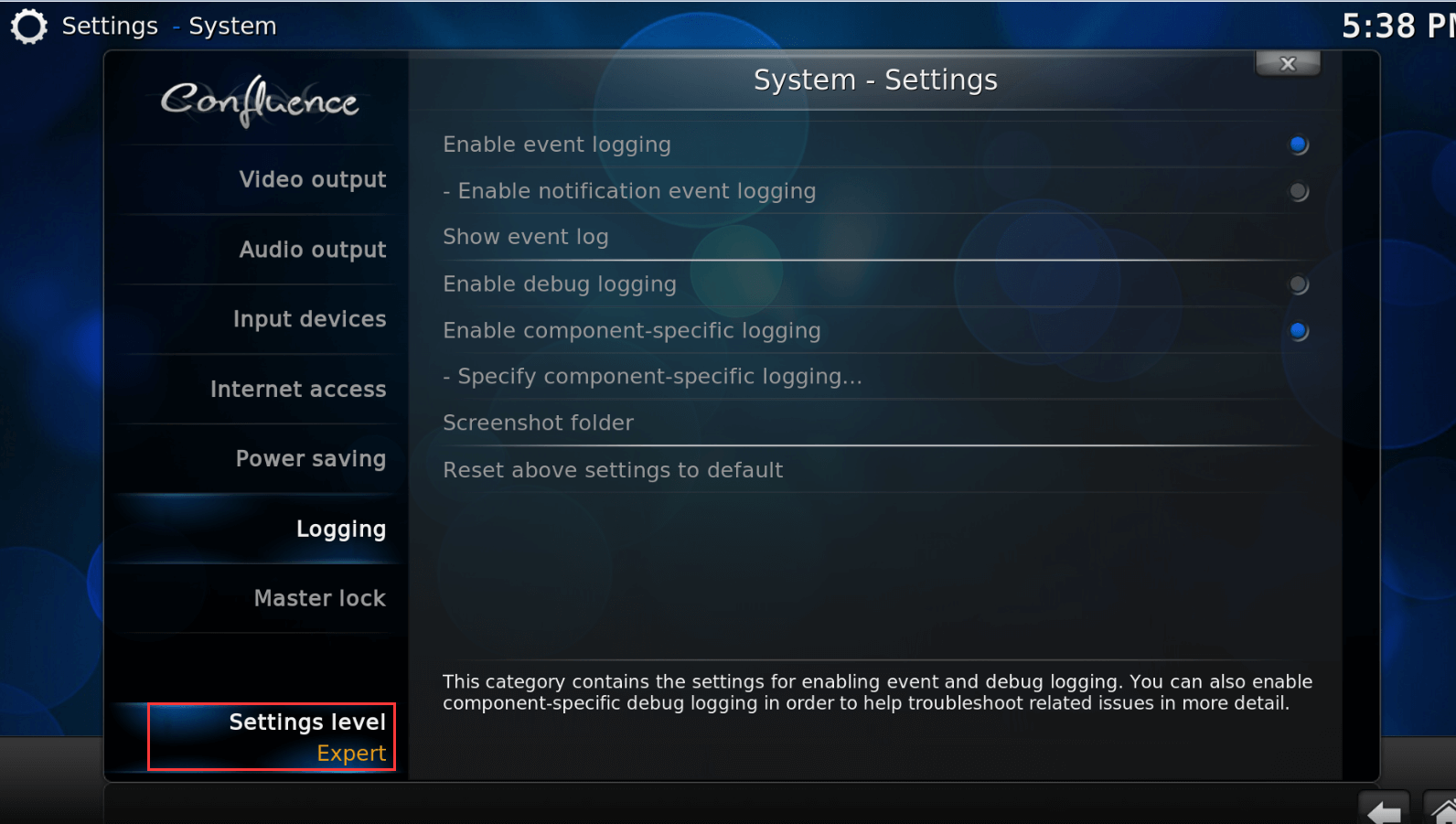 Step 3: Return to Audio output and select Enable passthrough
Note: You don't need to select the Number of channels, leave all the other settings above Enable passthrough at default values.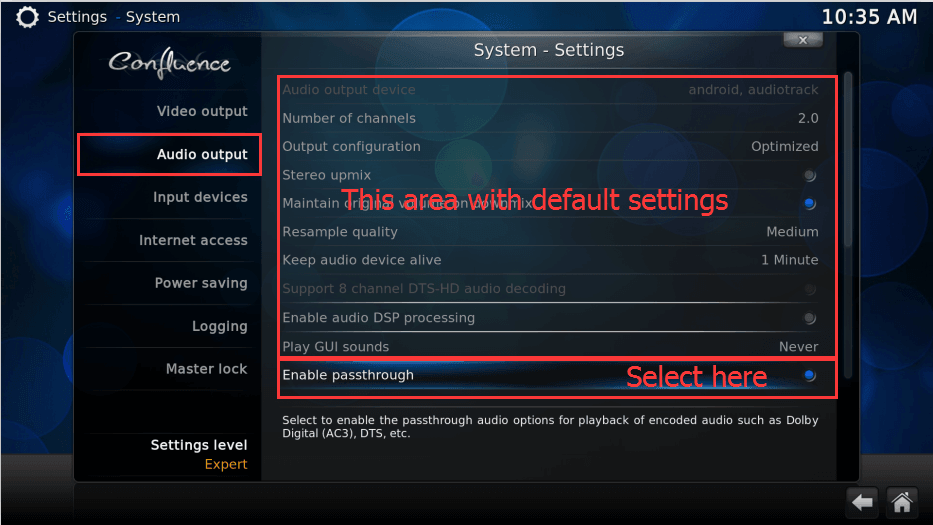 Step 4: Scroll down and select all the options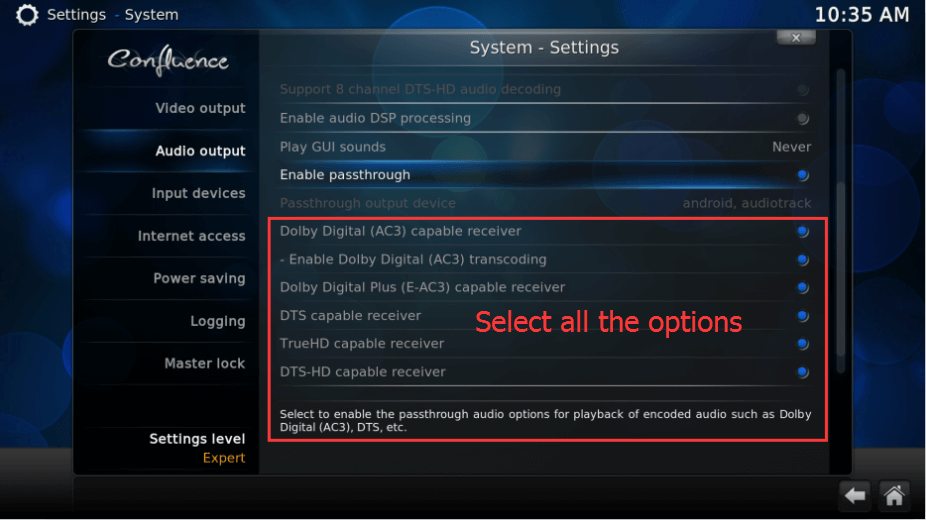 This completes the ZDMC/KODI SPDIF audio bitstreatm settings.