ZIDOO X1 II Streaming media player
ZIDOO X1, with its pretty high cost-effective, reliable quality,
by unanimous acclaim with all users.
Now, we have released the second generation X1 product--X1 II,
it will go on with classic design of X1,
which's increased 70% performance, improved 120% the ability of decoding.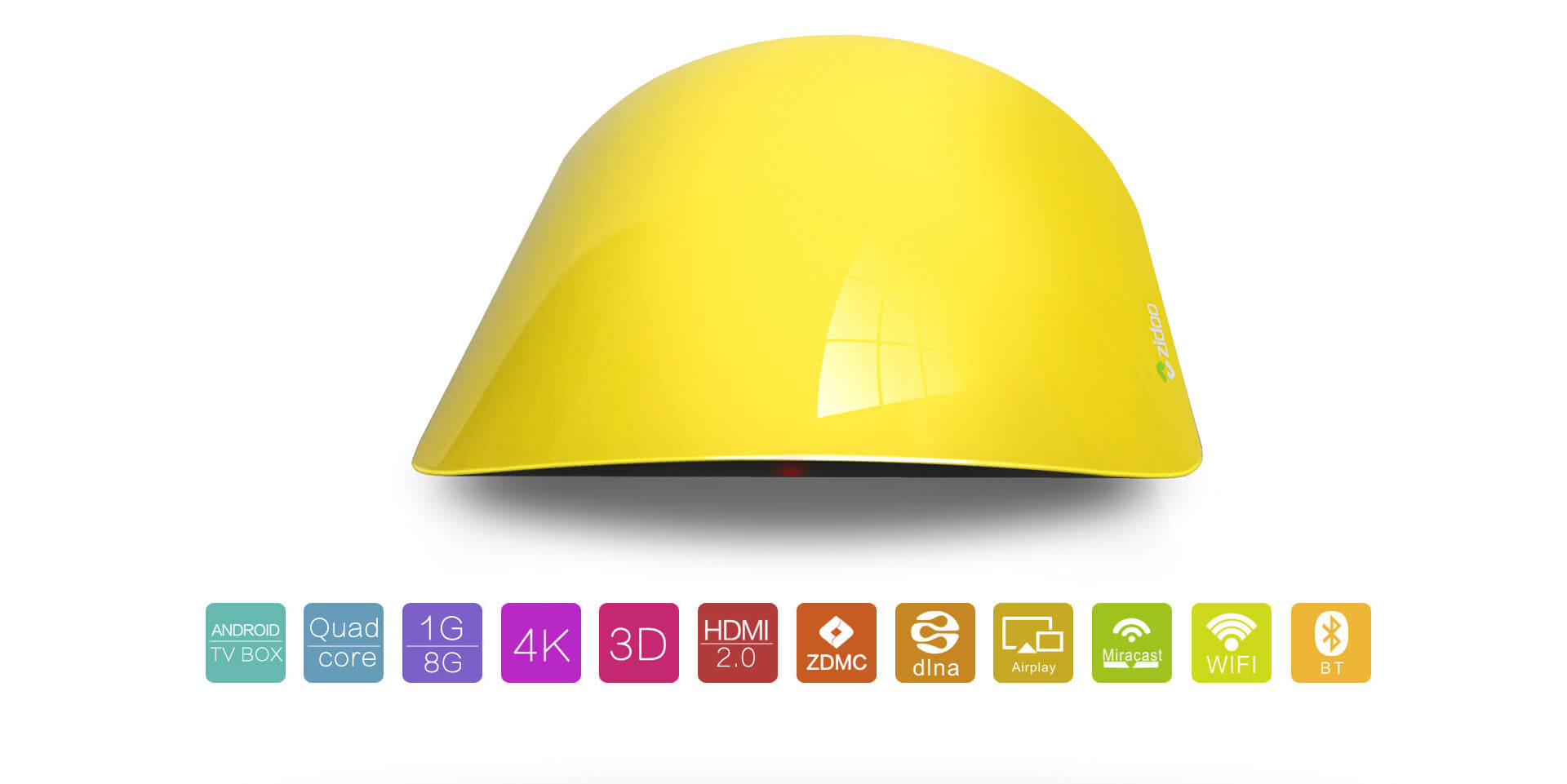 True 4K Media Player
Power by Rockchip Quad-core 3229,Support H.265 10Bit hardware decoding
H.265(HEVC) 10bit: 4K2K@60fps(Up to 200 Mbps)
H.264 10bit up to HP level 5.1: 4K2K@30fps(Up to 250 Mbps)
4K 8-bit VP9 @ 30 fps (Up to 200 Mbps)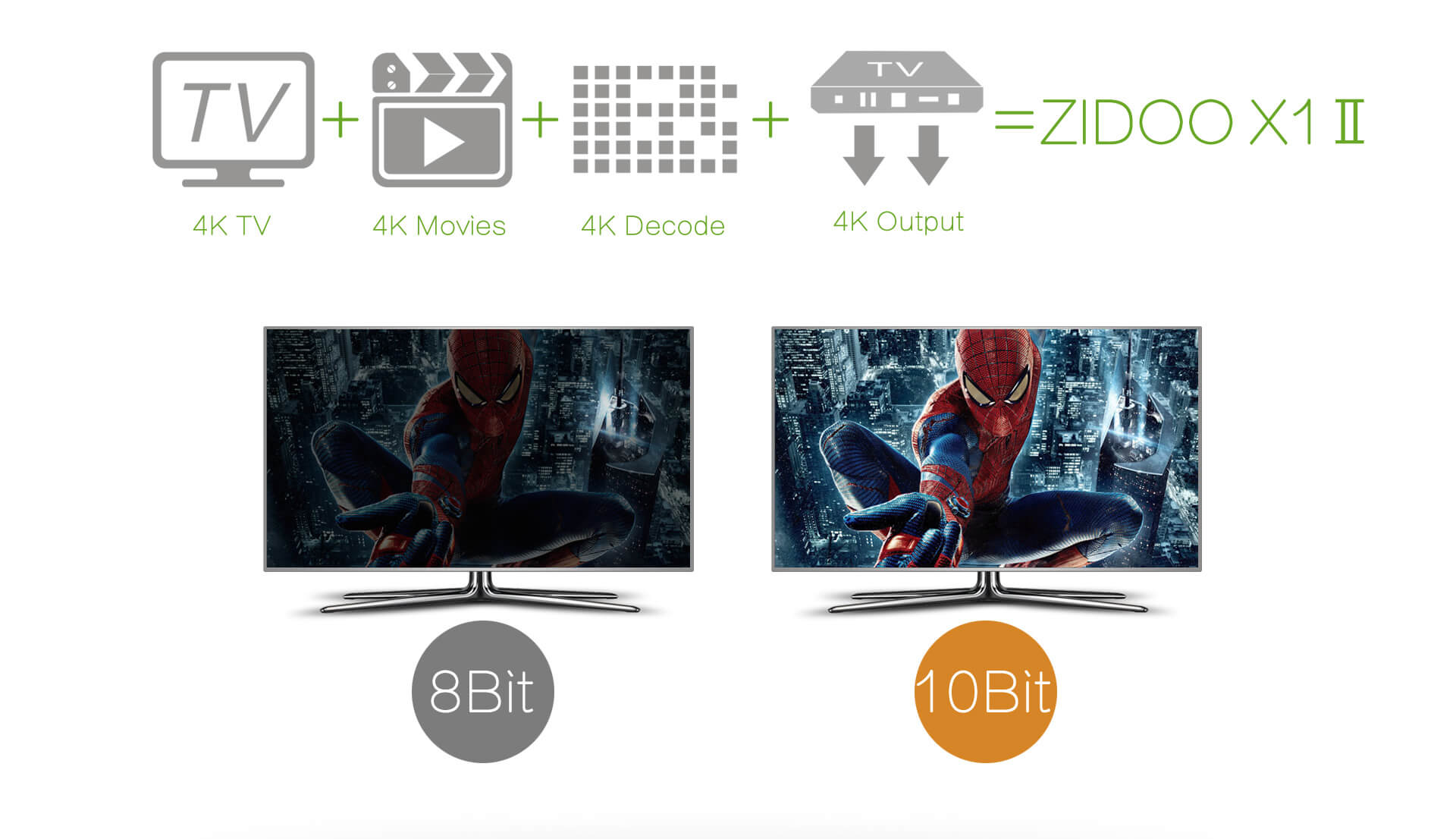 HDMI 2.0 4k*60p

ZIDOO X1 II support hdmi output the resolution 4K*2K@60fps
ZIDOO choose the hi-end HDMI cable as standard accessories to match X1 II
You can enjoy large-scale games which require UHD frame rate@60fps
and can enjoy 18Gbps data transfer and 12-Bit real-color without any data losing on ZIDOO X1 II
H.265 10Bit Hardware Decoding
ZIDOO X1 II supports H.265 video decoding which transfers the same quality
video data at half of the bandwidth Comparing to H.264.
User can enjoy the high-resolution video with a very fast speed without any stuck.

PMU
Built-in ZIDOO unique PMU power management chip,
ZIDOO X1 II can achieve completely switch
IR Contral and dormancy function
It is the first Android TV BOX support auto power off and standby

Android
Pre-installed Android ,after ZIDOO depth optimization, ZIDOO X1

II

can offer
more smooth multi-tasking for users to switch among applications easily and offer more
security

Unified Storage
ZIDOO X1

II

original firmware uses unified storage,
more available space than other device,you can install more applications

Hardware Decoding
Pre-installed ZIDOO customized ZDMC(based upon Kodi)
support Hardware decoding.
ZIDOO X1 II Pro offers 4K*2K HEVC 10bit UHD video playback, support 4K@60fps,
support HD Audio(7.1CH) passthrough
Allows Free access to UNLIMITED MOVIES, TV SHOWs,
and LIVE SPORT EVENTS without any monthly bills via kodi Addons!!
Watch your favorite movies and live streams with vivid and smooth playback.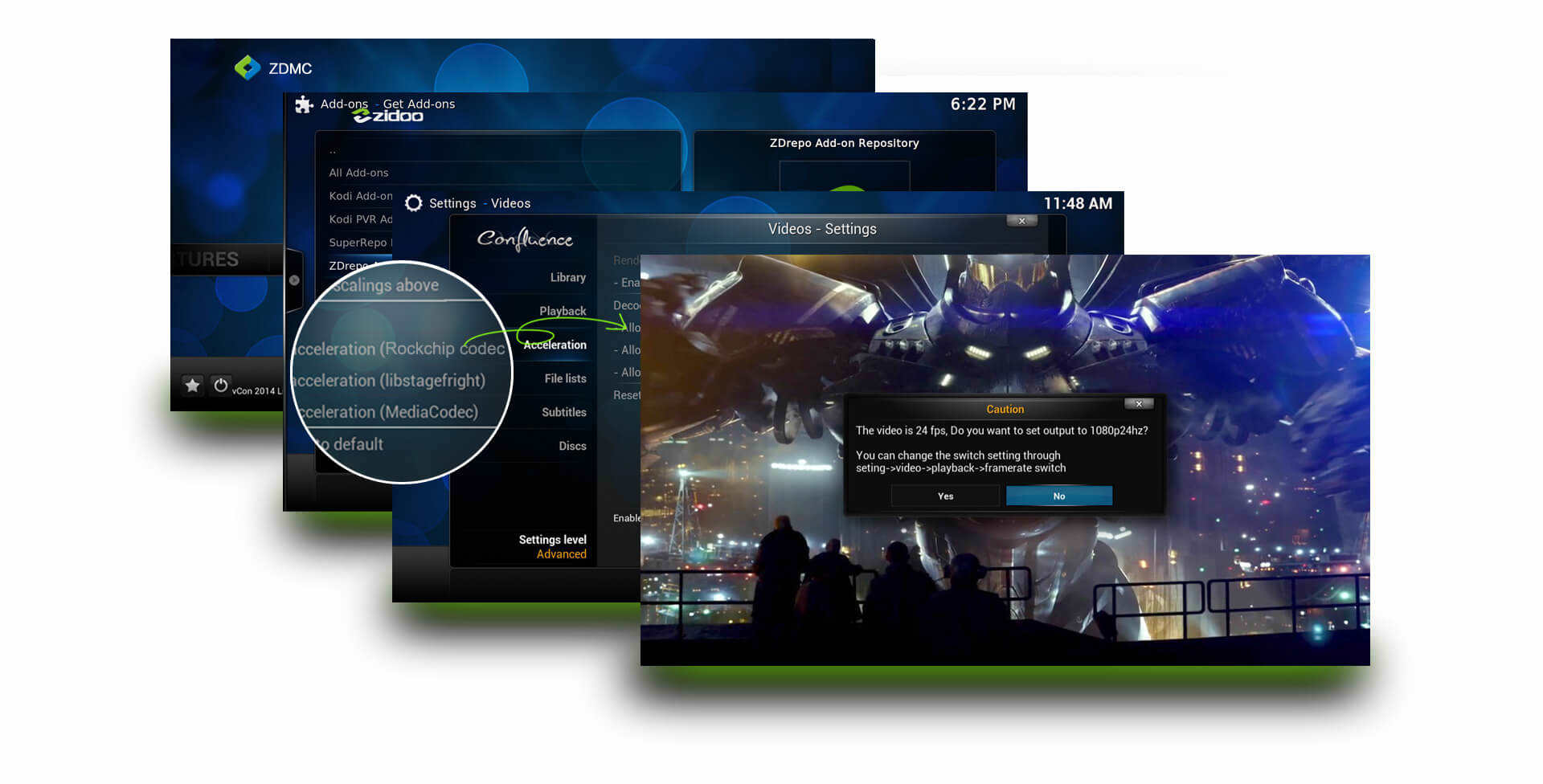 ZIUI
By ZIUI, you can use the most simple operation to manage applications, files,
set the parental lock, speed system, everything goes with the flow Certainly,
it is pretty nice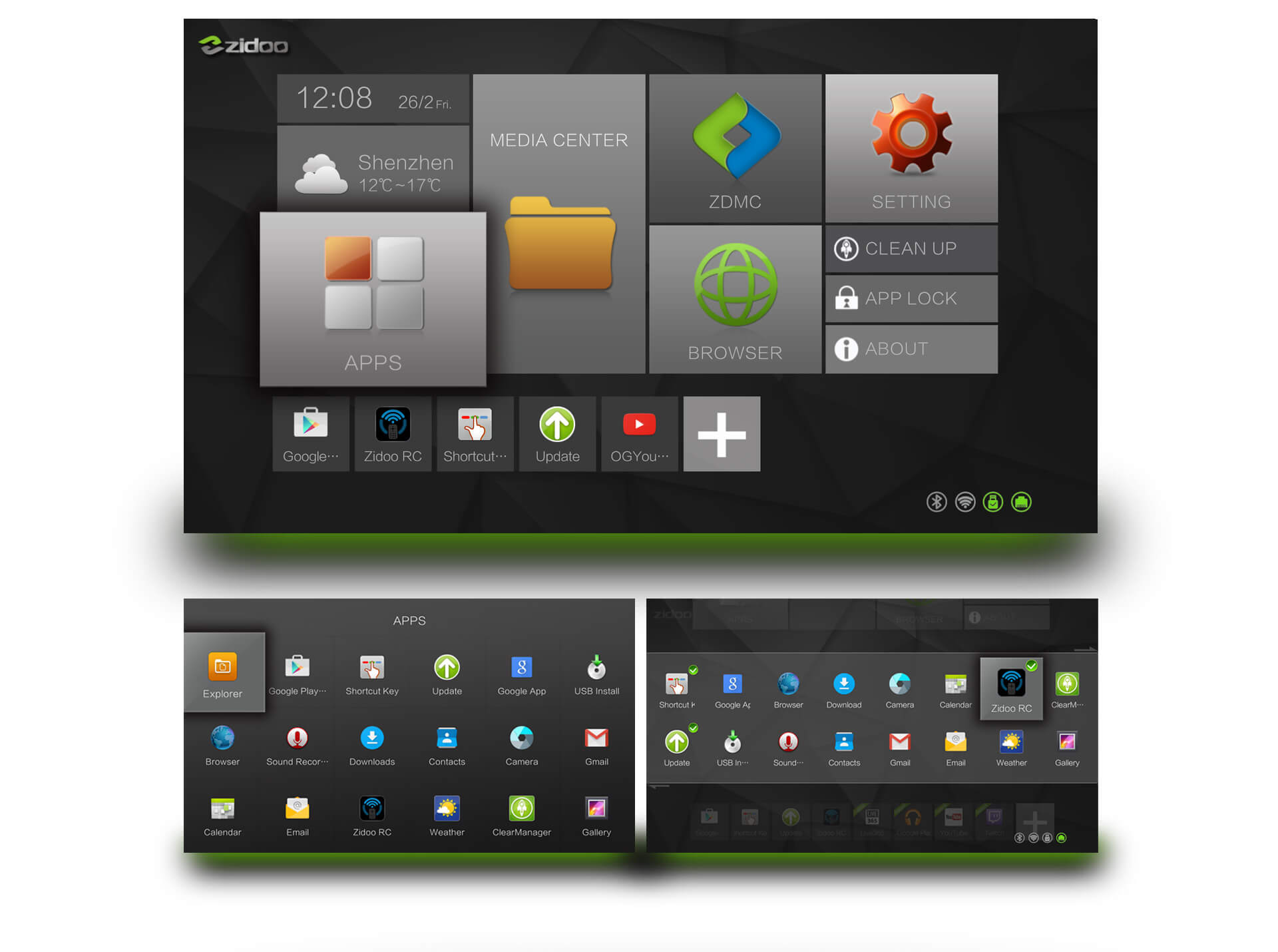 ZIDOO MEDIA CENTER
X1

II

has been built-in the programpaket of ZIDOO MEDIA CENTER,
which cost ZIDOO a whole year to develop
It's been never so simple to operate album, manage files, play music,
access to LAN.
During using a number of features, you would know how powerful it is.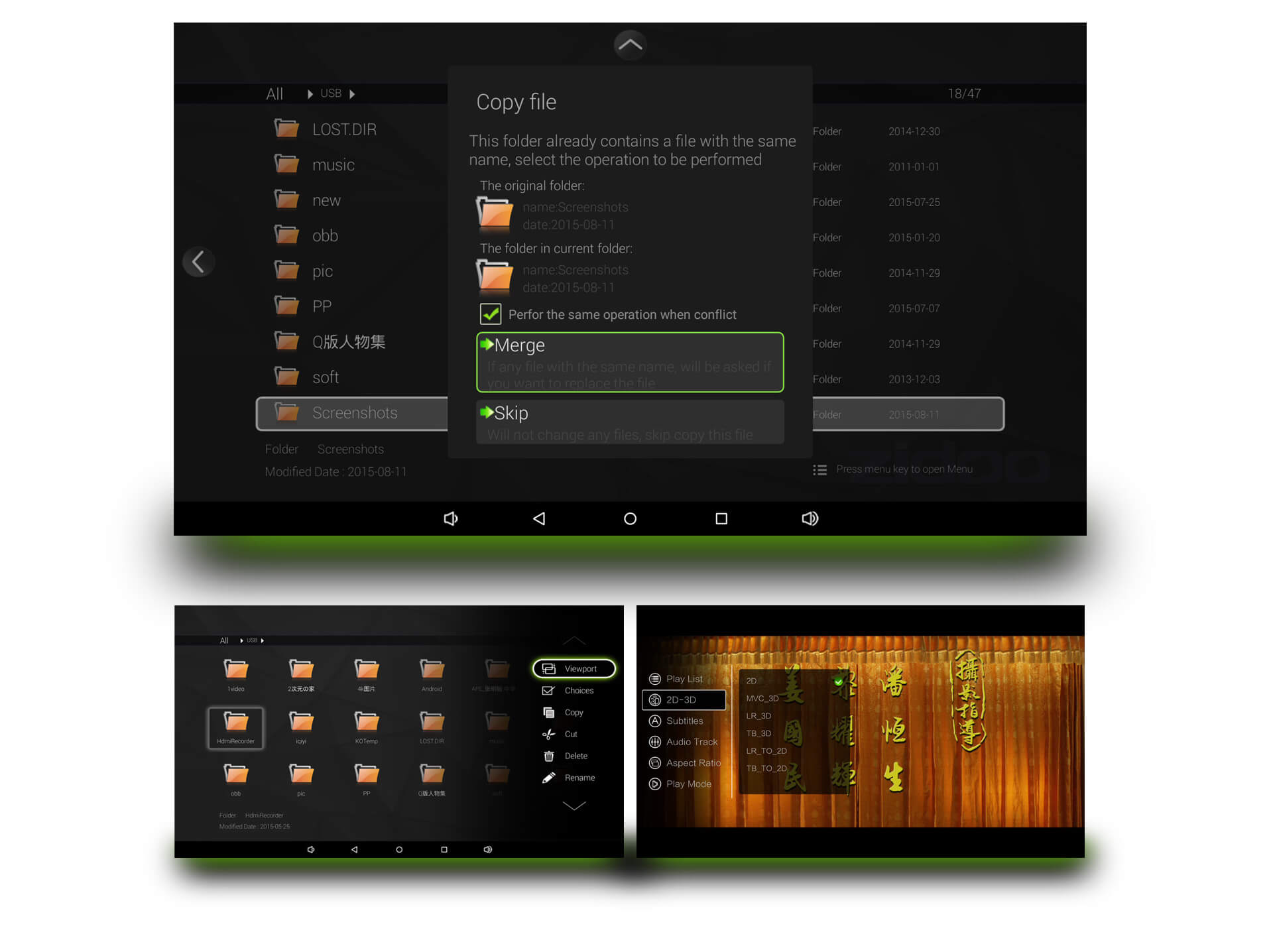 H
APPY CAST
Airplay,airmirror,DLNA,microcast,zidoo rc,google remote all in one!!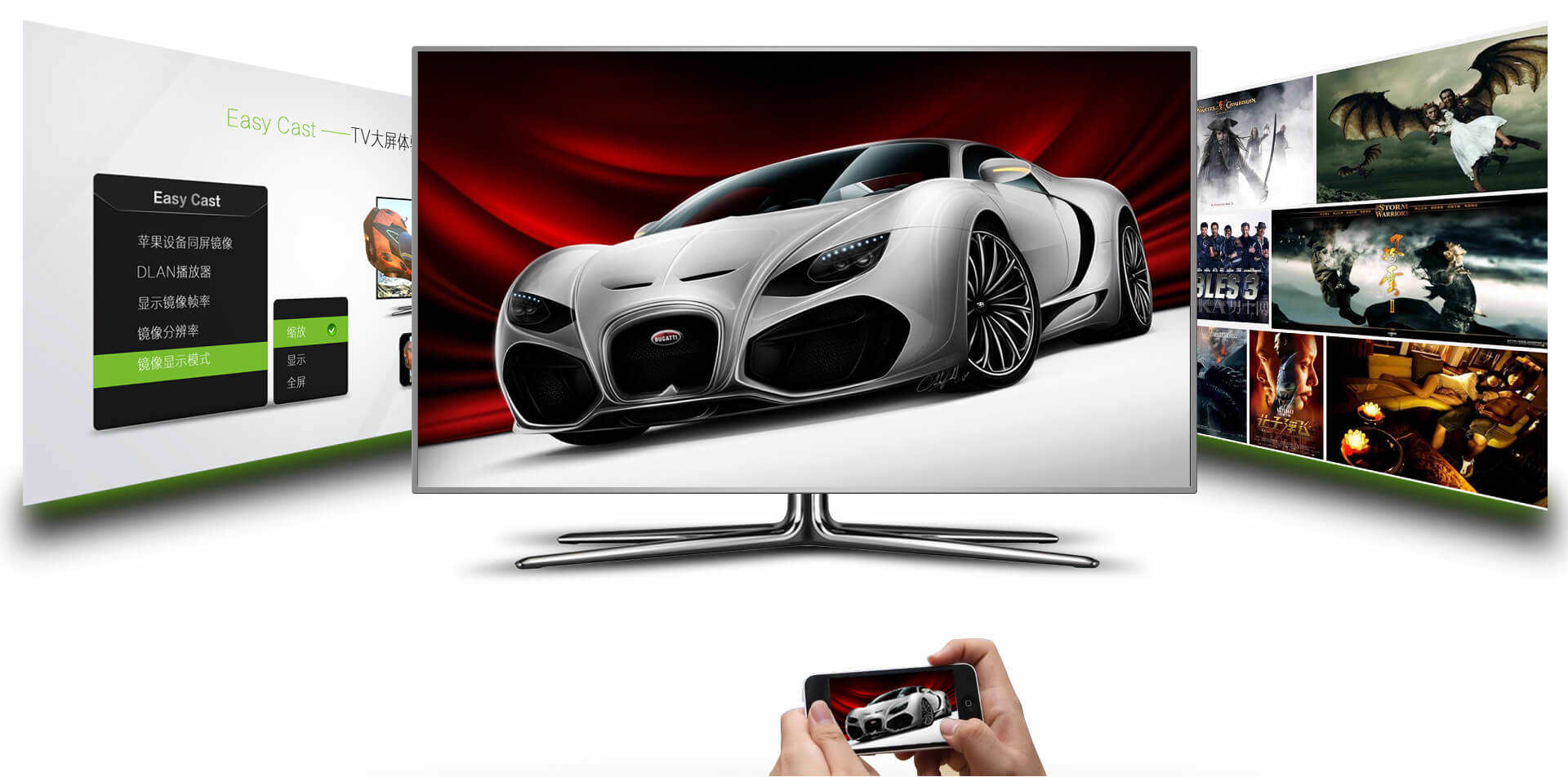 ZIDOO RC
Through ZIDOO RC, You can use your favorite operating way to control X1 II with your cell phone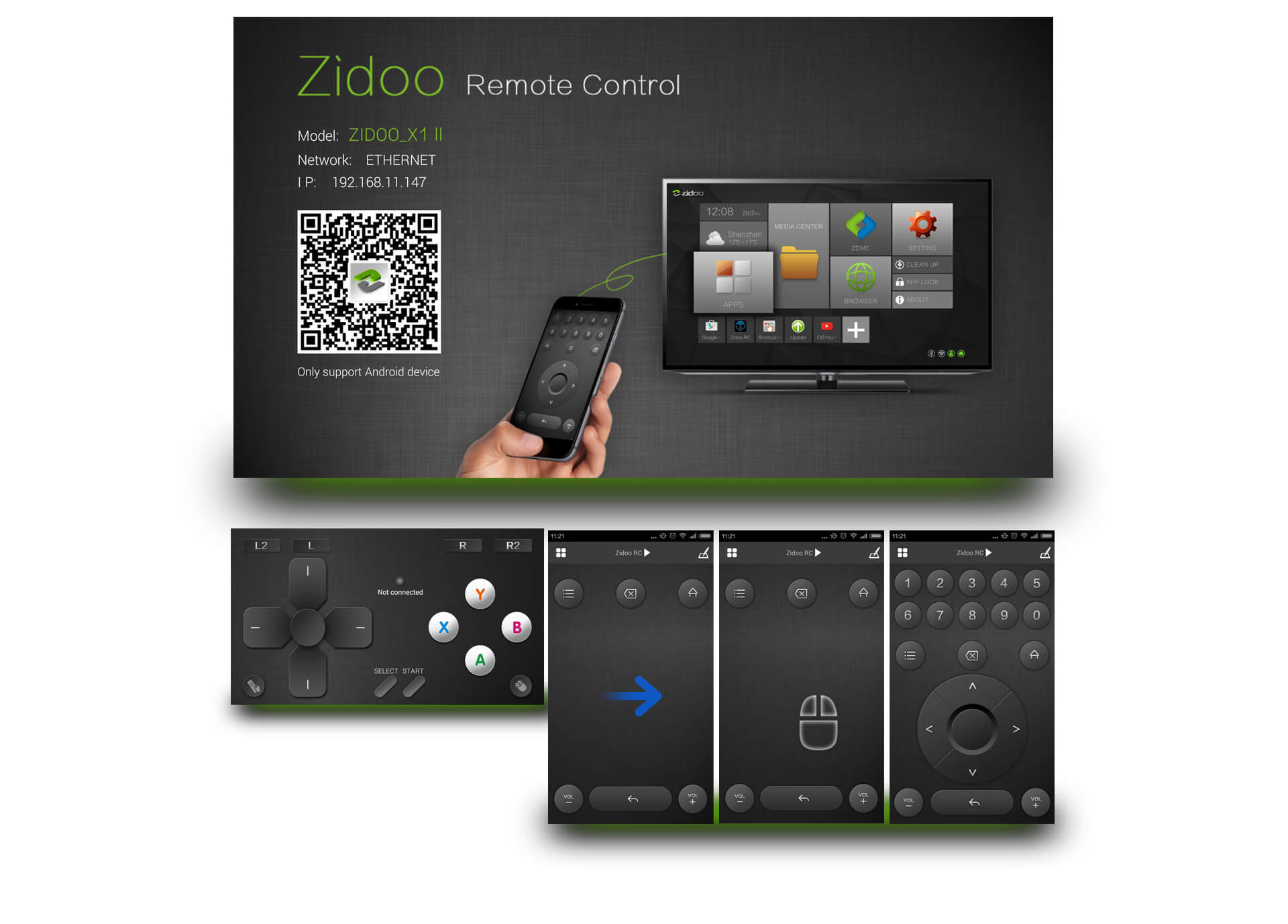 IR Shortcut and learning
The new smart IR remote with progrmmable keys offers a great easy way
to control not only the X1

II

Octa-core but also the TV at your home
It also supports three programmable color-keys that customizes to open apps quickly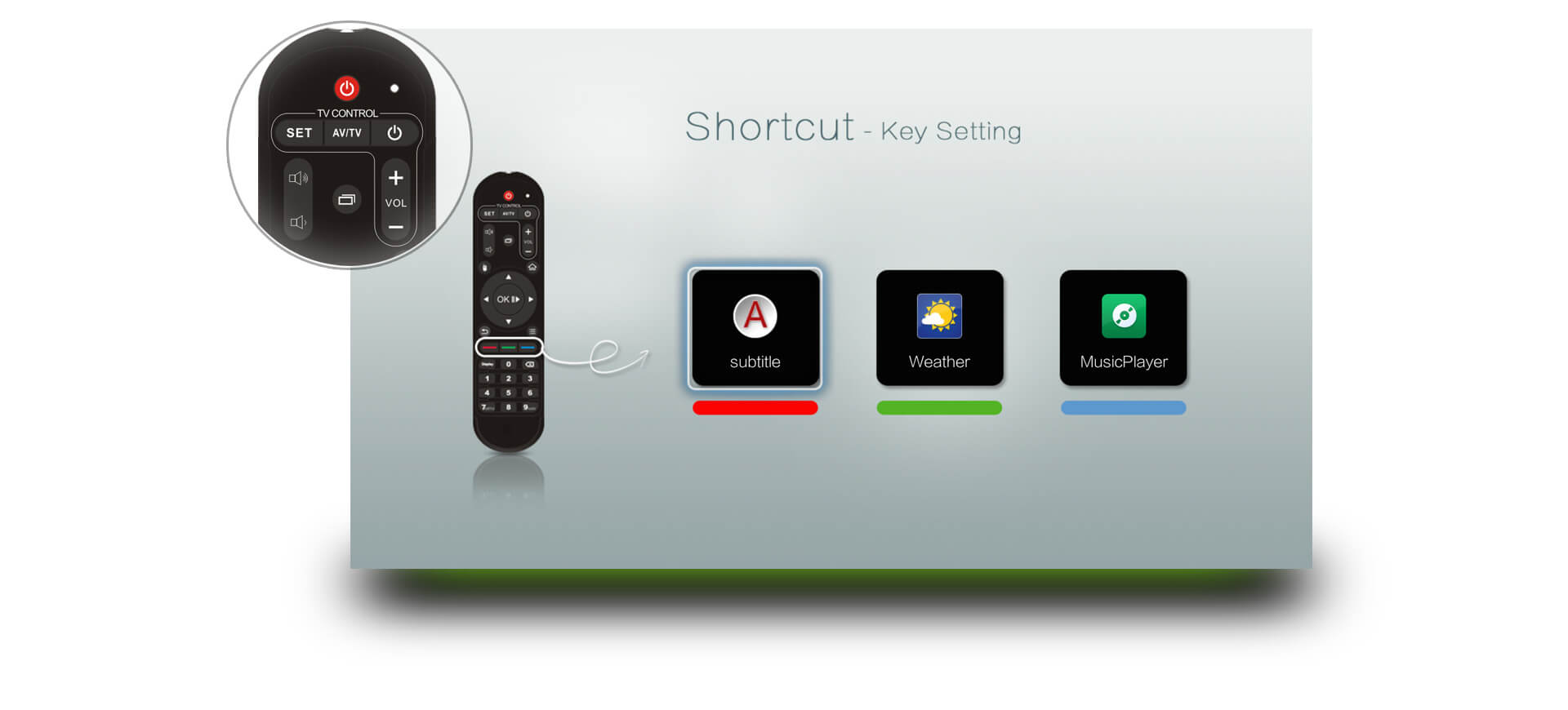 Support HDMI CEC Control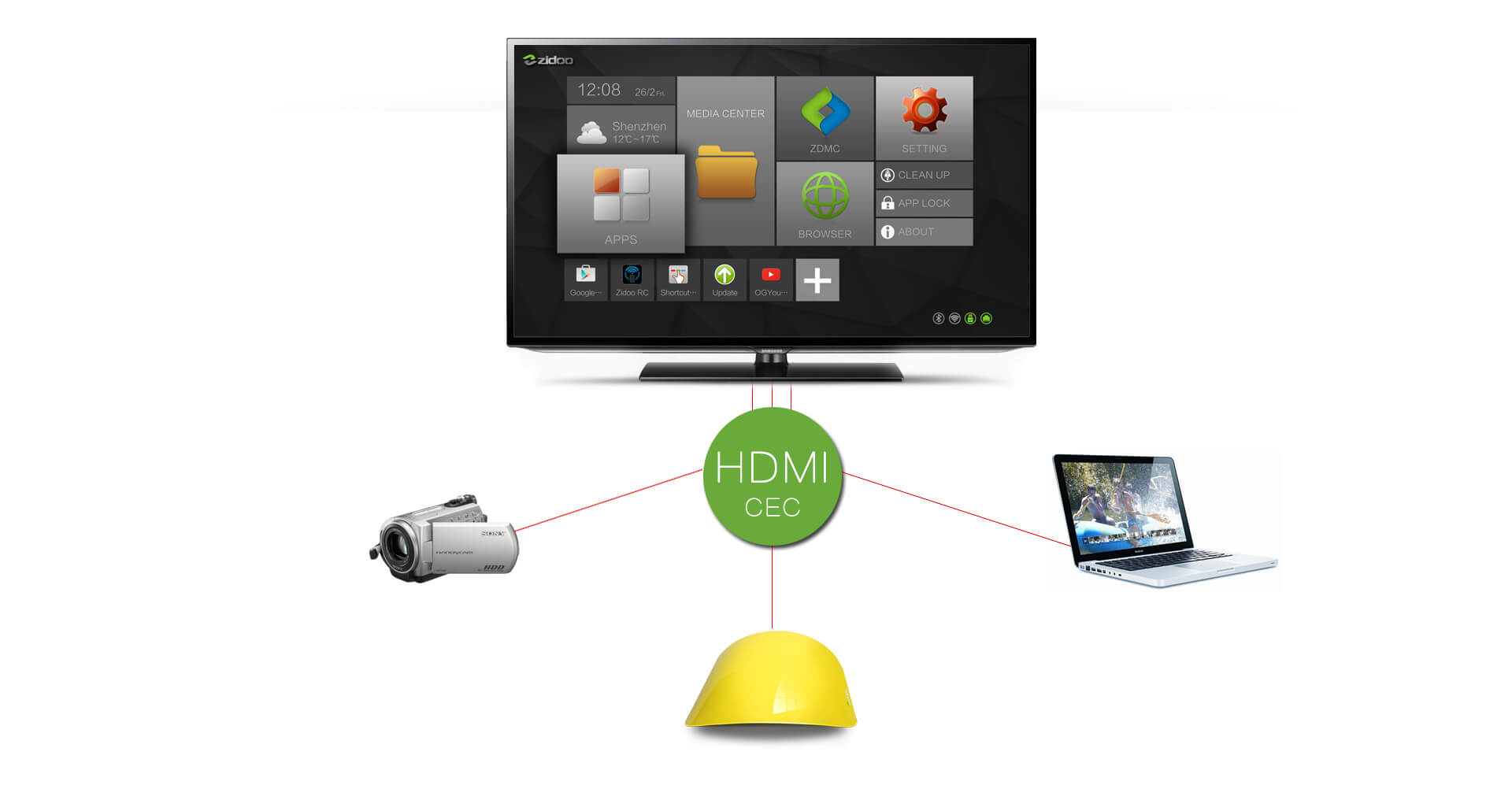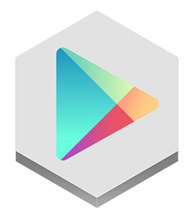 GOOGLE PLAY STORE
WORLD OF OPTIONS
OVER A MILLION OF FREE APPS.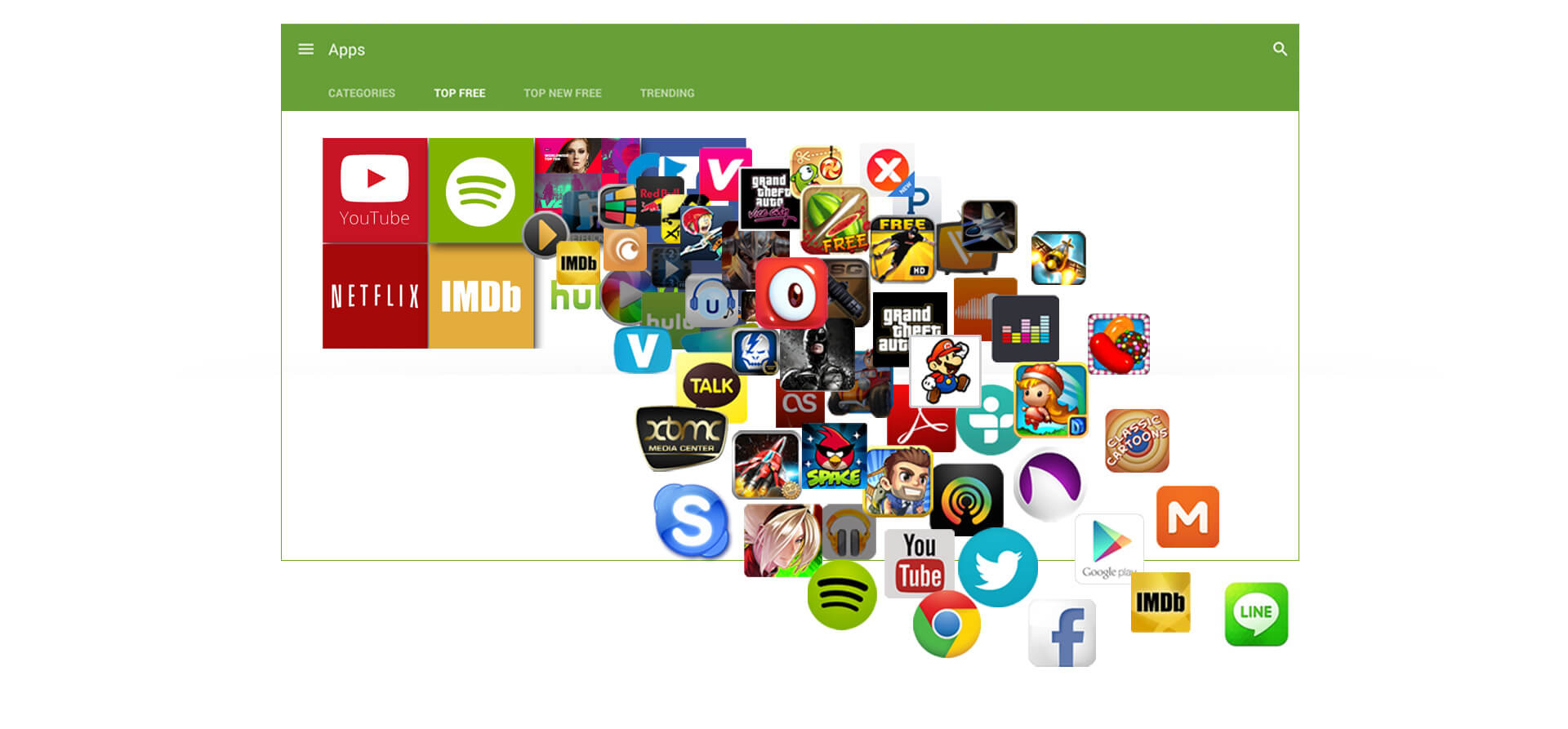 Cloudfront CDN-----Ota
We use the global Cloudfront CDN services,
you can easily and stably to get OTA upgrade
in any corner of the world. You will see, our active and iterative firmware.
All of these are free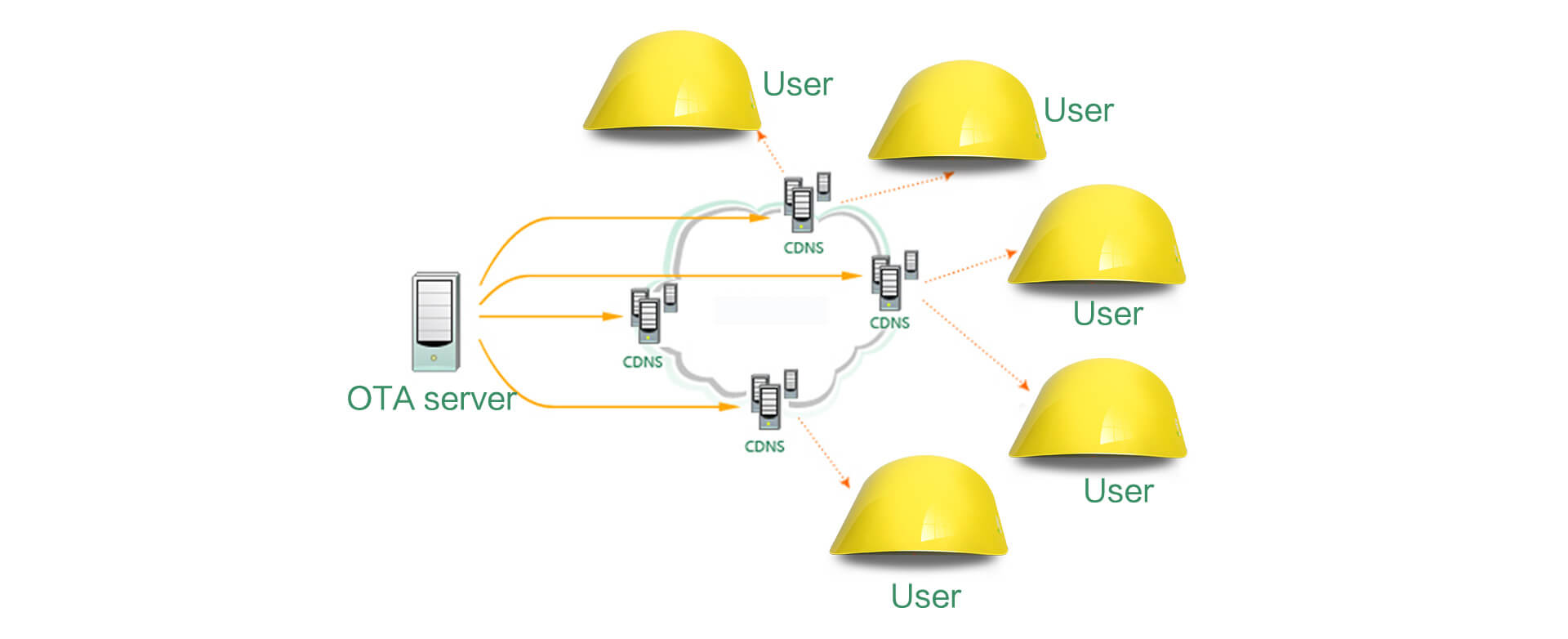 It's the difference between ZIDOO and fake brands
Three for one, real brand, guaranteed for quality and services.
As known to all, those fake brands, all about these are nothing.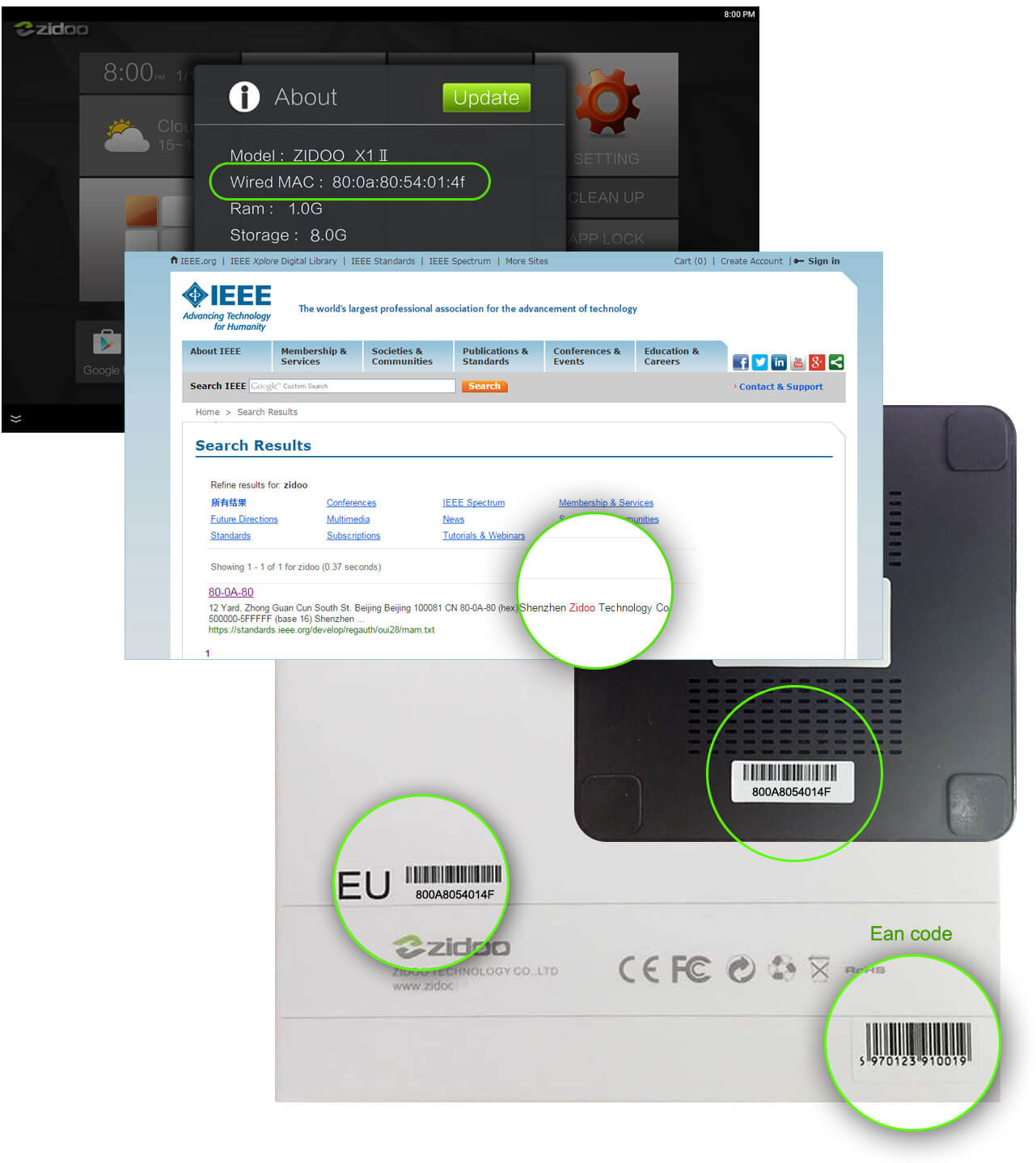 As you can see, ZIDOO attaches great importance to product quality,
using the best quality electronic components,
complying with the environmental friendly
and compulsive standard all over the world.
We know that quality is the life of an enterprise.