You tried the rest, here is the best
The ZIDOO X9 is an Western-targeted Smart TV Box.
It comes packaged in a stylish aluminium unibody combining Dual High Powered External DB antennae.
The ZIDOO X9 is the only Android TV Box supporting
HDMI-IN with the Picture in Picture(PIP) function.
It is also the best solution for Digital Signage
as it can optionally adjust the frame size, position, scale.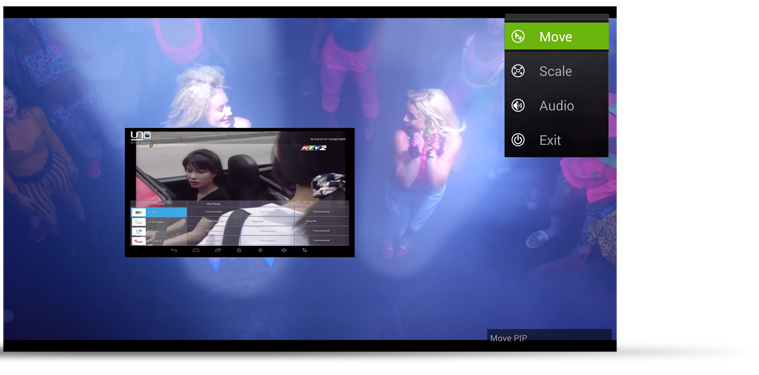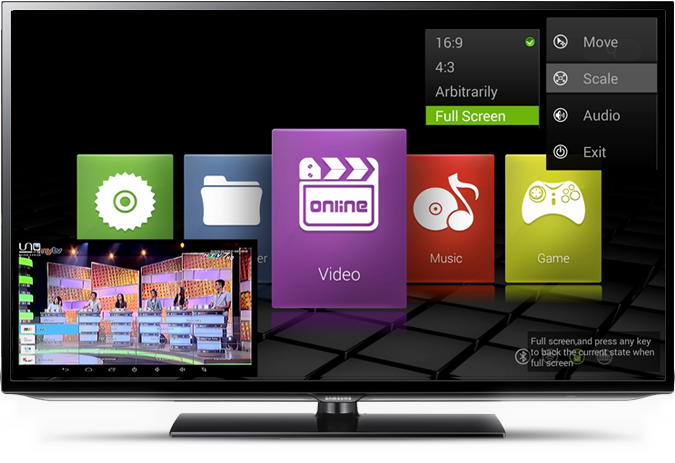 Viewing Pleasure
The powerful CPU brings unbelievable enjoyment through 4K support allowing for a fantastic Movie Experience.
The ZIDOO X9 supports 3D MVC, BD Blu-ray ISO and 4K*2K H.264 150 Mbps Bitrates.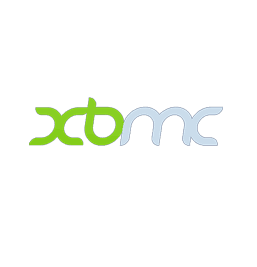 Awesome Functions
Movies, Games, TV Series and various applications all in one box
with a specialized UI for a total entertainment management experience.
The difference is in the Best Chipset
ZIDOO X9 is based on the A9 MSTAR MSO9180D1R UP
running at unbelievable speeds of 1.5GHz.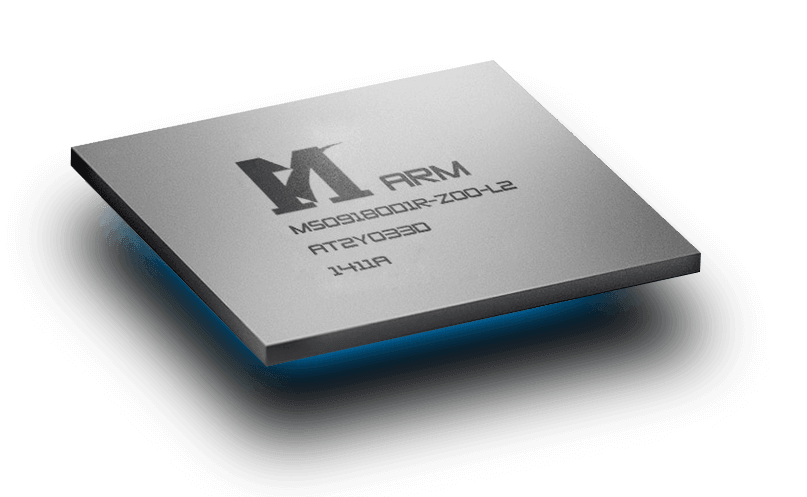 Not just bigger
ZIDOO X9 has been designed with 2G DDR3 and 8G eMMC Flash Memory Storage,
fully satisfying the need for watching movies,
TV shows, Gaming and Music.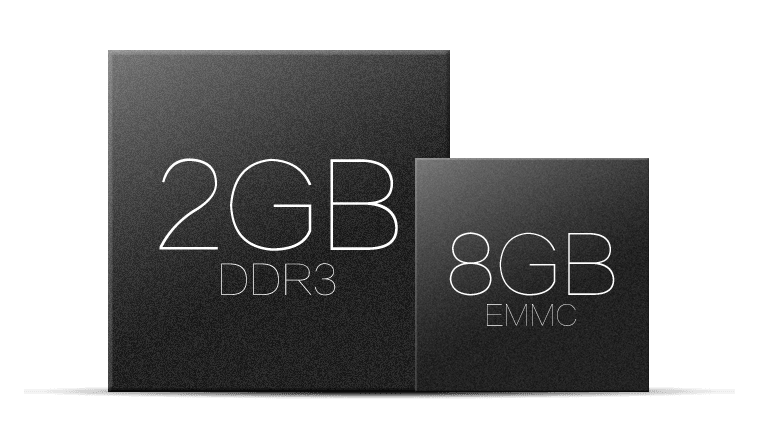 8 core GPU
The Octa core GPU design is a match made in heaven and this delivers fantastic speed,
3D and unbelievable gaming capabilities.
Easy BT Connection
ZIDOO X9was designed for and comes with Bluetooth4.0,
allowing connections to your BT speakers, Keyboard, Mouse and more.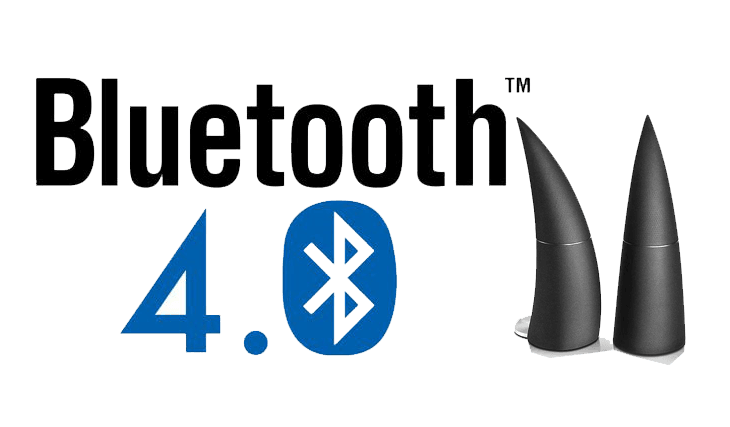 WIFI Support of 5.8GHz
ZIDOO X9's built-in WIFI,supports 802.11n dual band
and 2.4GHz/5.8GHz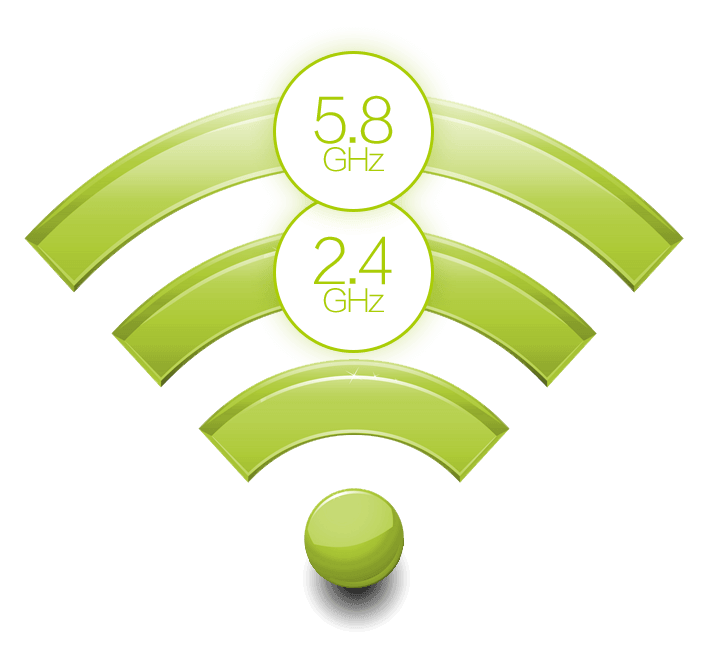 ZIUIpower by Android
CustomTV UI written for management of the Android TV Box.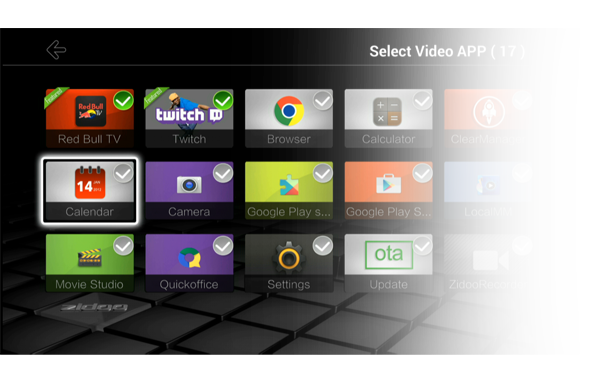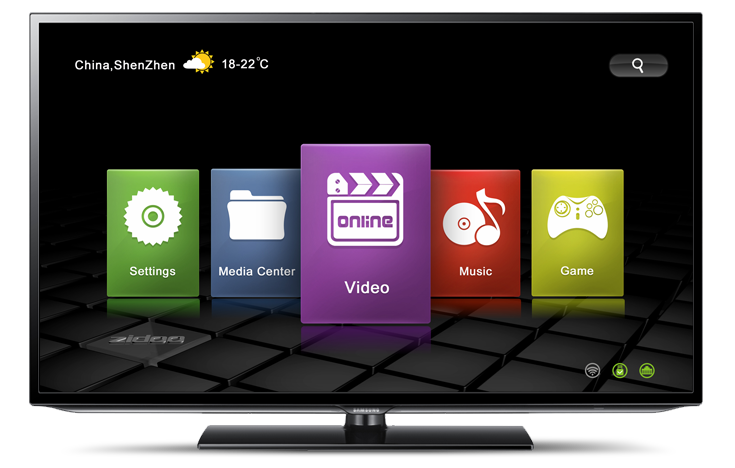 Big on Gaming
ZIDOO X9's built-inBluetooth chip makes for an enjoyable gaming
experience connecting to most Bluetooth gaming devices.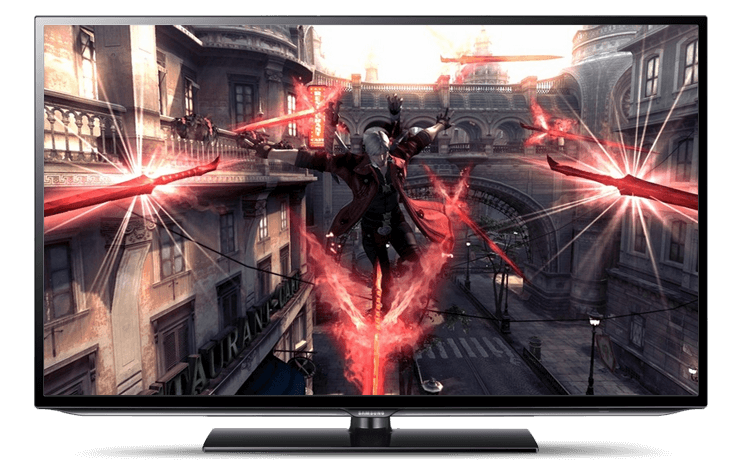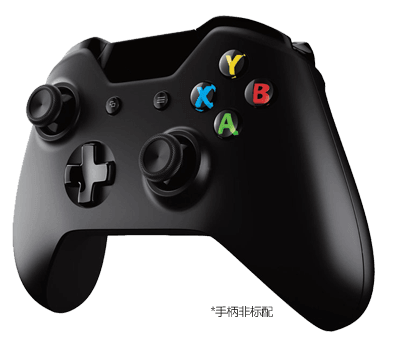 Enjoying Fabulous Music
ZIDOO X9 Supports EQ control and lyrics,manage it like on a laptop and PC.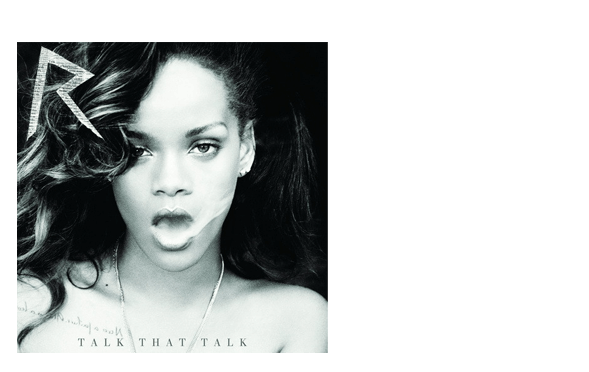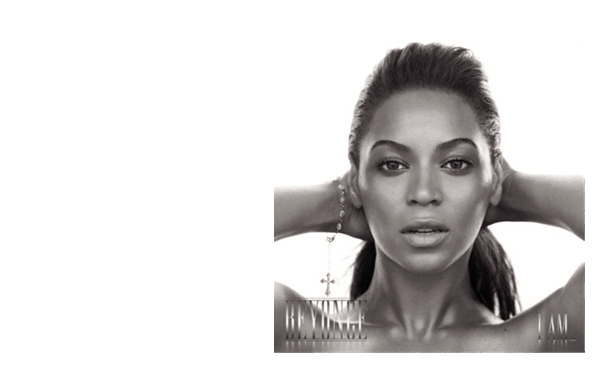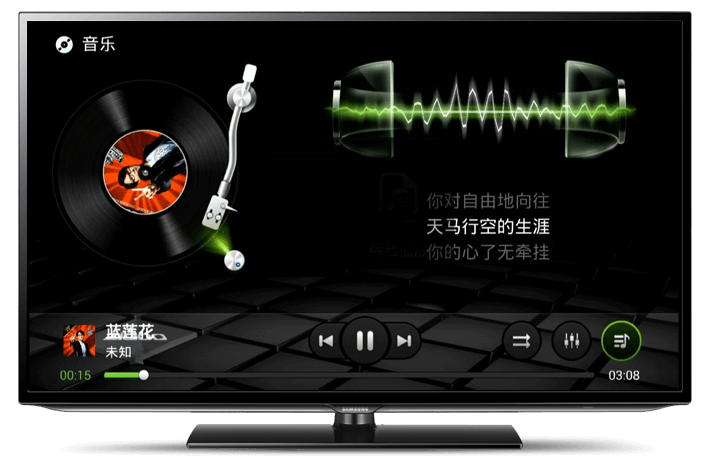 Face to Face
Enjoying online surfing,
face time and other Social Communications by connect an external camera.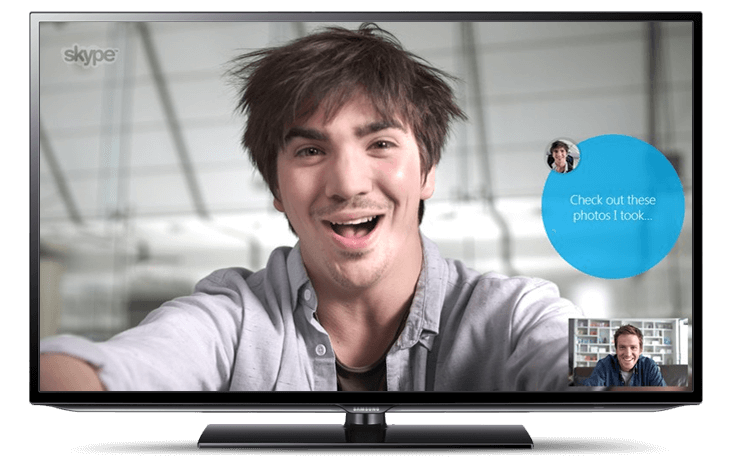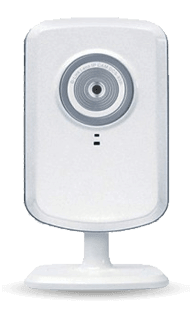 Enjoying HD Movies and TV Series
ZIDOO X9 integrated APP allows for a multi Movie platform,
allowing the enjoyment the latest HD Movies and broadcast TV shows.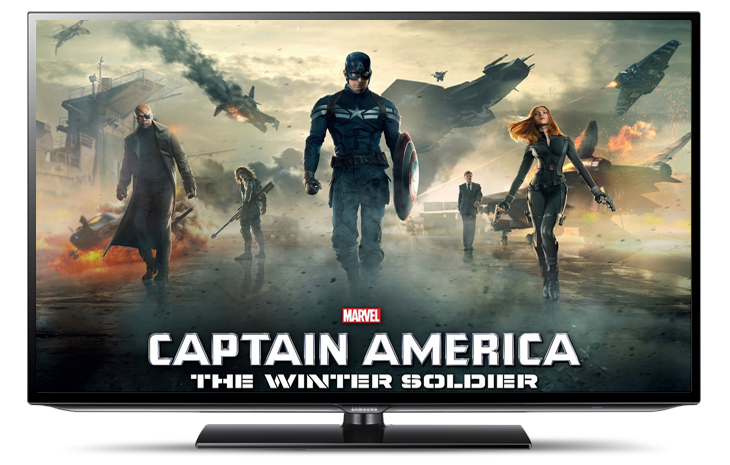 Mutual touch playing
Share photos and pictures from your phone through Zidoo X9's Support of Airplay and DLNA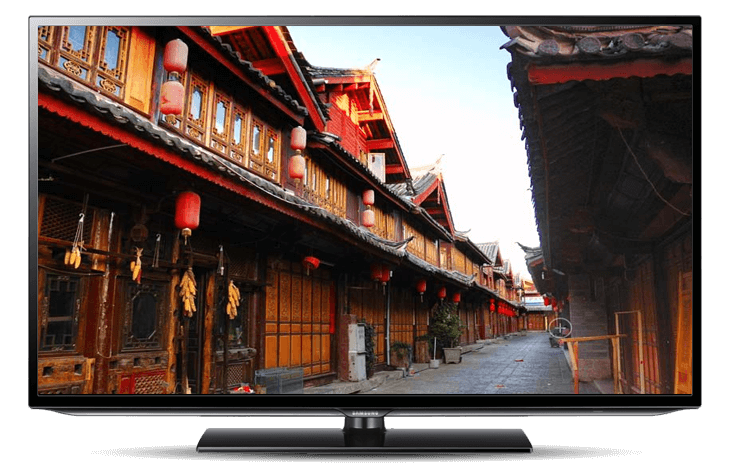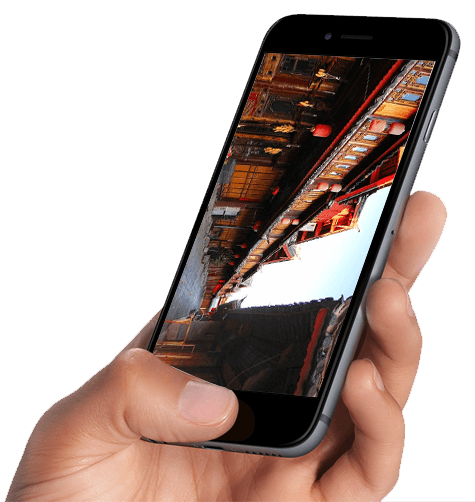 New Tallo Playing
Zidoo X9 based on open GL and its self-developedTallo 3D Searching delivers 80% improvedfunctions,
which allows for fantastic gaming experience.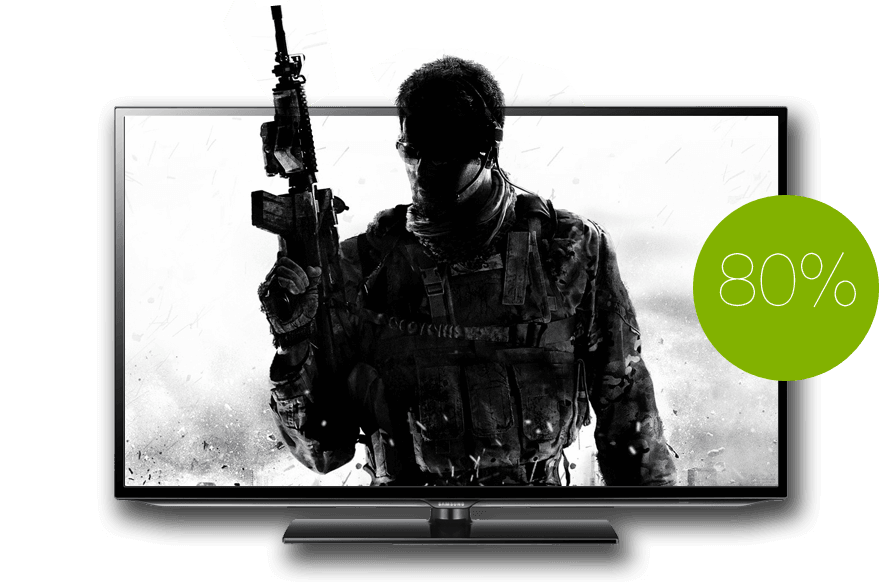 increased