Large memory

Fine is not good enough
H6 PRO is equipped with 2GB memory and 16GB eMMC internal storage, large memory
makes H6 PRO has excellent multi-tasking performance, 16GB storage space can meet your
needs to install a variety of third-party applications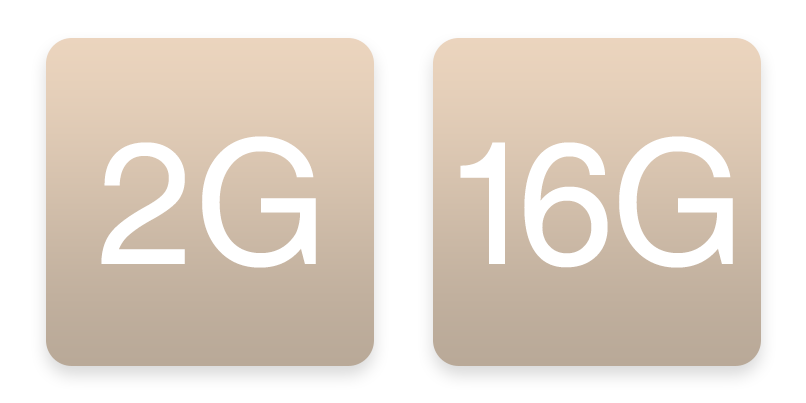 Maybe

Is the best set-top box you've seen
The new design of ZIUI brings you the best operation experience, more beautiful,
and understands you better.
Definitely is

The most conscientious set-top box you have seen
H6 PRO comes with Bluetooth wireless remote control. Different from the traditional
infrared remote control, you do not have to control the device deliberately and do
whatever you want. You are also able to achieve some unachievable function through
the Bluetooth remote control.
*Here is for picture effect, only has one Bluetooth remote
Full-Powered

Equipped with a new quad-core chip
H6 PRO uses Allwinner new H6 quad-core high-end master chip, which is CortectA53
architecture and up to 1.8GHz; In addition, the chip provides H6 PRO a powerful
processing capacity. H6 PRO has a great ability to decode.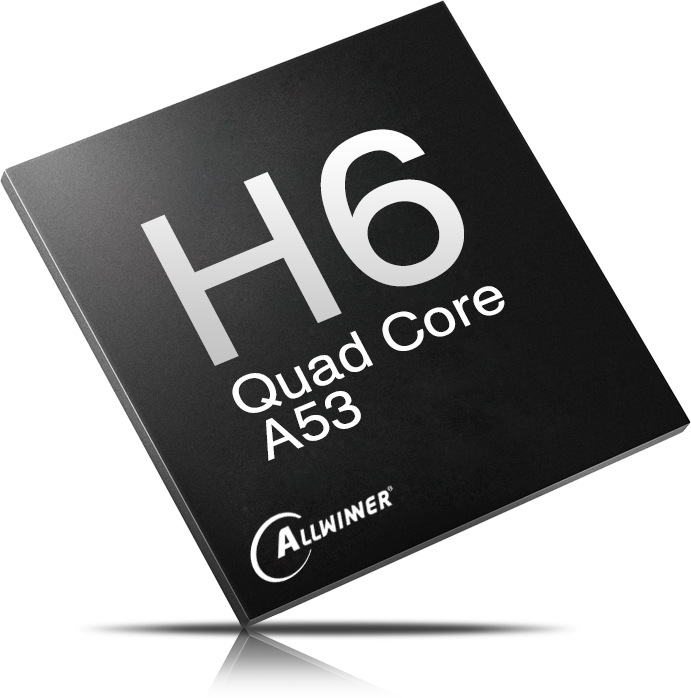 Excellent design

So it is
ZIDOO is committed to bring the best audio and video equipment to the majority of
audio and video enthusiasts. H6 PRO ZIDOO is also one of the carefully crafted
products. Zidoo continues use simple language, and will be a landscape in
your living room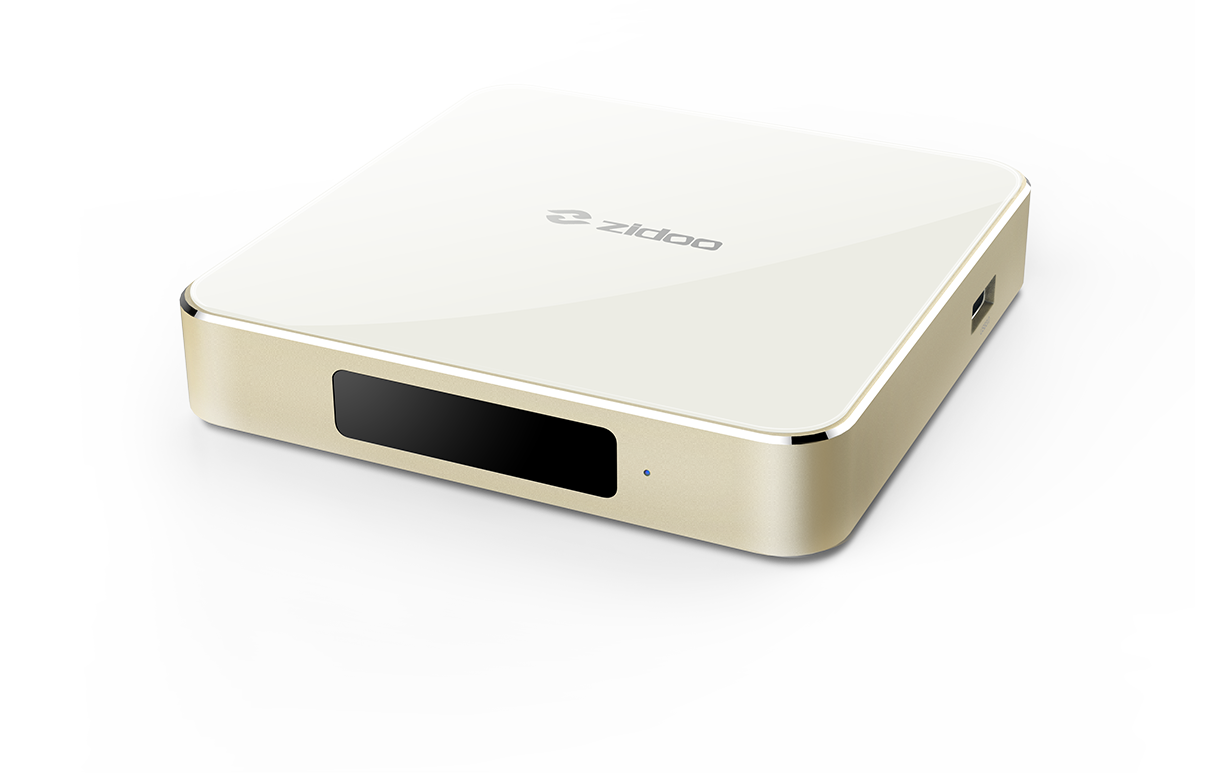 WIFI \ LAN

Either works well
H6 PRO is equipped with 802. 11AC WIFI module, and with high-gain antenna built-in
to meet a variety of environment. In addition, H6 PRO is equipped with 1000M LAN
adapter; enjoy the smoothness of playback in your home network.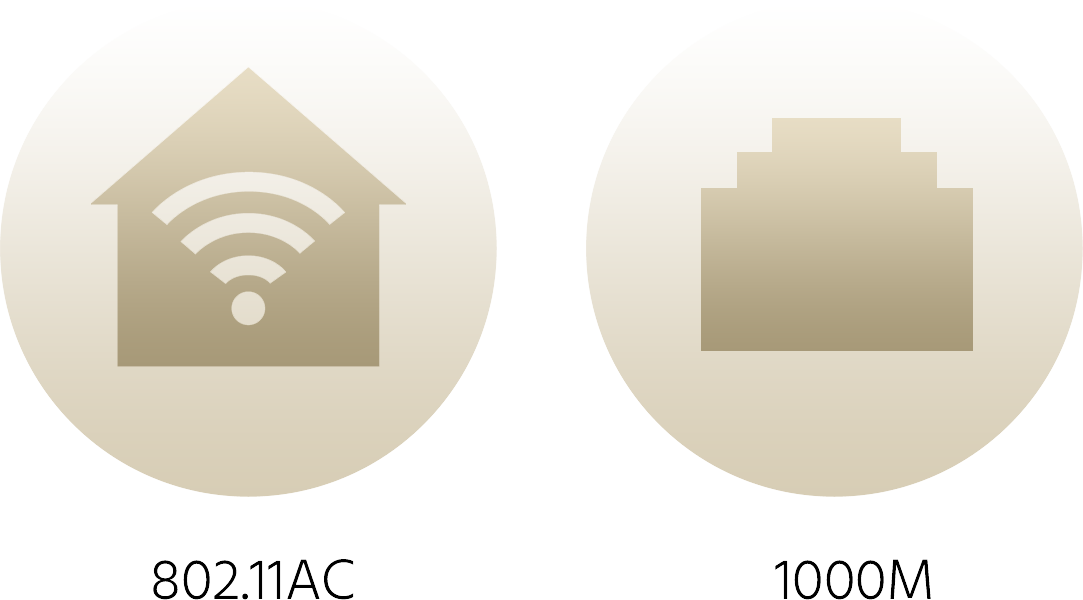 An unprecedented horizon

4KUltra High Definition
H6 PRO supports 4K @ 60fps UHD outputs, and the powerful
chip able to play all the 4K movies;4K is 4 times better than
1080P picture quality,which has a clean view of all the details.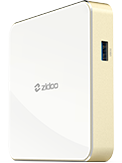 *Powerful decoding capability, and maximum up to 6K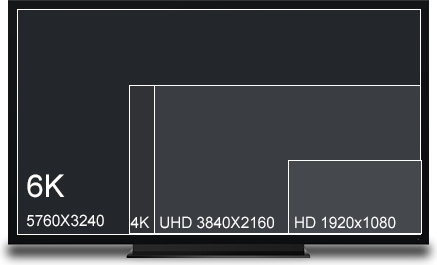 Identification quickly

Professional HDR support
H6 PRO is a special box for the ultimate audio and video, in addition to support 4K
decoding, but also supports HDR technology. HDR is new standard of Ultra HD's and
brings the image quality close to natural world.
By using HDR, you will see more details and more realistic shades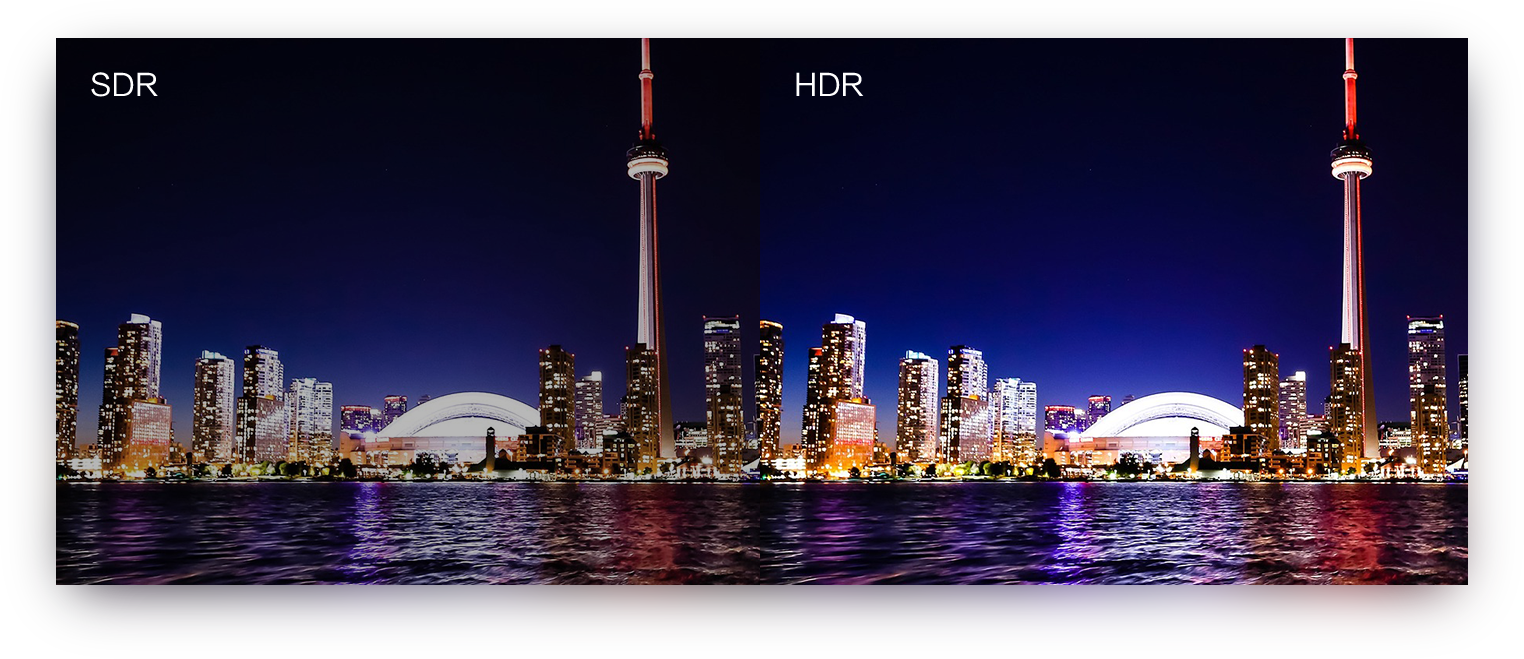 *Using HDR requires that your TV also supports HDR display technology.
Wider color gamut

10Bit color support
For the traditional TV box supports 8Bit color depth. H6 PRO supports 10 Bit color
depth can display more color comparing the traditional 8 Bit color depth only
supports 16 million colors, and the real world far more than these colors. 10 Bit
provides 1.06 billion colors and restores a more realistic world color, and greatly
improves the viewing experience
*Using HDR requires that your TV also supports HDR display technology.
Sound

Immersive
Voice is the soul of a movie, H6 PRO supports restore back to live recording. Smartcolor3.0

Image optimization engine
Due to the excellent picture optimization engine, H6 PRO image quality has been
significantly improved, integrated intelligent noise reduction, super-resolution
display, Refined deinterlace, color enhancement, color protection and other ten
video displays / process technologies, and optimized and filtered every single frame.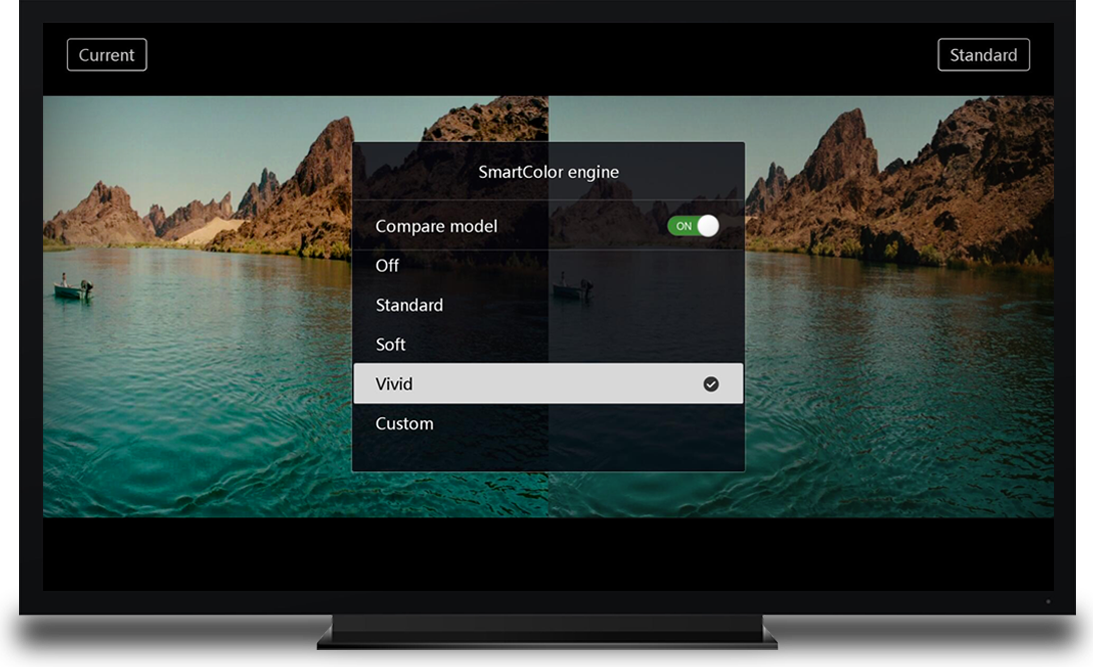 *Some optimization effects
Optimized before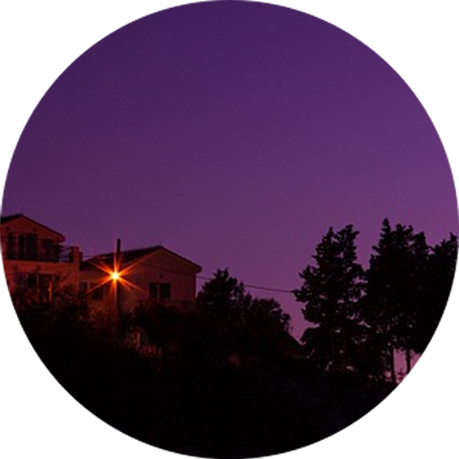 intelligent noise reduction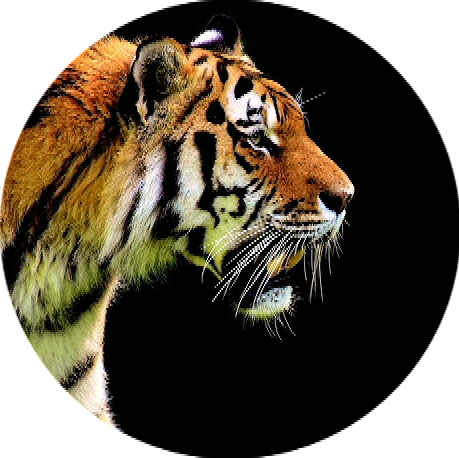 Optimized before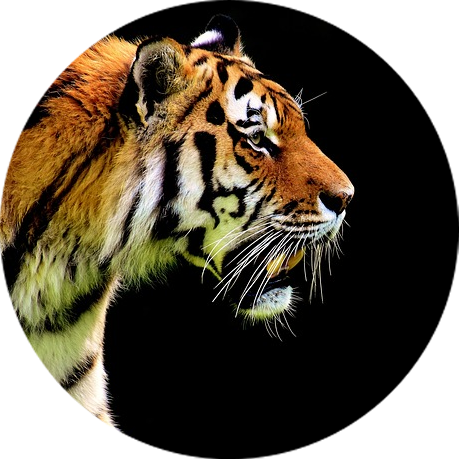 Refined deinterlace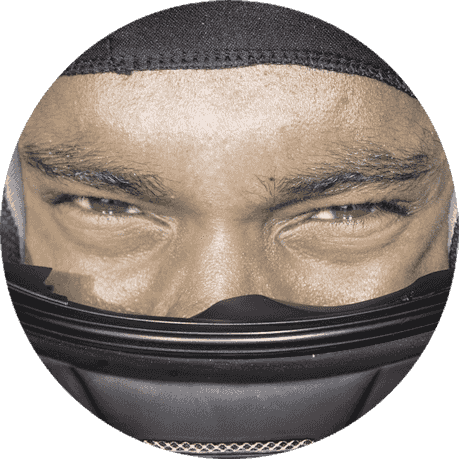 Optimized before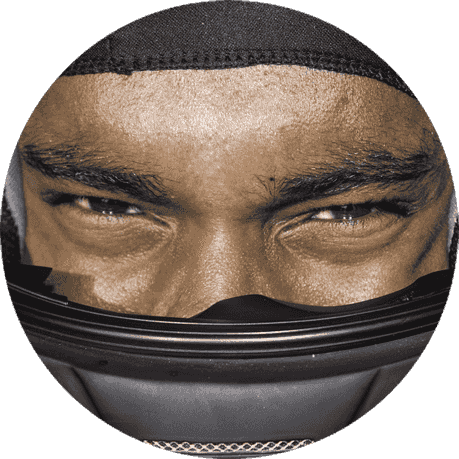 skin color protection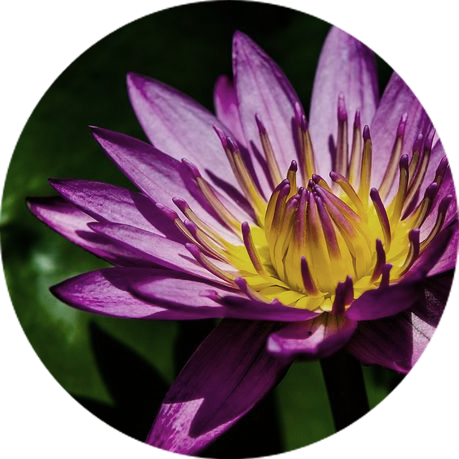 Optimized before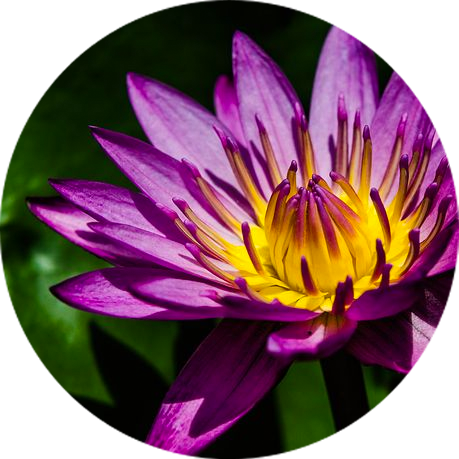 Color Enchancement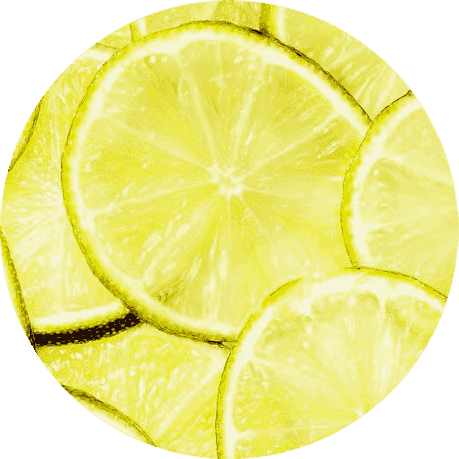 Optimized before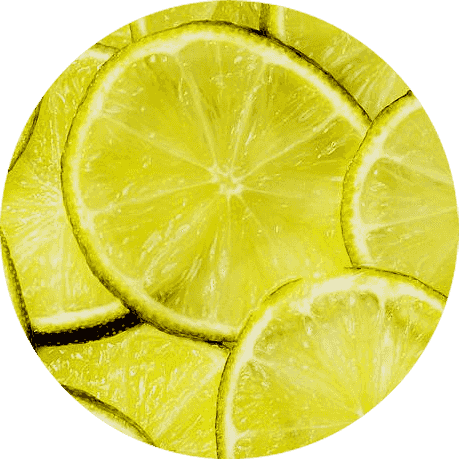 Exposure Repair
There are more waiting you to experience
Network play

Full support of streaming media
H6 PRO has very powerful local video decoding capabilities, as well as broadcast
streaming media to support the common video streaming media services

Unrestrained

Bluetooth 4.1 built-in
H6 PRO has very powerful decoding capabilities of local playback and online
streaming. It supports most of streaming formats.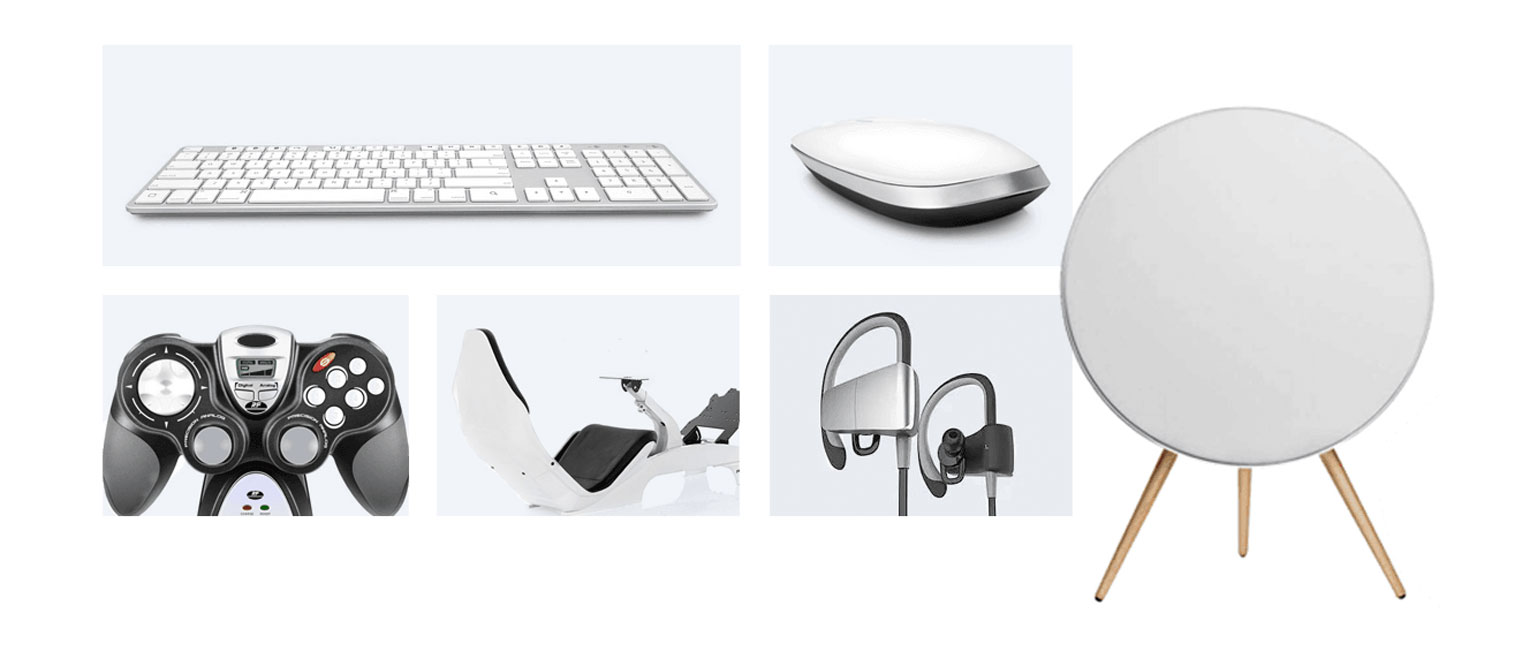 All-included

The video formats are widely compatible
H6 PRO supports almost all video formats, which contains BDMV; H6 PRO is a
well-deserved home media center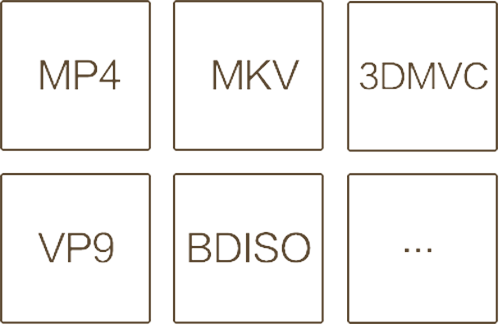 Network master

Quick access to local network
Automatically scan all available devices in LAN and provide fast
and stable connectivity
Truly professional

Full-featured media management center
H6 PRO has a complete full-featured media management center. So-called
full-featured, that is having both complete PC version file management, but also
have large-screen mode operation.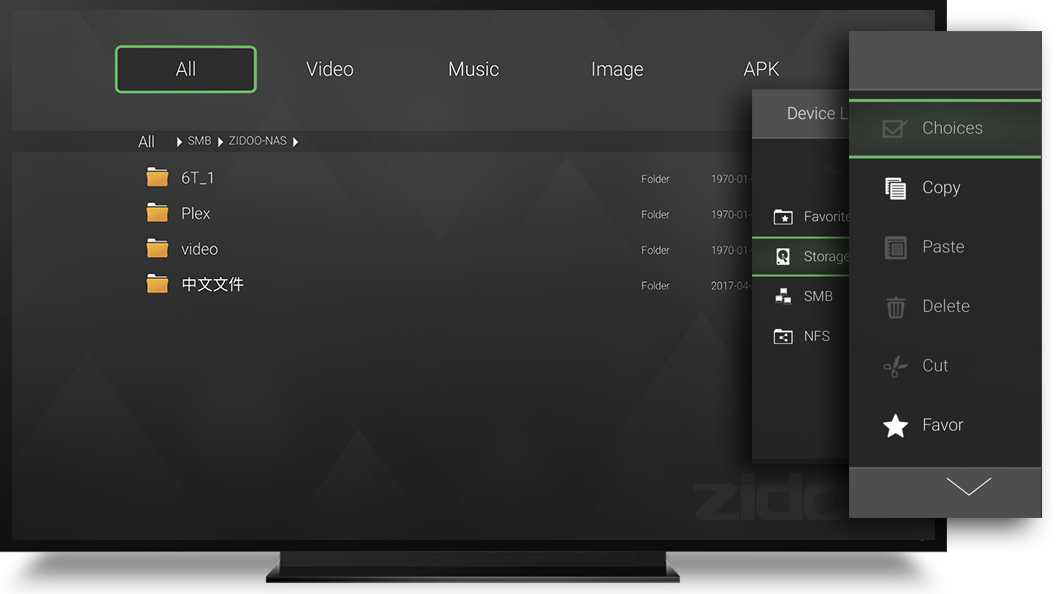 Powerful media player

Have all the settings you want
H6 PRO media player is very strong and accumulated years of technical experience and
numerous debugging tests from Zidoo R&D team. Lead the trend of the industry.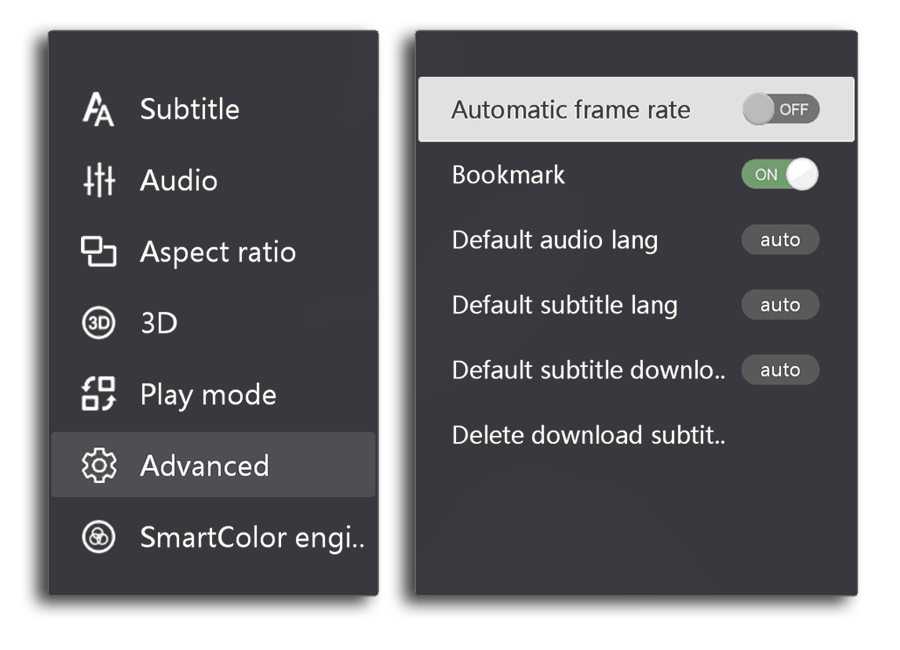 Intelligent

Powerful subtitle system
Unique subtitle downloading system able to automatically searchout the subtitle which
correspond to the movie you are watching ; eliminating manual search; no need of manually
load. In addition to automatically search for matching subtitles, you are also able to personalize
settings, including subtitle fonts, colors, effects, location and so on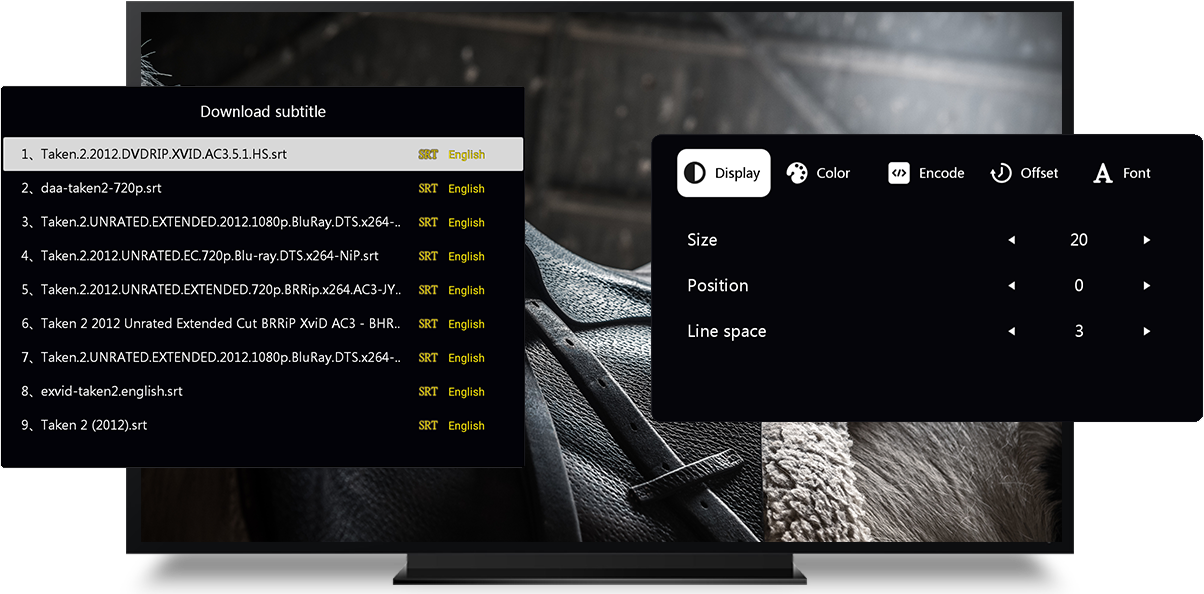 Just right

All in one
H6 PRO has small and exquisite shell anduse aluminum-magnesium alloy as the main body
material, enhanced the sense of high-quality and provided a stable cooling performance.
In addition, H6 PRO also provides multiple interfaces to meet a variety of needs.


Left side

Right side