Wireless Keyboard
V6

2.4G

Full Qwerty

Double-side

Gyroscope

Shortcut Input

LED Status Indicator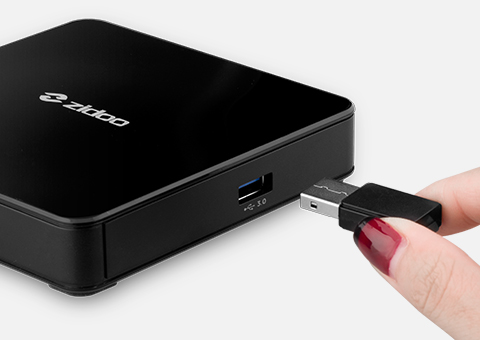 With 2.4 G connection, auto pairing
Plug 2.4G adaptor into device to make adaptation done. It is not only support TV box, but also Mac/ Windows/ HTPC/ XBOX and so on.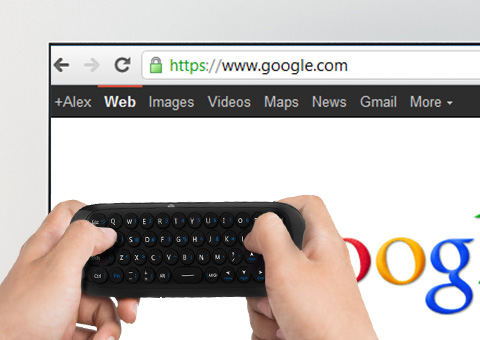 Excellent full qwerty design
Scientific keyboard layout, and also includes multiple short-cuts. Perfect solution for TV text input problem.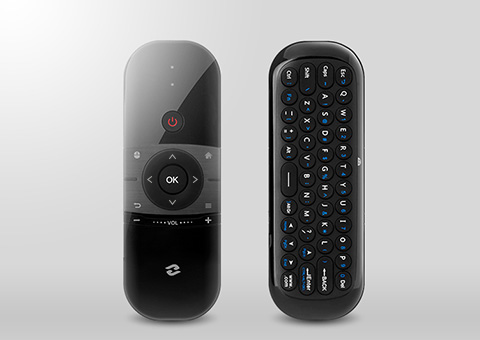 Feel comfortable of using both sides
Adopt high quality press key elements and makes you feel great of using it.
Double Keyboards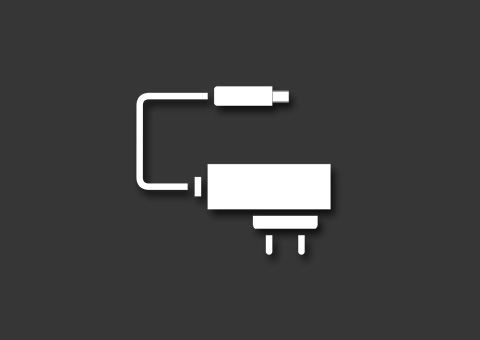 Built-in battery
Built-in battery, farewell of frequently battery change
Durable Battery
Key description
Gyroscope

It contains a sports sensor to sense gyroscope in order to perfectly mimic the operation path of the mouse. The unique anti-shake function makes operation more accurate.
Anti-shake
Familiar feeling of hand-hold
V6 gives you familiar feeling of hand-hold. Although it has powerful function, still will be the same one as before.
Perfect Hand-hold