The New UI
With zidoo's custom user interface, applications and workflow have been simplified to make for and easy, but rich user experience making the most advanced operations a simple, easy operation allowing for greater user setup and operation speed.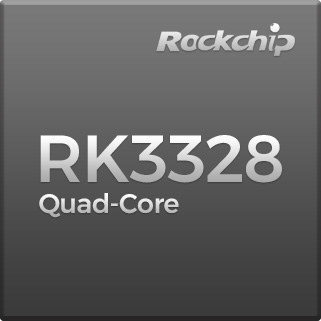 Chip upgrade
Zidoo X7 is equipped with a completely new quad core processor RK3328 , using ARM Cort ex-A53 framework, the primary frequency can be up to 1.5GHz; the processor with high-speed, can be with multi-tasking and making image rendering well.
Android 7.1
The zidoo X7 is based on android 7.1, supporting applications such as GOOGLE PLAY, YouTube, Netflix,Skype and many more.
A great box with fantastic compatibilities to meet the most demanding entertainment expectations!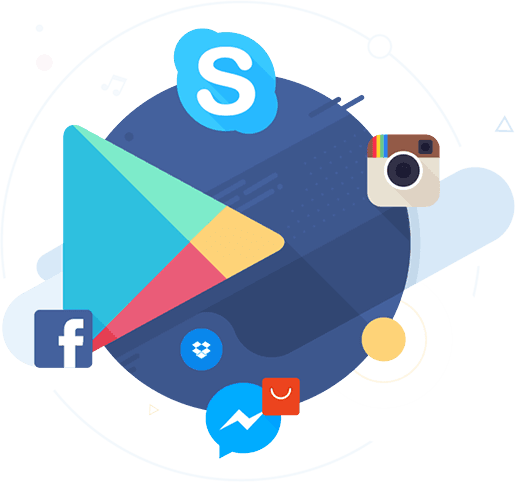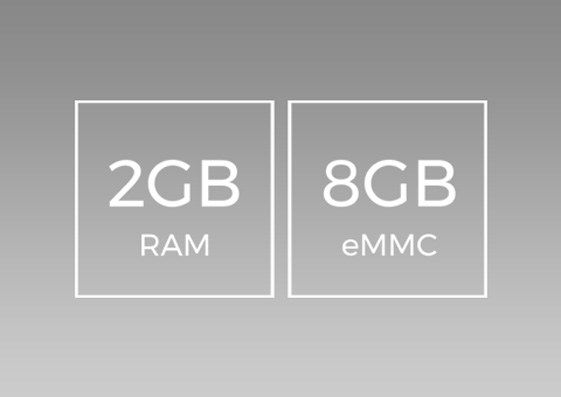 2G+8G
2GB DDR3 RAM :
bigger games run smoothly
8GB eMMC Memory :
more secure and reliable
Enough Storage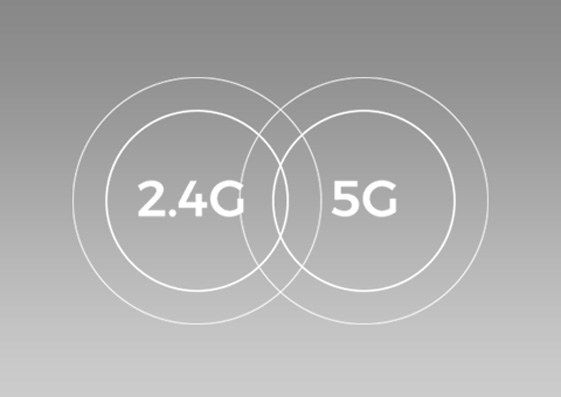 Dual Band WIFI
Zidoo X7 uses the Broadcom AP6255 dual-band WIFI which supports IEEE 802.11a/b/g/n, 802.11ac and 2.4GHz/5GHz. 802.11ac draft connected to the wireless LAN allows it to achieve speeds of up to 433.3 Mbps with single stream.
Speed—up

Bluetooth 4.1
Additionally, the Bluetooth 4.1 module allows connection to your Bluetooth speakers, Keyboard,Mouse and many more.
Broad compatibility with videos
Play everything you want,Such as MKV, MP4, BD-ISO , 3D MVC,VP9, etc..

Uncover the detail with 4K
Zidoo X7 supports decoding of 4K@60P HEVC(h.265)10bit.Images are sharpened and refined using Professional image processing technology picture processing which upscales and enhances every pixel for remarkable clarity.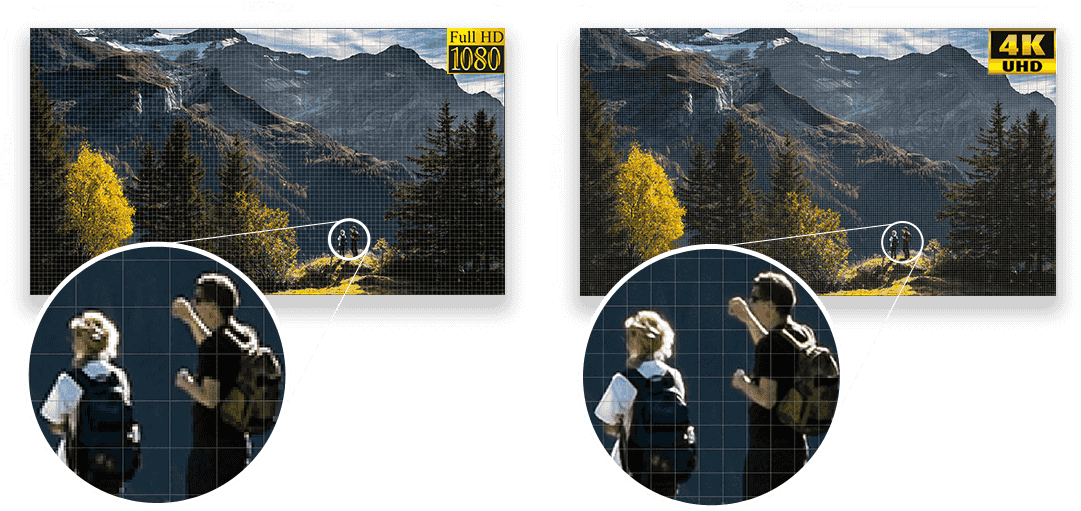 HDR(High Dynamic Range)
Zidoo X7 supports HDR (high dynamic range) technology, with the help of this technology, the video image is more clearly visible, the nightscapes are much richer, more realistic shade with contrasts.
Enhanced Color by 10-bit
Zidoo X7 supports a wider spectrum (BT.2020) and 10-bit color, totaling 1.06 billion colors insteadFrom the old 8-bit color technology to provide 16 million colors. Color reproduction is higher, more delicate quality.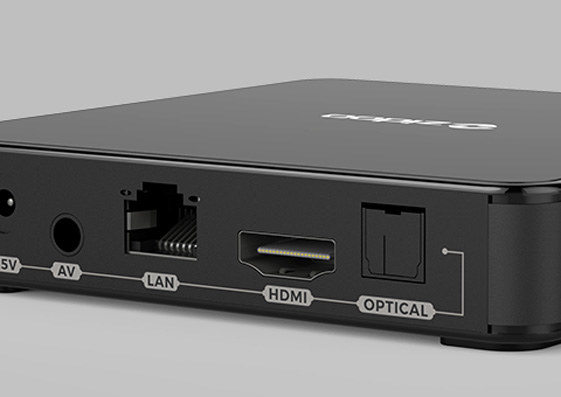 HDMI 4K * 60fps
Zidoo X7 supports HDMI output with the resolution 4K*2K@60fps. And X7 also has UHD frame rate@60fps that can enjoy 18Gbps data transfer and 10-Bit real-color without any data loss.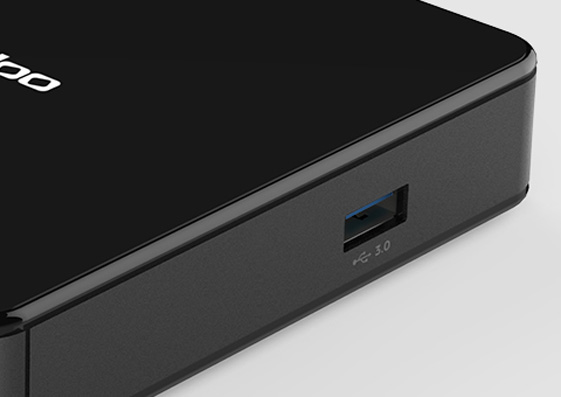 USB3.0
X7 equipped with USB 3.0 interface to provide you with a maximum transfer rate of 5Gbps, and fully compatible with USB2.0 devices, you can connect to all kind of USB storage devices and expand space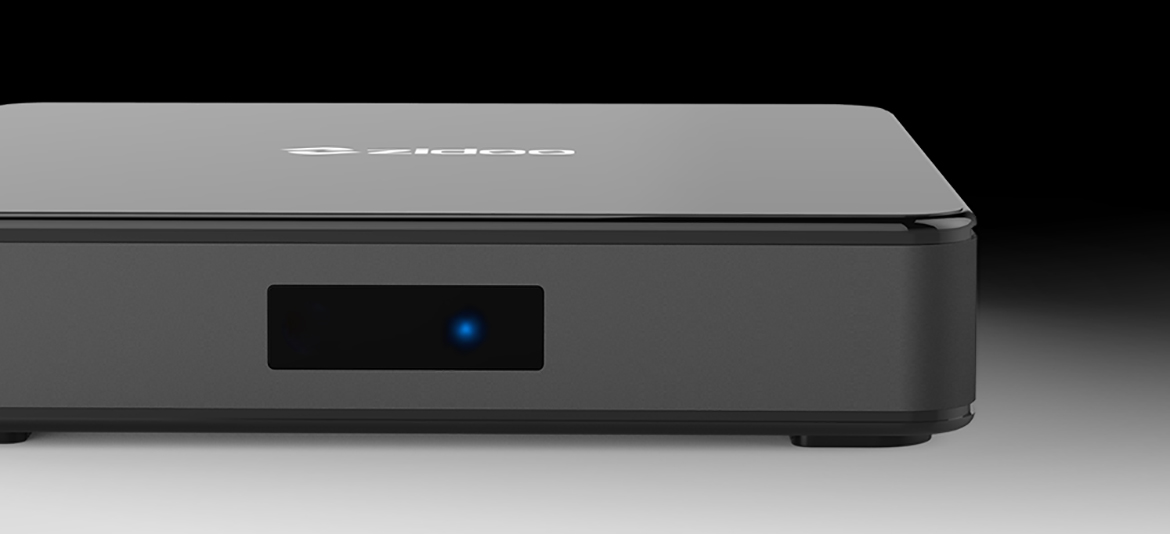 Sensitive remote control range
Zidoo X7 with a large area of ​​the window design, the use of diamond-shaped array of light refraction principle, making X7 has excellent remote control range and distance.
Zidoo Media Player
Zidoo X7 comes built in with the powerful zidoo media player,which supports 3D MVC frame packing (Blue Ray),.X7 adopts the standard OMX decode method so as to become more compatible,the users can smoothly enjoy abundant Add-ons.