Exclusive ZIDOO UI Experience
Shining new audio and video playback system based on large screen scenario
A high-end UI system combines with concise UI design and convenient operation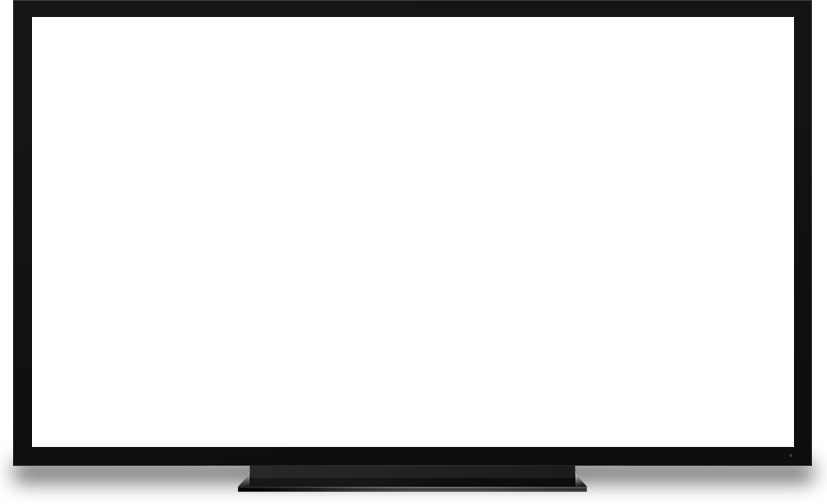 Initialization Boot Wizard
ZIDOO will lead you to finish the initialization of system when booting for the first time
Quickly done in only a few steps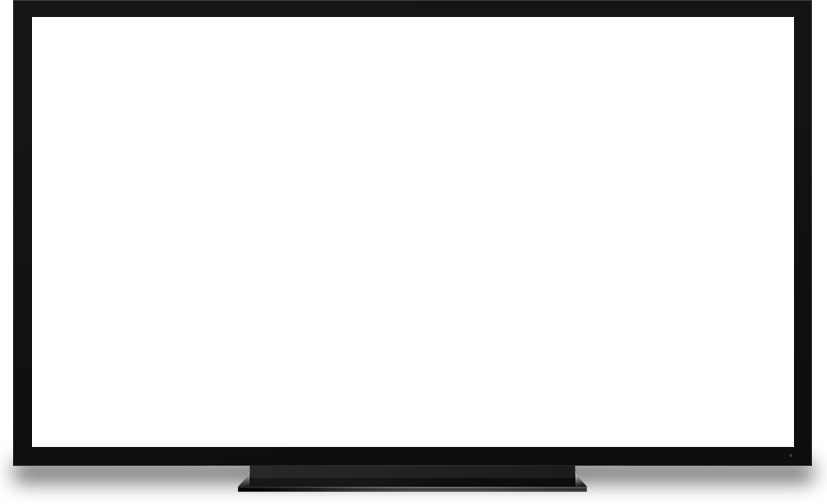 Comprehensive Media Center
ZIDOO Media Center is a powerful and comprehensive media management APP
All kinds of convenient ways to manage your files and medias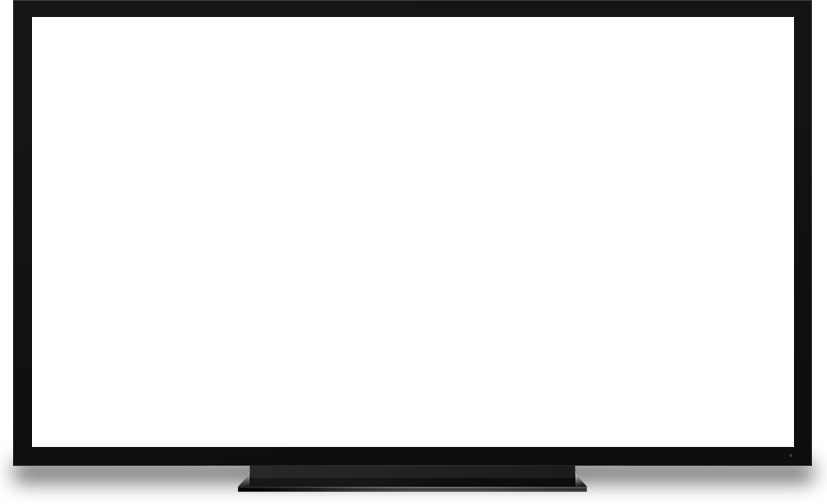 Powerful Video Playback System
Years of accumulated technical experience and hundreds of micro innovations
Accurate 23.976 and complex MPLS seamless branching playback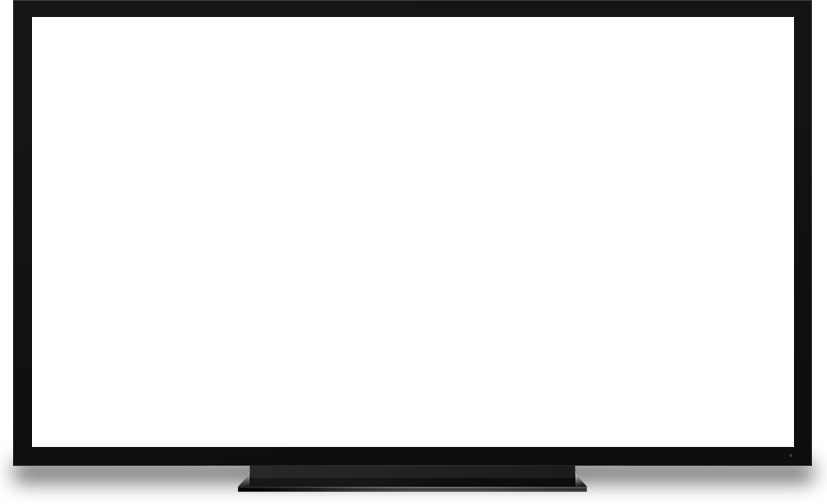 Excellent Subtitle System
Automatically download and add external subtitles for playing media
Special effects subtitles are supported
Subtitles in ASS/SSA/SUP/SUB/SRT formats are all supported
Blu-ray and MKV forced subtitles are supported exclusively
The Fonts, colors, position and effects of subtitles can be customized as you wish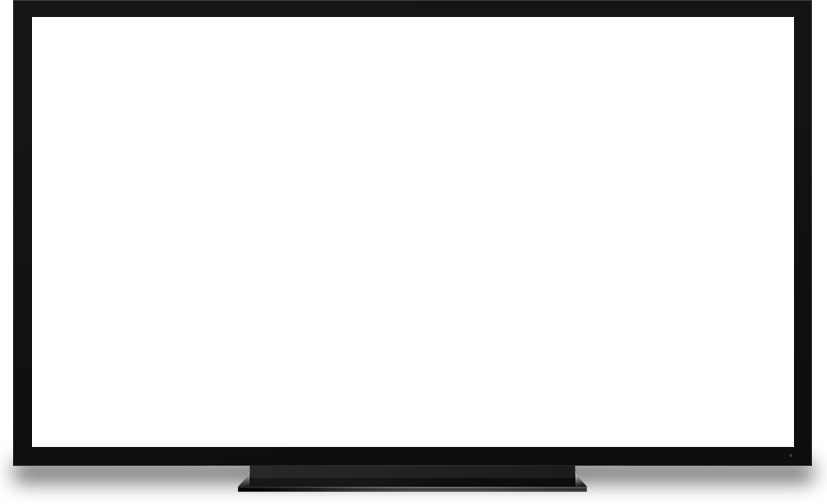 Music Player 6.0
Powerful ZIDOO Music Player 6.0 with smart cloud matching algorithm built-in
Support adding massive music files by one touch
Songs could be easily classified by genres, sampling rates, albums and artists
Support searching songs by artist, album and name initials
Support tracks playback with CUE descriptor
Home Theater 3.0
ZIDOO Home Theater 3.0 has a completely new UI which is cool and beautiful
With flat navigations, customizable categories, movie classification and recommendation Support automatically matching movie posters and detailed info for movies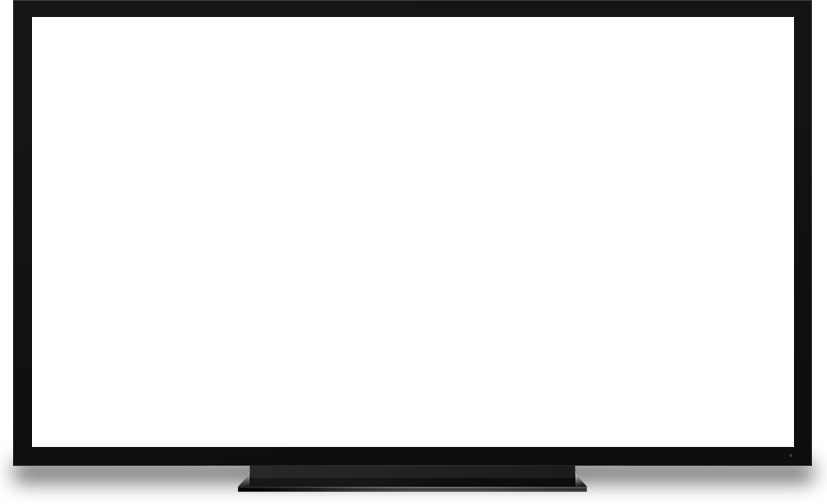 Shortcuts Key Customization
ZIDOO remote control shortcuts keys can be customized individually
APPs can be set to turn on conveniently by one key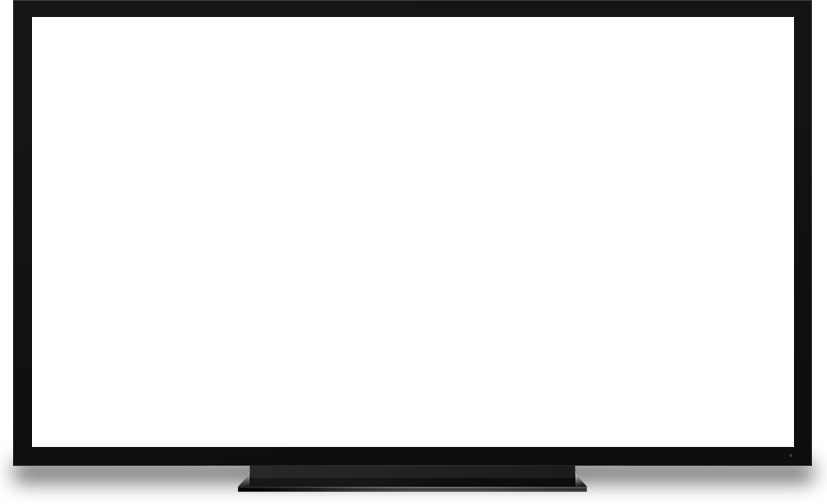 APP Installation
ZIDOO has multiple APP installation tools
APPs can be installed via USB drive, WEB Installer and ZIDOO Controller APP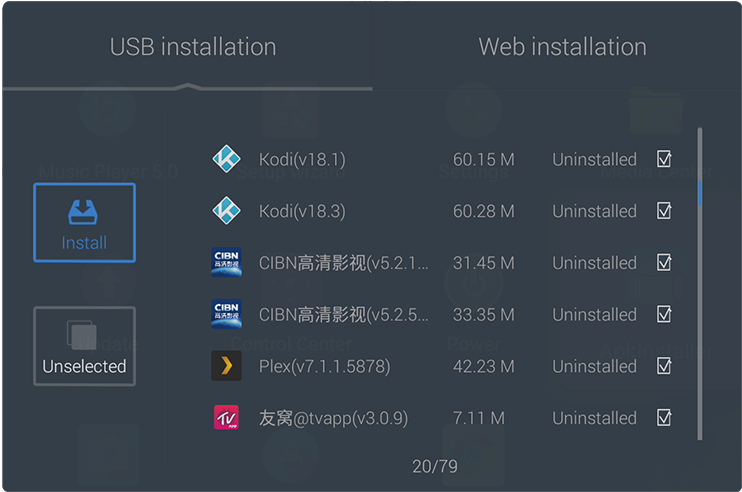 ZIDOO Controller APP
ZIDOO Controller APP which you can download from Google play store or Apple store and install to you Android phone or iPhone. It can help users to control audio and video playback in Home Theater and Music Player on you phone without suspending playing audio and video playback. It also has a remote controller built-in, you can conveniently power on/off the media player and even send strings and numbers to the media player directly. For example, it will be very helpful when you want to enter a long movie name to search with.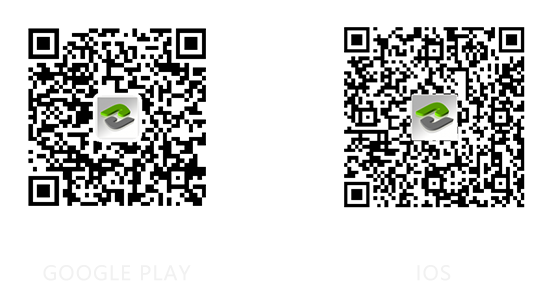 Interesting Functions from HDMI IN APP
ZIDOO HDMI IN APP comes with interesting functions
Including signal input, acquisition, PIP (adjust image size) and UDP broadcast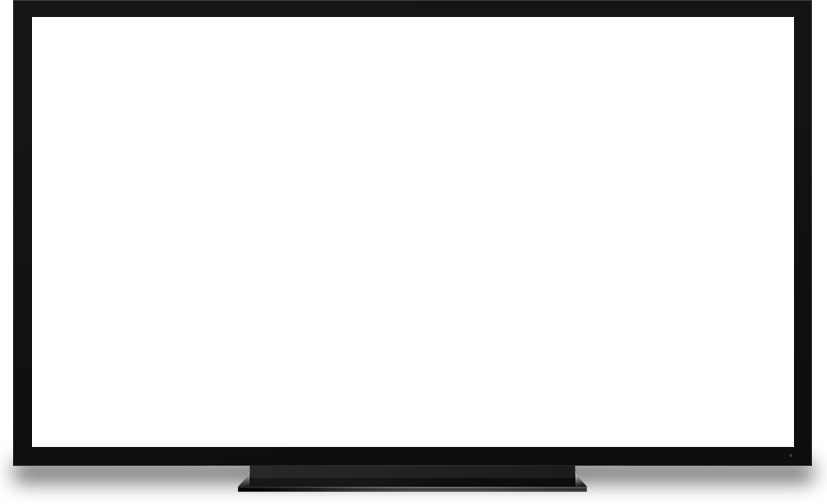 System Cleaning Assistant
ZIDOO Clean Up APP could manage ZIDOO APP and third-party APP easily
It could end up current running process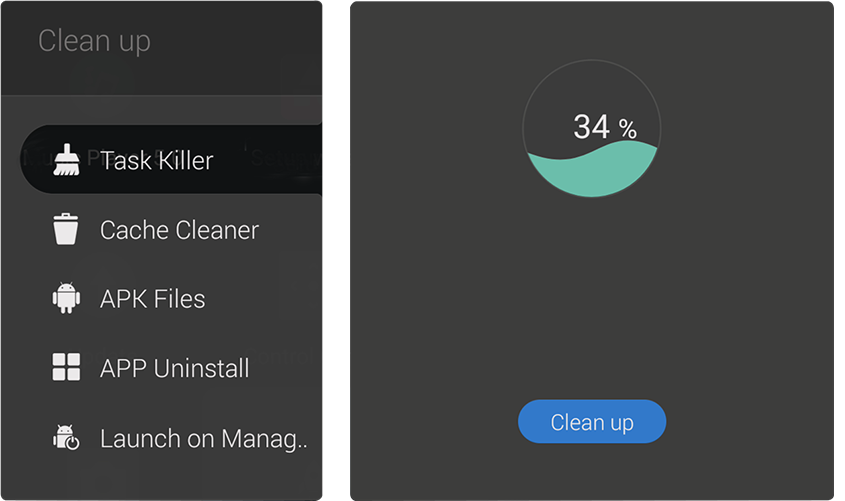 Global CDN OTA Online System Upgrade
ZIDOO will release new firmwares regularly
ZIUI will automatically detect the latest system version and remind you to upgrade
Power Management
ZIDOO system provides a variety of power management options
Including Power Off, Power Off by time, Standby, Standby by time and Reboot
Power On and standby via WOL network is supported
You can set to Power On or Standby after power on the media player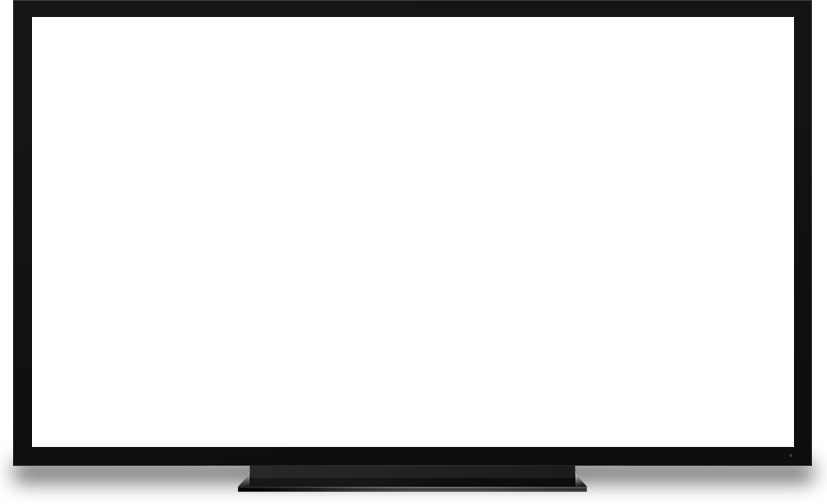 Personalized System Settings
ZIDOO system has a series of personalized setting options
Brightness adjustment for display panel
Optional displaying by clock or playback time
Hard drive smart sleeping and UI wallpaper customization etc.