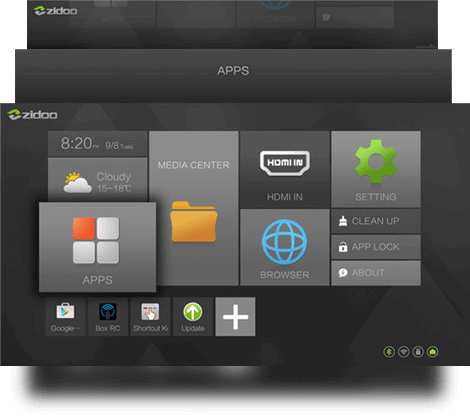 ZIUI is more than a launcher
It is a series of components developed by the Zidoo Team over several years, which includes a file manager, a NAS kit, a feature-rich player with powerful subtitle supports and an OTA service based on the global CDN cloud. A large memory
X10 comes with 2G memory. Big memory enables X10 run all the App very smoothly,even include 3D video games. In the meanwhile, the 16GB eMMC storage provides enough space to install Apps and download movies,it also have fast I/O speed and reliable Data protection mechanism. Dual-band WIFI
X10 comes with Gigabit Ethenet and 802.11ac dual-WIFI which supports 2.4G and 5G band width. A double antenna with 5dB insure the stable signal to transmission even in a very bad network environment such as with walls bound.
X10 provides a high-speed transmission and reliablility.
A Small Screen Brings a Lot
A LED display glimmers bluish color, is embedded in the metal hull of X10,and perfectly complimented by each other.With it you can be aware of how much time the movie has elapsed and the status of the Box in real-time.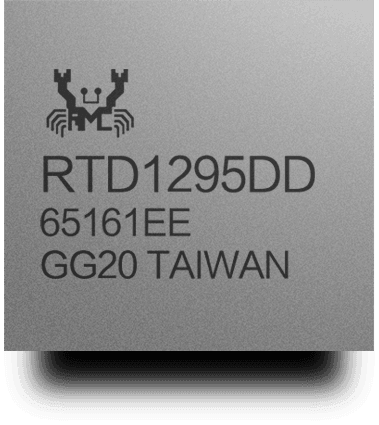 A Ultimate Streaming Capacity
Get the Clearest,highest-quality Picture.Get the full support of UHD Premium and the most powerful decoding and output capacity. It's all powered by RealTek RTD1295DD, which comes with 64Bit A53
and Mali-T820,
the most advanced processor Realtek has ever built.
True 4K
The really powerful processor enable zidoo X10 to output True 4K picture.
It is 4K physical pixels distinguish X10 from fake 4K by algorithm workaround.
The details then are able to be clearly present.
HDR(High Dynamic Range)
HDR is a new standard for Ultra HD TVs that brings image quality closer to the natural world. With HDR, Your TV comes to life with richer colors, more details, and brighter objects.
HDMI installed in X10 can guarantee the HDR picture transmission properly.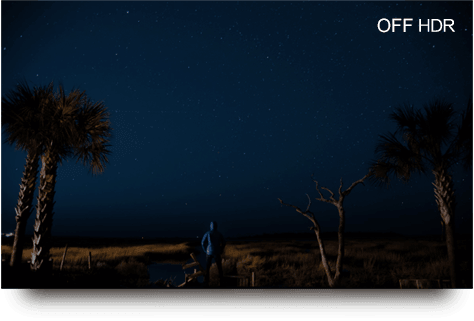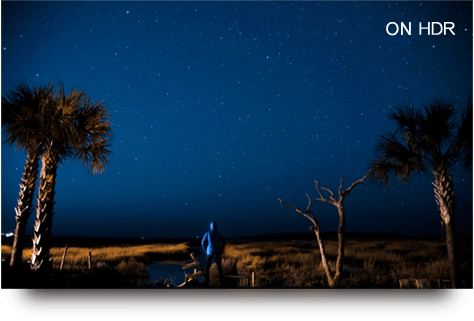 Internal 3.5" HDD Bay
Zidoo X10 supports an internal 3.5" hard drive up to 10TB.User-friendly tool-free for dismounting. And high-speed SATA interface.It's Perfect for download a mass of movies byTransmission or Aria (built-in APPs) and arrange them by Theater(Zidoo APP)
Full Blu-Ray menu experience
Zidoo X10 supports Blu-Ray disk files, even more,
It supports Full Blu-Ray menu navigation which is as authentically as Blu-Ray DVD players.
To get more complete view , to enjoy more fun from movies.
Blu-ray navigation allows users to facilitate the operation of audio and video content
Multi-version multi-outcome selection
X10 supports native blu-ray navigation, part of the film can choose a different version (such as theatrical version, not deleted version, etc.) to watch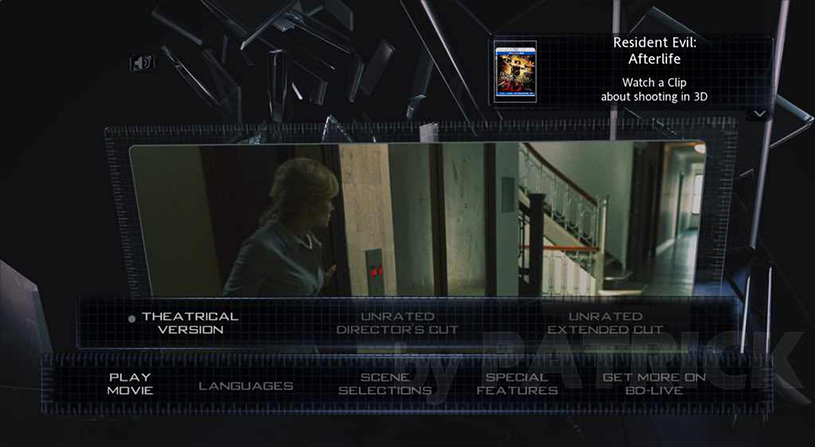 Chapter selection
Users can select the specified chapter through blu-ray instead of playing the movie all the way from the beginning or fast forward to find the specified content.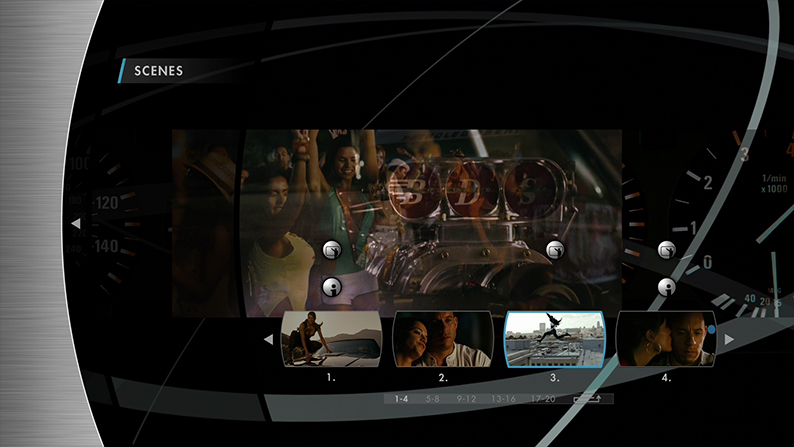 Watch the trailers, shooting history and other special recorded
Many Blu-ray original files will also include the film's trailers, shooting process and other scenes behind the story, the users can watch more complete and more authentic film, enjoy more viewing pleasure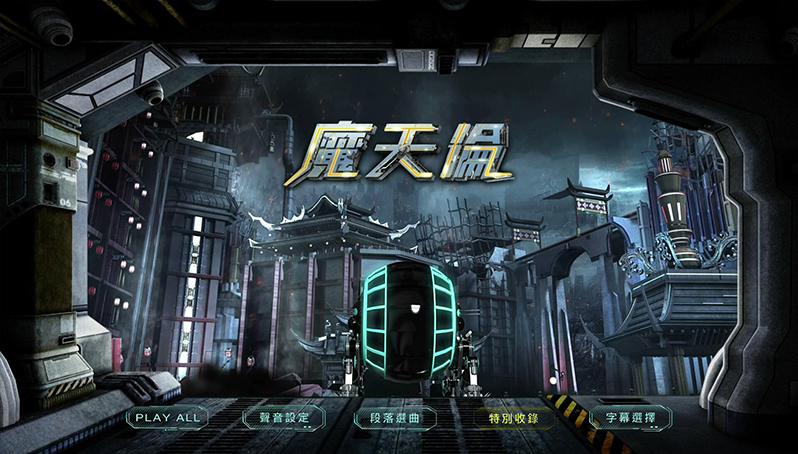 Video track, subtitles selection
Users can customize the video track, subtitles, etc. via Blu-ray navigation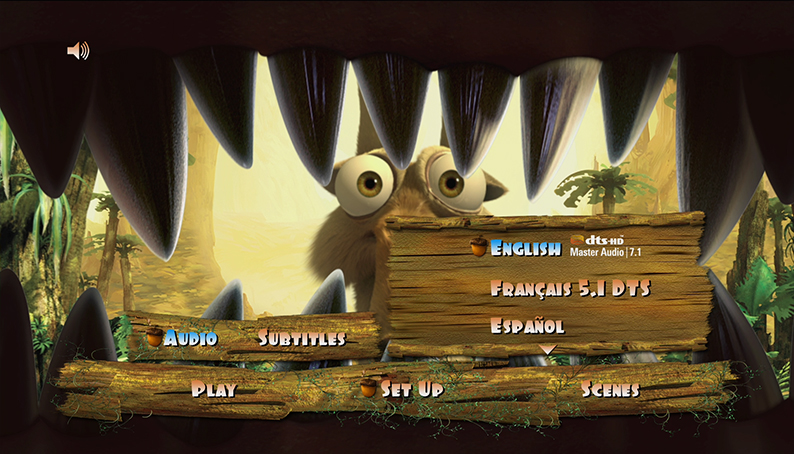 Concert tracks selection
Multi-track video of concert, the user can choose specific video to play according to own preference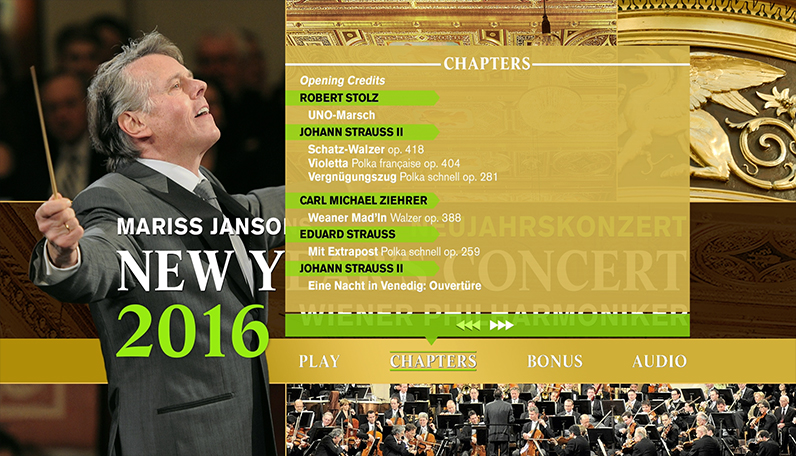 Enhanced Color by 10-bit
Thank for the 10-bit color and BT.2020 New technology. This is considered deep color and instead of offering 256 RGB (Red, Green, Blu) values, it offers 1024 of them. This amounts to a total of 1.06 billion colors instead of the 16 million offered by older 8-bit color TVs. Thus, the gradations between shades and different tones in onscreen content present a far greater degree of realism to the viewer.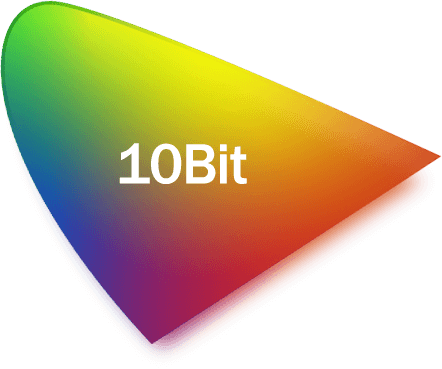 Immersive Sound
It is important to restore the truth of the sound for watching movie.Zidoo X10 supports restore back to live recording. Zidoo X10 supports wired transmission and bluetooth speaker.You will be amazed by the immersive music and sound.
*Support multichannel decoding and passthrough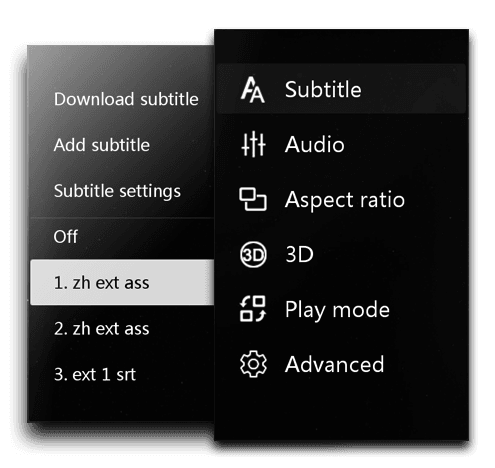 A master of native playback
Zidoo X10 comes with a powerful media player, which supports 3D MVC frame packing (Blu-Ray, MKV), 3D subtitle (PGS, external), 3D depth of field (DOF), specifying playback time period, selection of multiple slide lights and versions, adjustment of subtitles (colour, time-delay, location, coded format) and real 23.976 fps.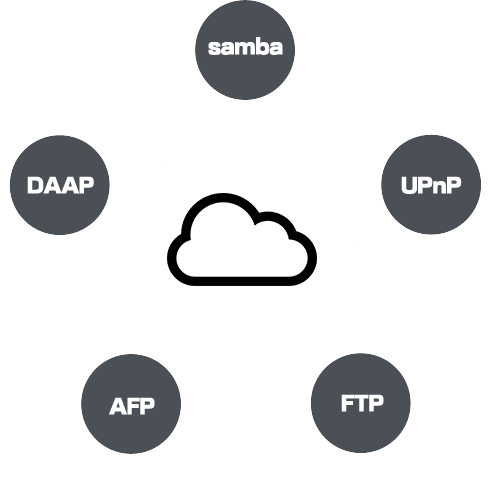 A smart network settings
The unprecedented functions of LAN sharing, include full-automatic searching of SAMBA,NAS,UPnP,FTP and iTunes server,etc..
You can manage all you video files without any tedious steps.
*Support BitTorrent download function.
Bluetooth 4.0
Zidoo X10 provides a comfortable environment.
Zidoo X10 with Bluetooth 4.0 supports the connection from BT speakers,
keyboards,mouses and many more.Higher playable, more compatible. Broad compatibility with videos
As a home media center, Zidoo X10 broadly compatible with most of video formats.Zidoo X10 support BD-ISO include the full Blu-Ray menu, much less the common video formats.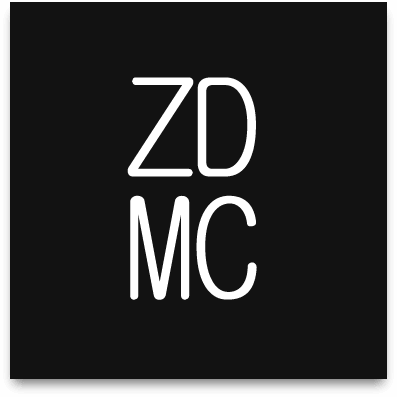 ZDMC
ZDMC is an open source media center of zidoo. You can install addons in ZDMC to expand more functions . Besides, ZDMC is much helpful to stream online videos.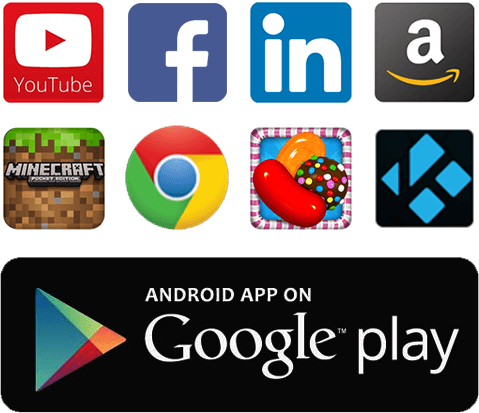 Android's open ecosystem
The Zidoo X10 is based on ADNROID 6.0, supporting built-in applications such as GOOGLE PLAY, KODI, YouTube, Netflix, Skype and many more. A great box with fantastic compatibilities to meet the most demanding entertainment expectations!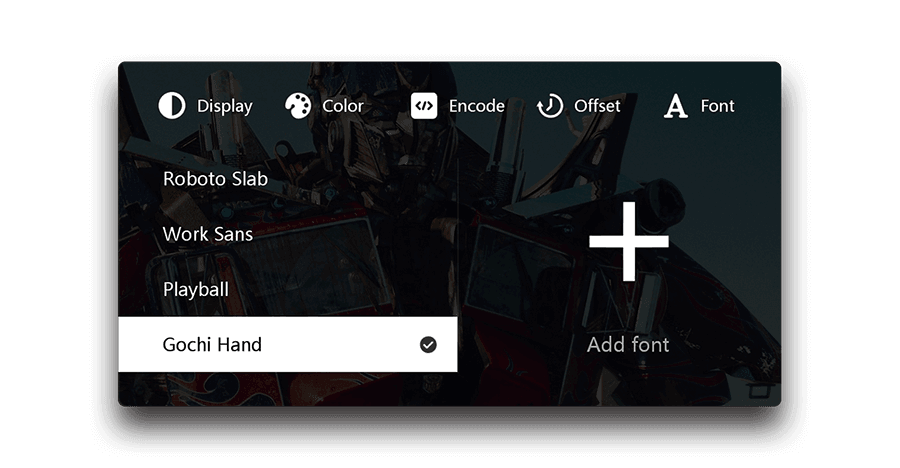 A Brand-New Design Subtitles System
A unparalleled Subtitles system was designed for Zidoo X10.
ASS special effects, HTML Tags, Customizing fonts and a lot of sytles are all supported in external subtitles.
Such amazing effects you rarely see in other mediaplayers come with this latest flagship.
High Scalability
The Zidoo X10 supports various interfaces, including USB 3.0,Gigabit Network, Optical SPDIF, Composite Audio, HDMI out, HDMI IN,TF card port and AUX, allowing limitless connectivity to external devices. Zidoo X10 is the preferred device on the playability and practicality.