The ZIUI launcher with a custom feature make it easy for users to customize their own themes and widgets,
App icons, even adjust the scroll effects and transitions.
Moreover,a App Lock feature on launcher allows users to create a password that is required to access certain App
Setup Wizard
The efficient setup wizard enable users to setup everything in few seconds to
enjoy their good time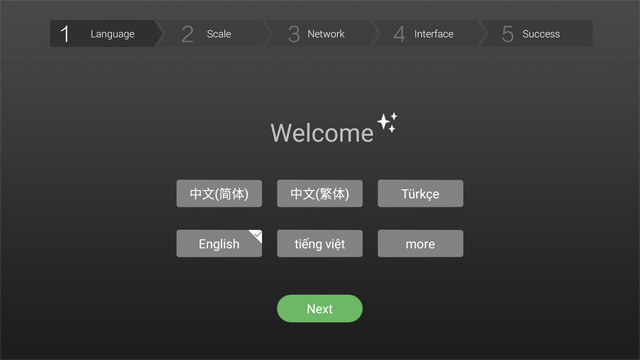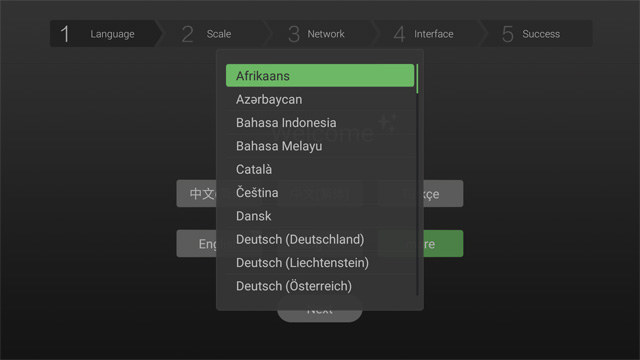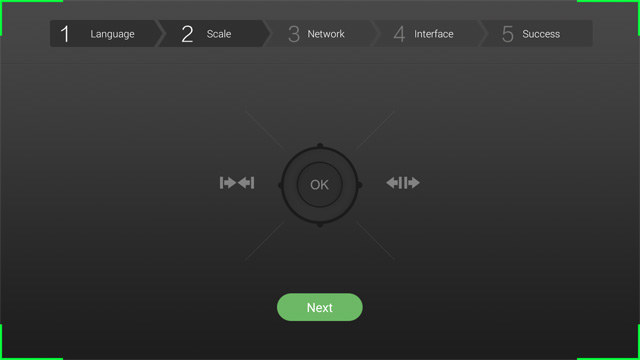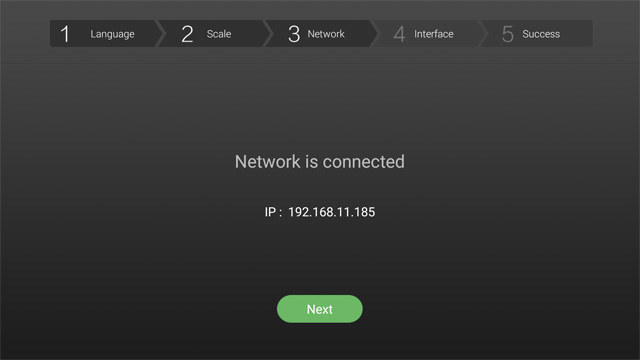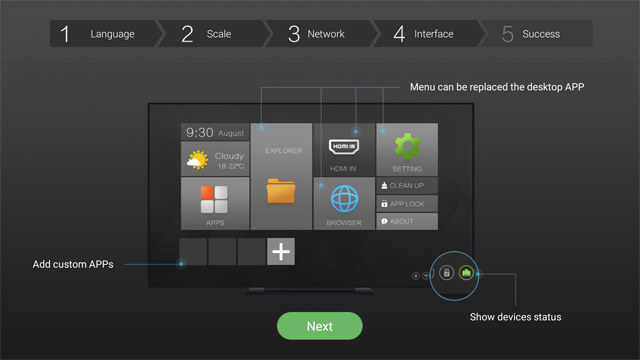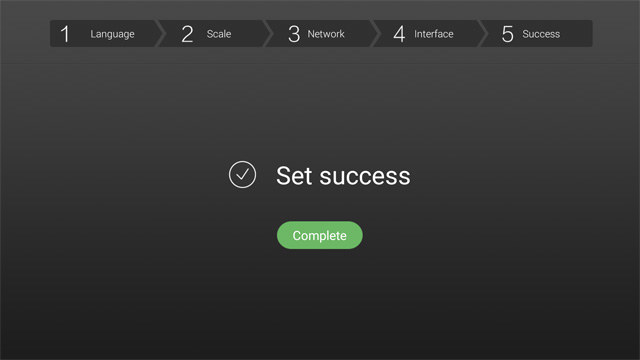 Launcher
Users can intuitively manage their desktop,set shortcuts for Apps,customize the themes.
They can also specify a startup App such as ZDMC for more convenient use.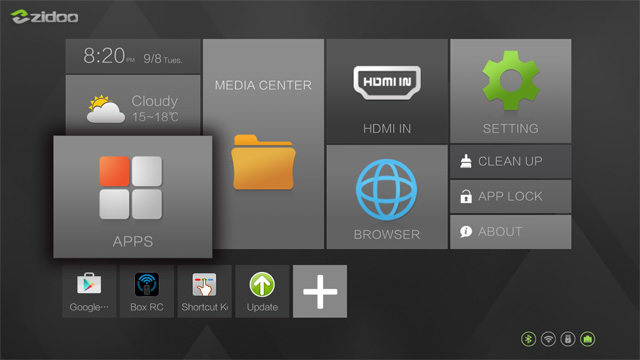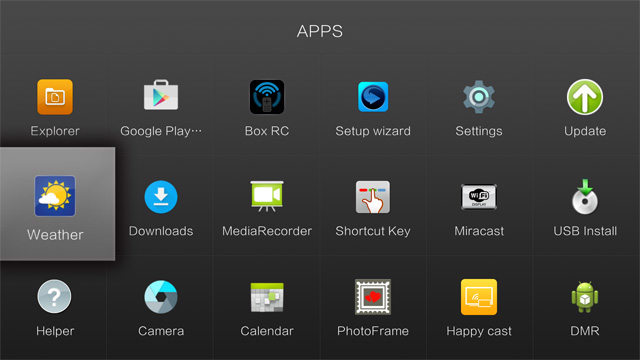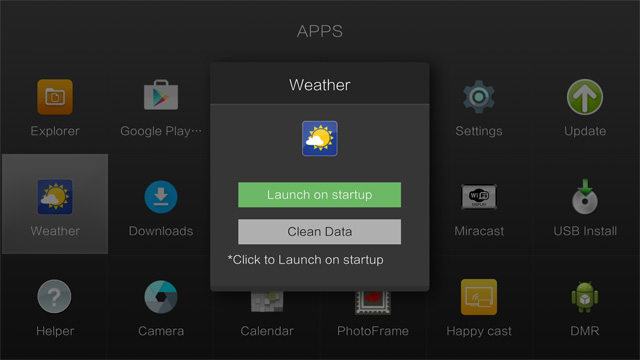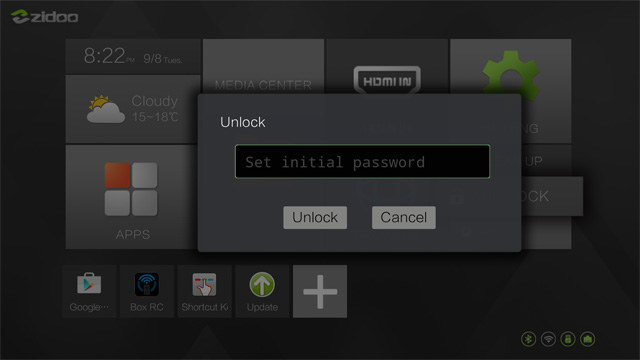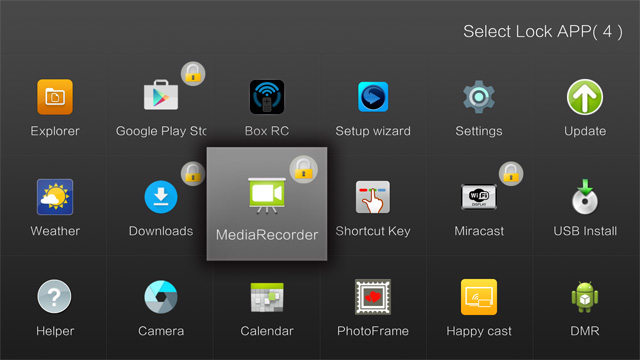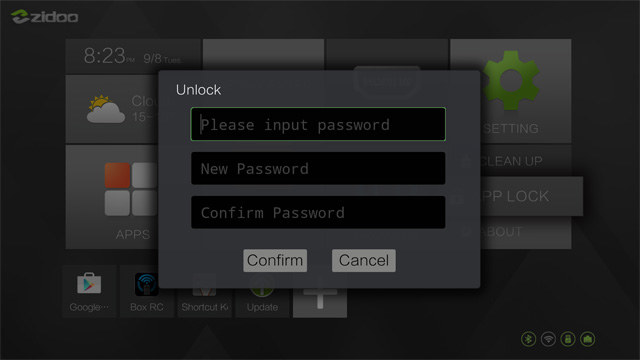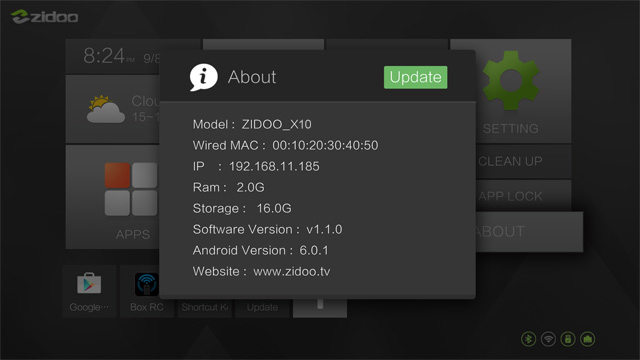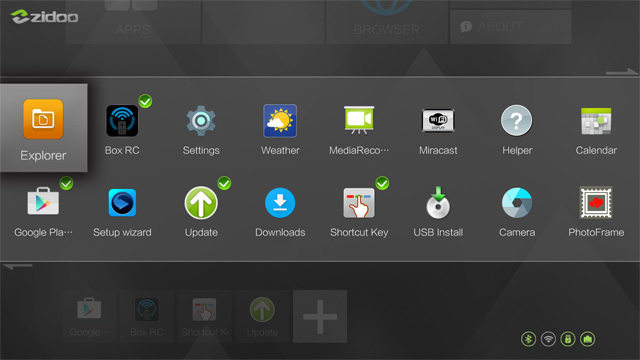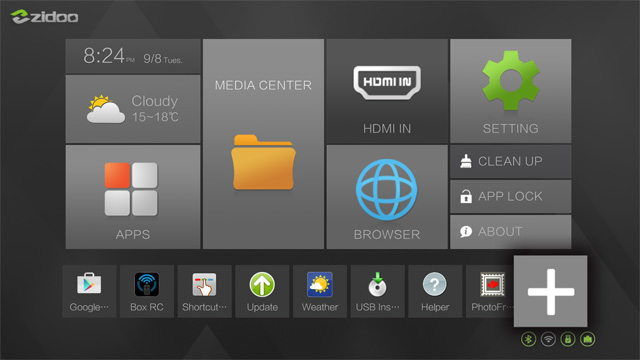 Media Center
Media Center support SMB, NFS, etc, compatible with lots of file formats,
and provide different viewing modes.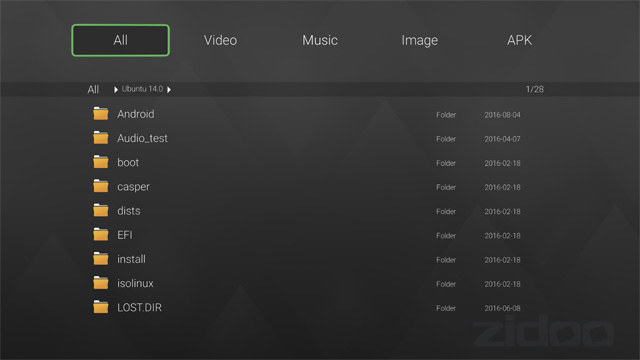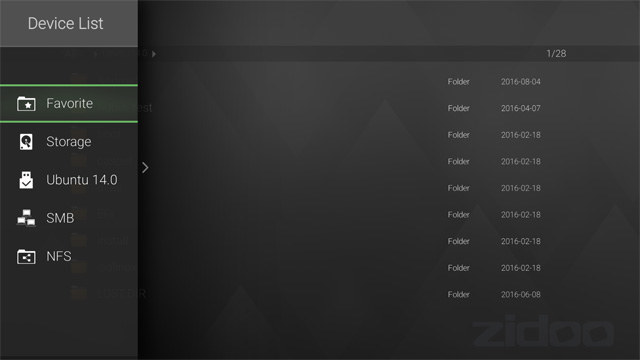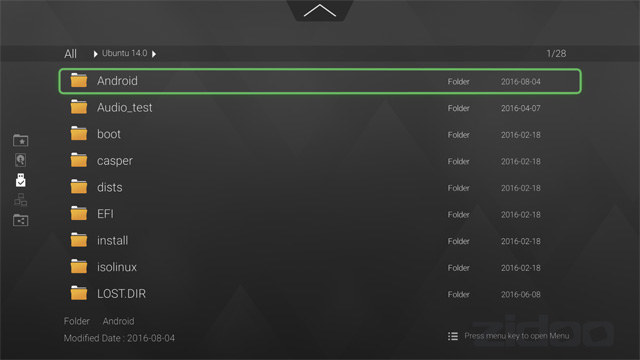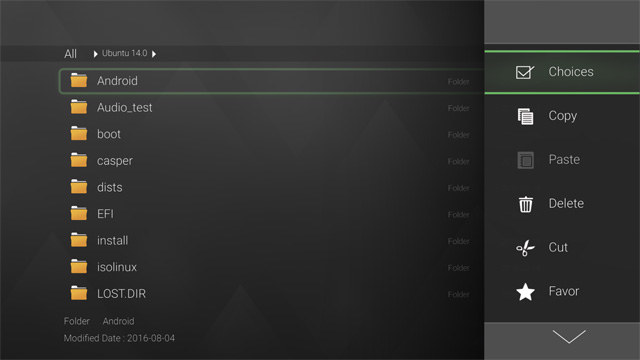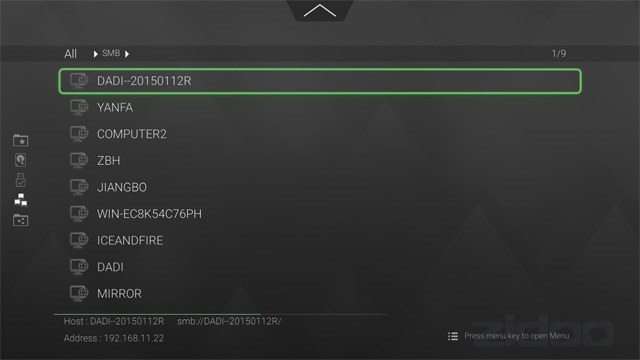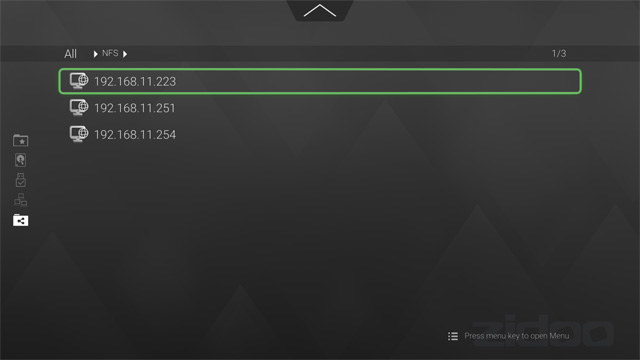 ZIDOO Theater
Poster acquisition and coordinate, achieve your real home theater
A very powerful media center can automatic scan the storage and arrange the movies,
automatic download the posters and introductions of the movies.
It also offers powerful search and arrangement functions.
Achieve your home theater experience.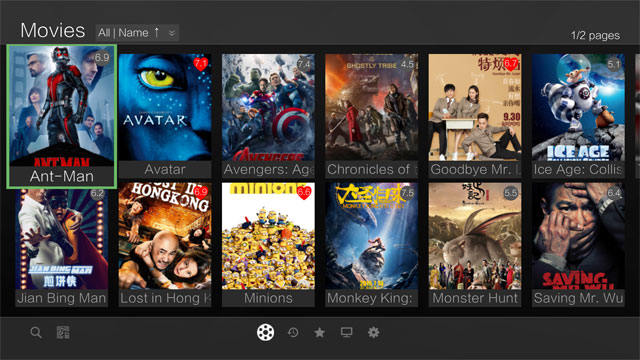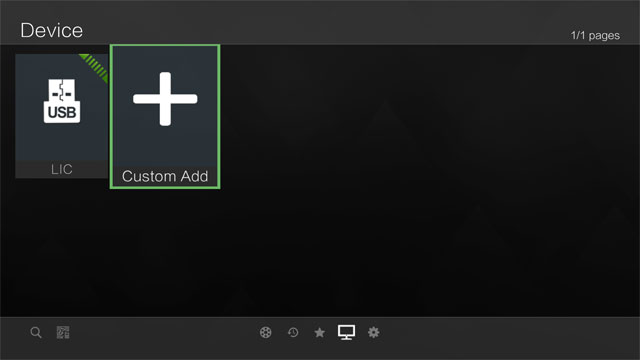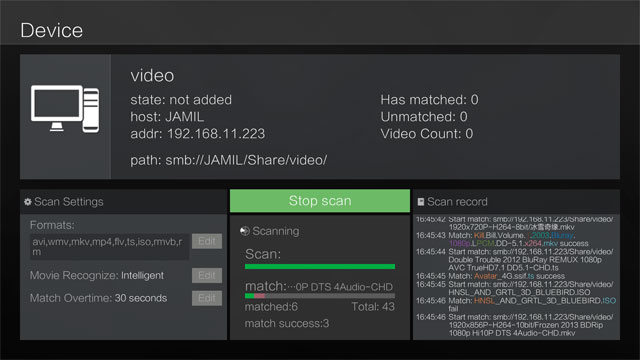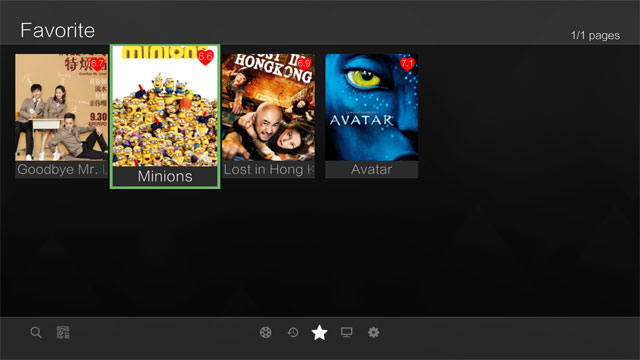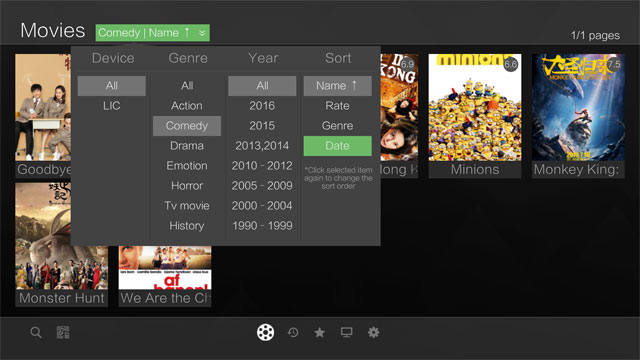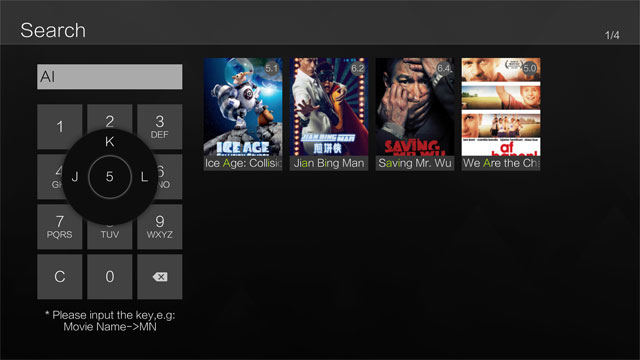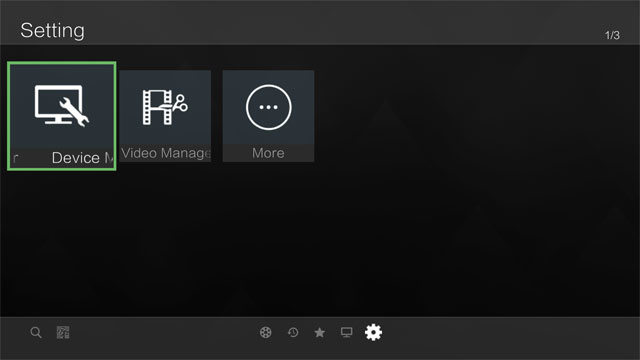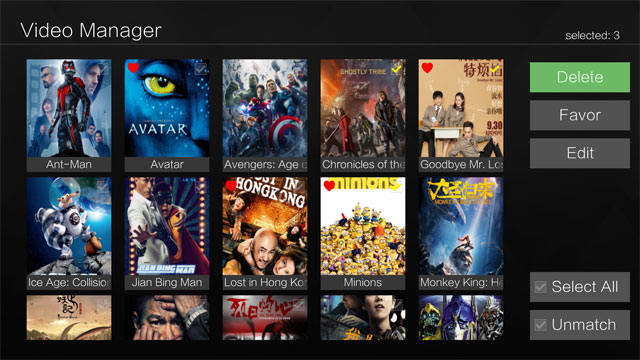 ZIDOO Weather
Make good reference to travel rely on the zidoo weather app.
Acknowledge the weather anywhere in the world.
Easilly specify your current city and timezone. Find the weather forecasts by hours or days.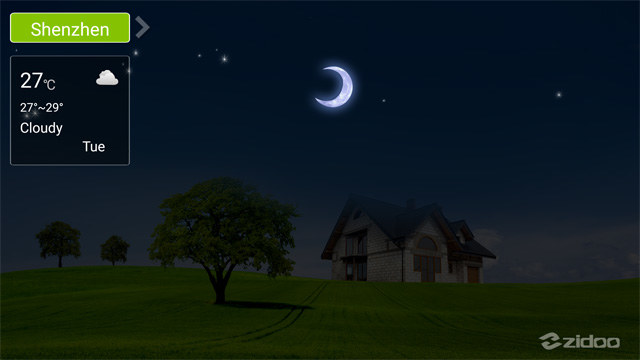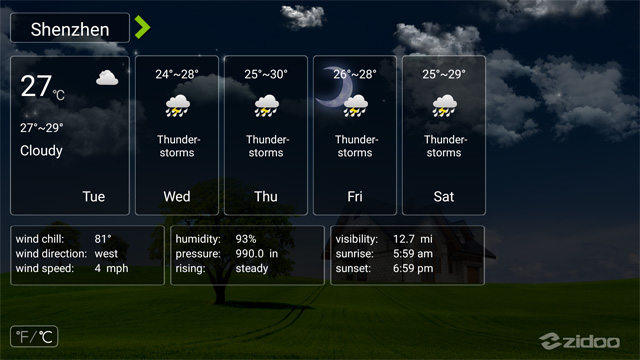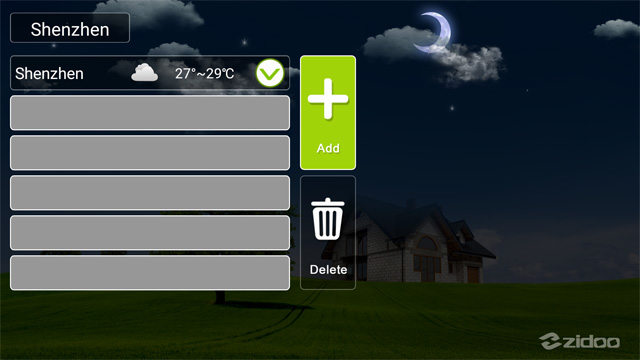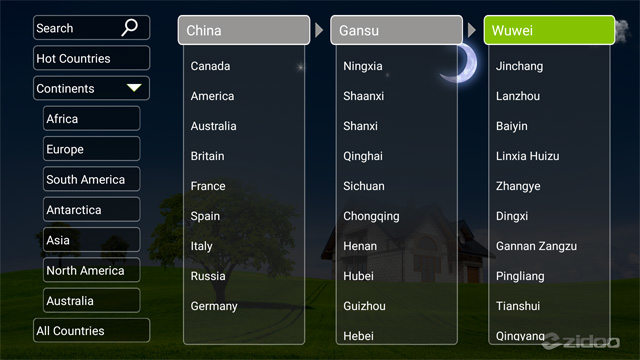 Media Player
Hardware decoding, HEVC 10Bit UHD video, HDR technology, 3D view. Online subtitles,
Meet all needs of the movie enthusiasts.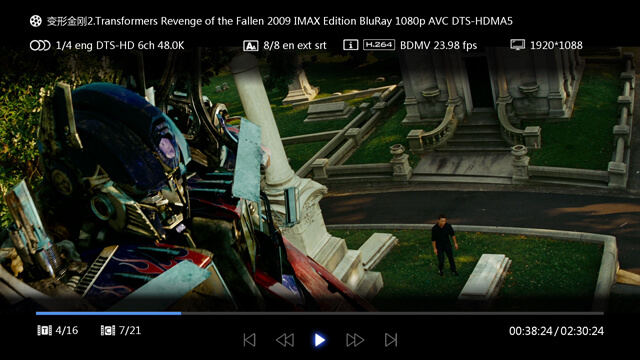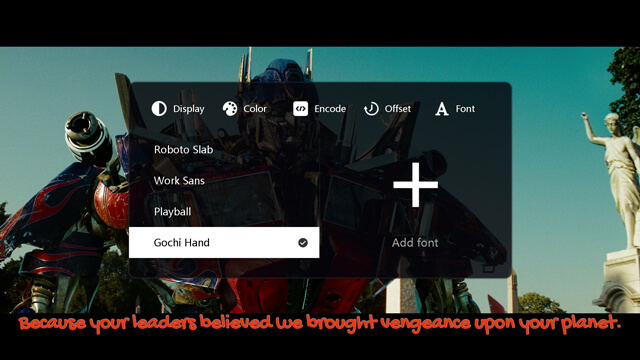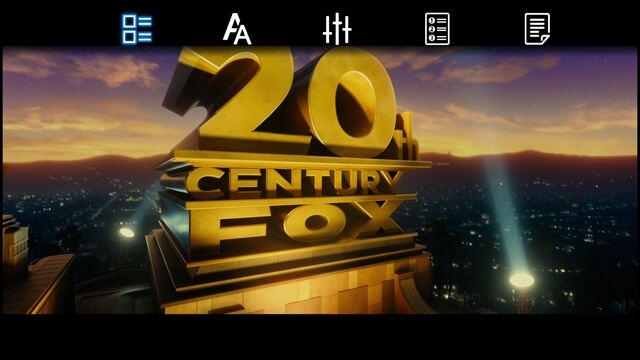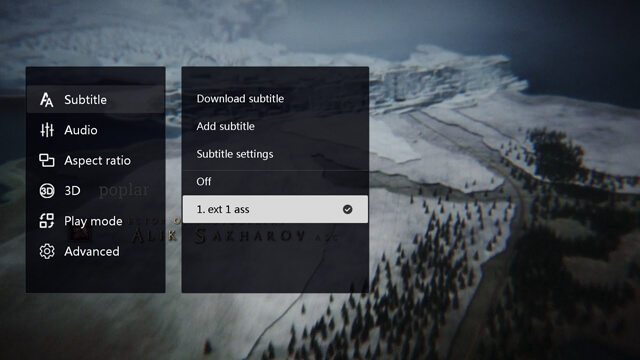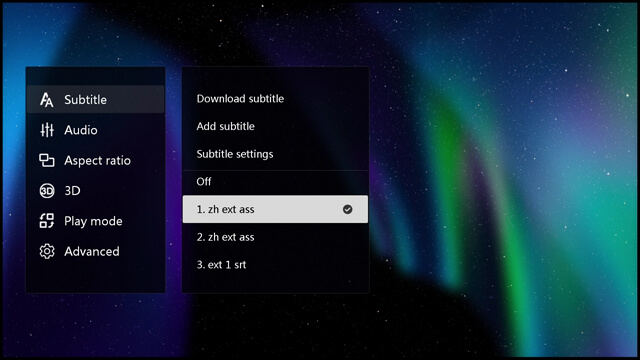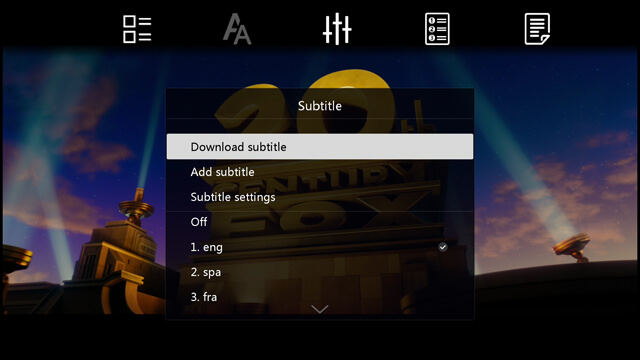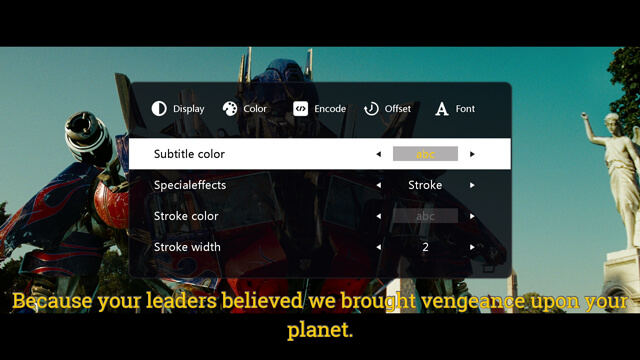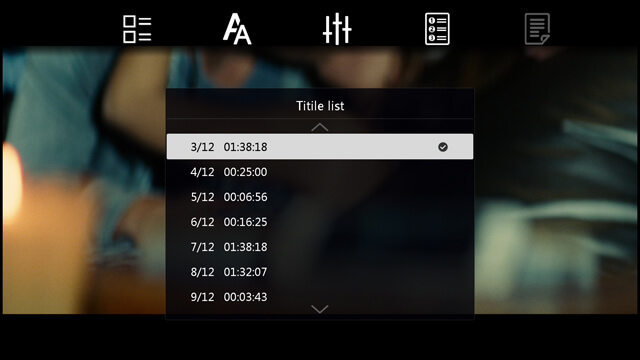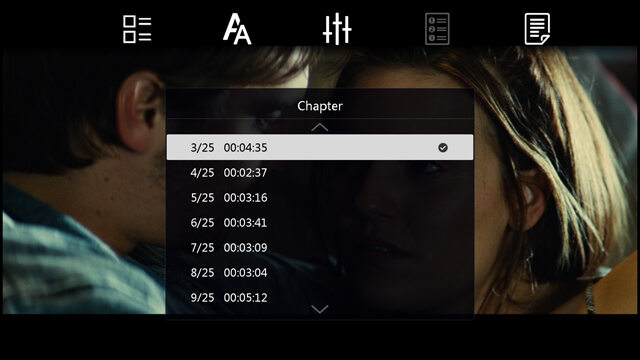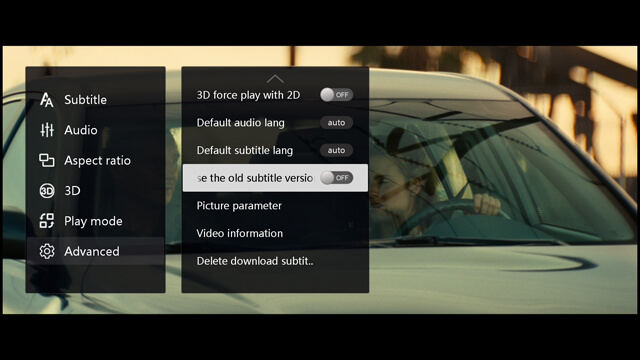 Music
Cool user interface. HD audio. Support variety of formats. Realistic animated background.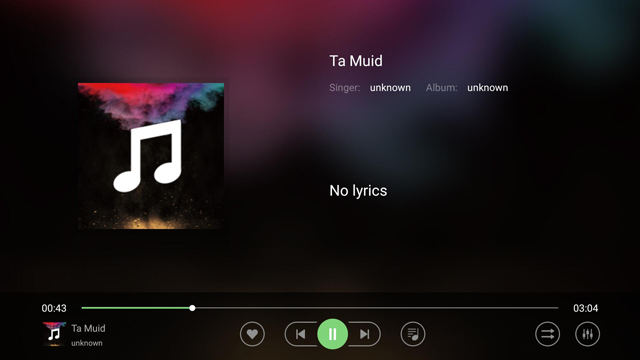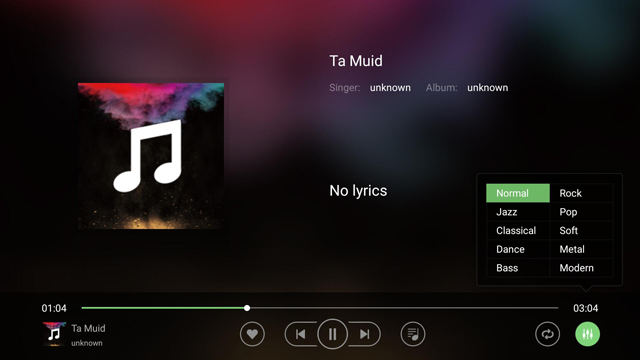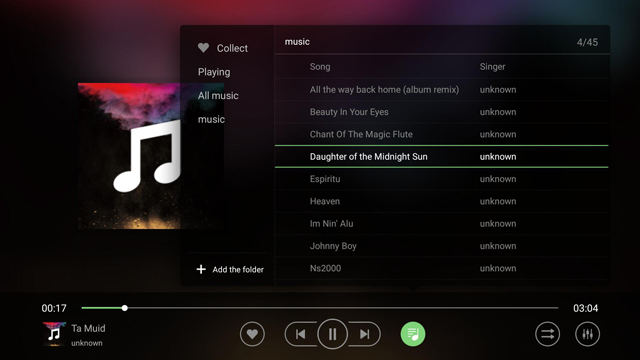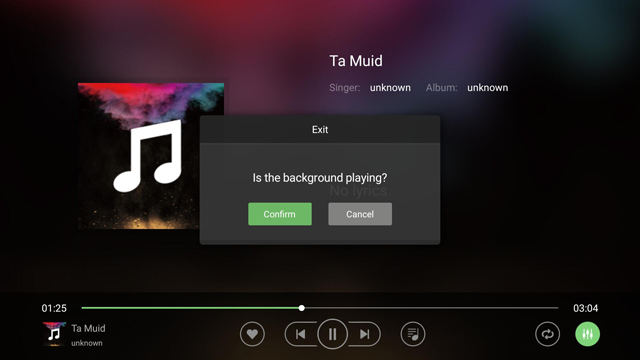 Shortcut Key
Setting shortcuts of your remote for key features such as start a app, pause in playback,
capture screen, and more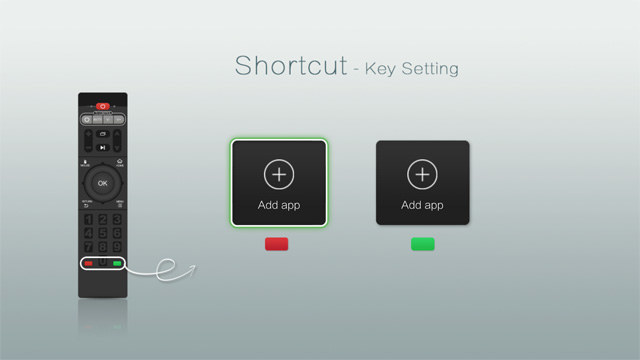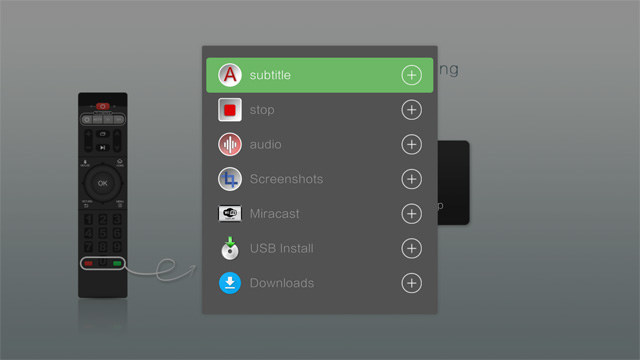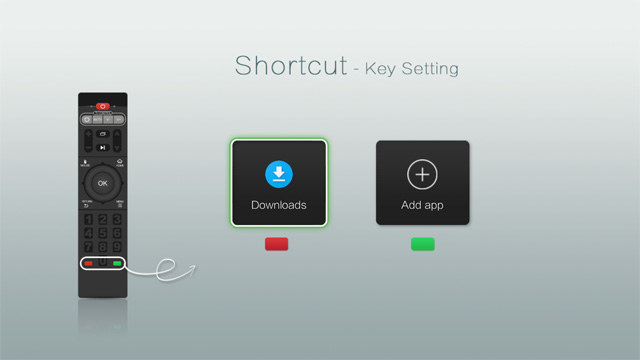 APP Installer
Easily install tons of application from your U-disk or your computer.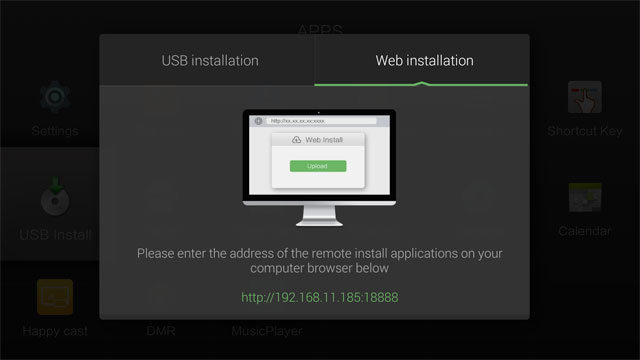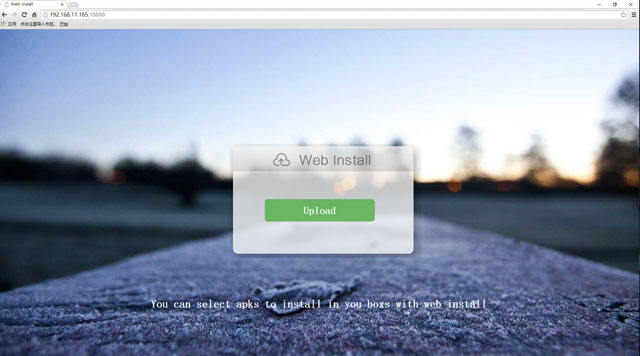 ZIDOO RC
How to do without a remote? Zidoo RC helps you controlling everything immediately through your smartphone.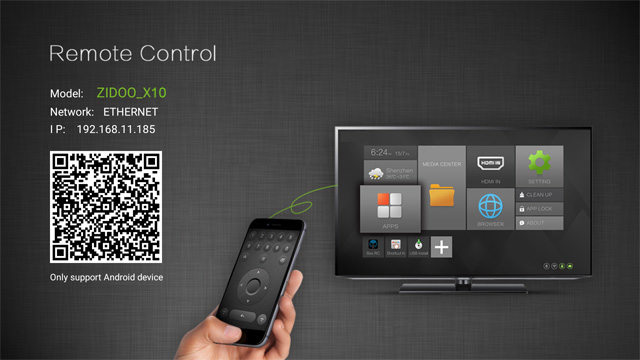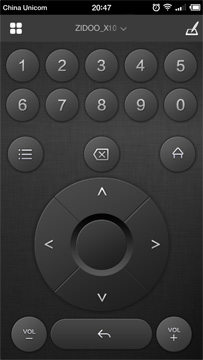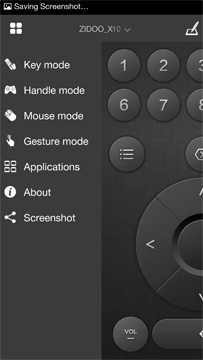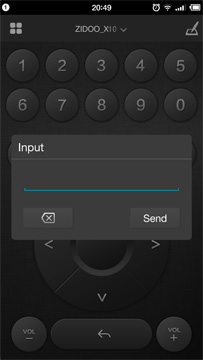 Helper
Address your operation difficulties,we hope you find it more fun.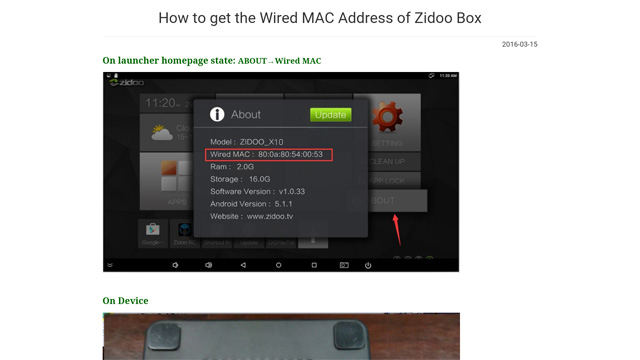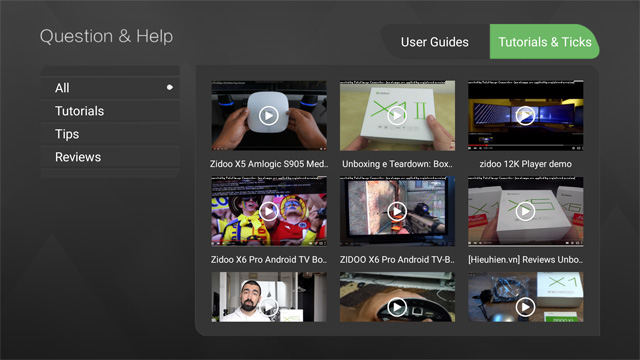 OTA
Continuously update, make the box more and more perfect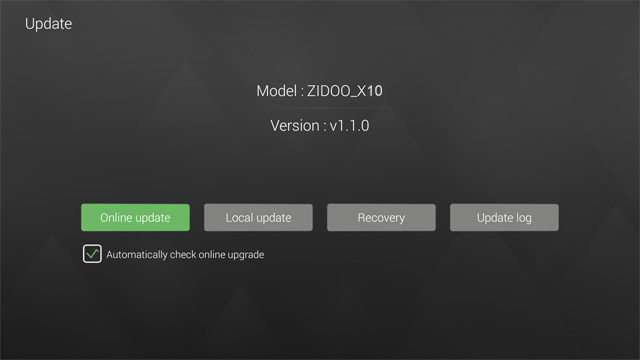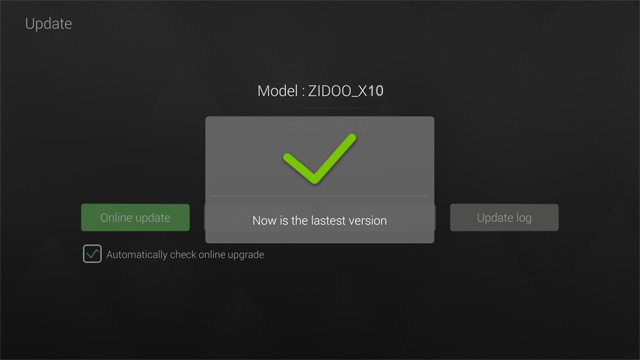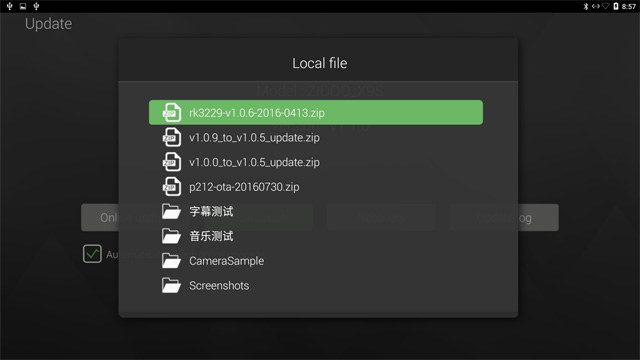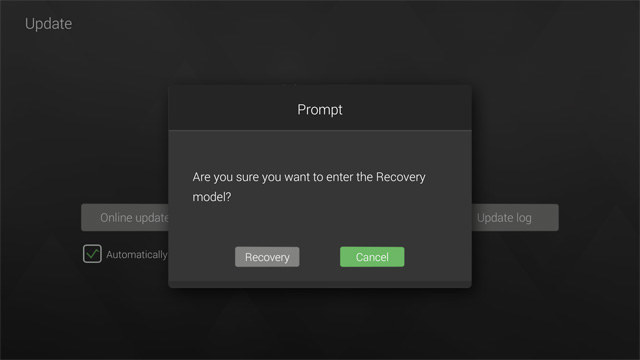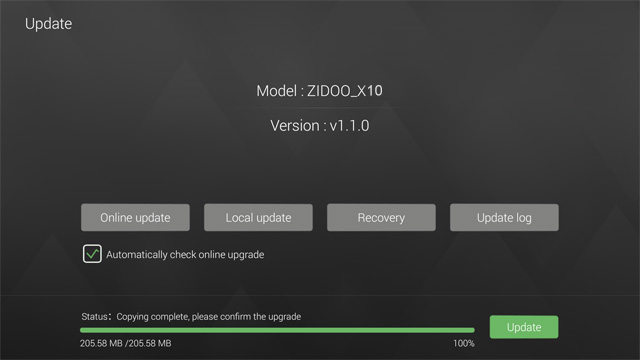 Clean Up
Cleaning up the memory , Say good bye to lag.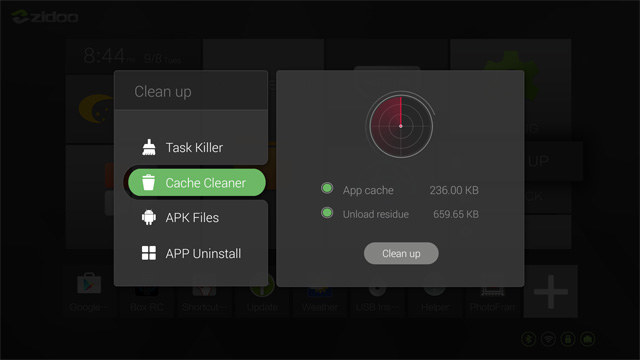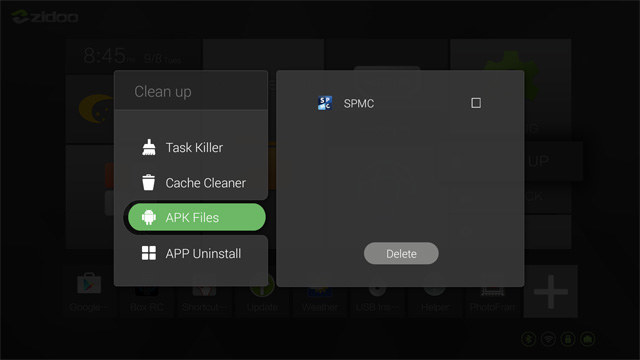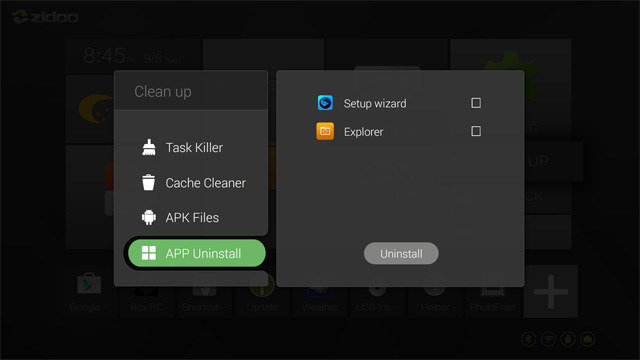 Power Manager
Pretty interface, especially have standby, shutdown, timing off for selection.
A very simple user interface, it provides 3 selections to users for more personalized use.