ZIDOO

X9

S
The ZIDOO X9S is a Western-targeted Smart Media Player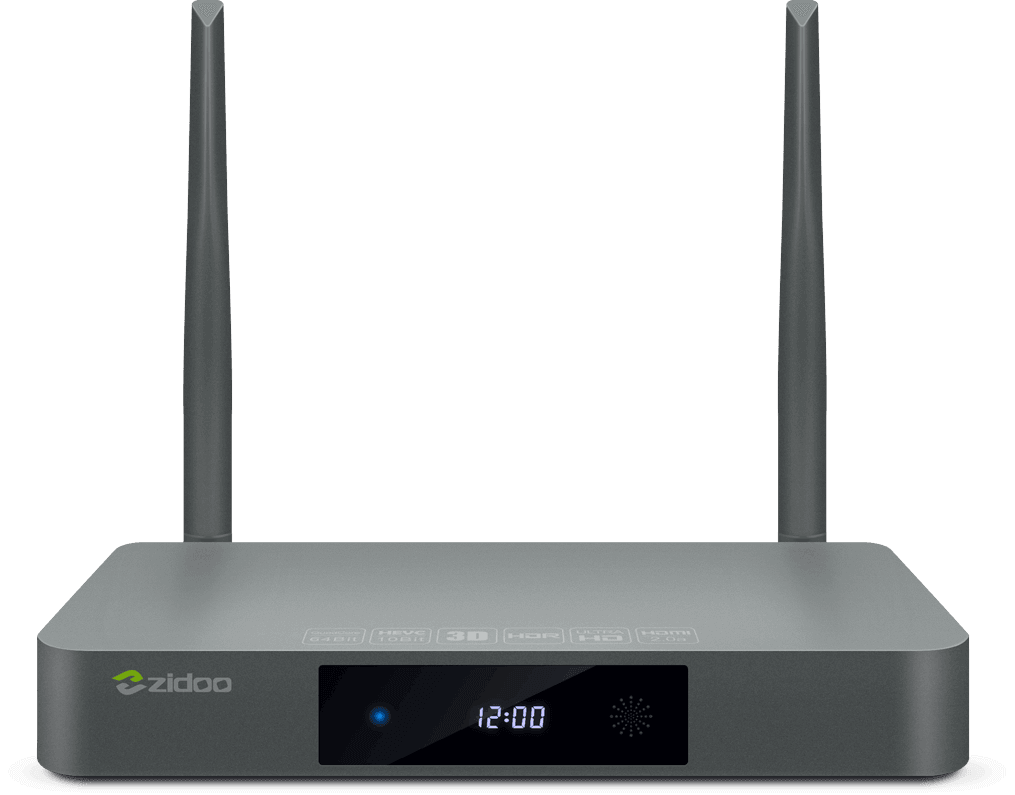 The ZIDOO X9S features a RTD1295 processor,
fully supporting Premium 4K UHD contents with a powerful 64bit CPU and Mali-T820 GPU combination in place to
handle 4K graphics and offers strikingly realistic pictures.It supports a wider color spectrum (BT.2020) and a 10-bit color,
amounting to 1.06 billion colors, instead of the 16 million offered by older 8-bit color technologies, therefore,
the gradations between shades and different tones on onscreen content present a far greater degree of realism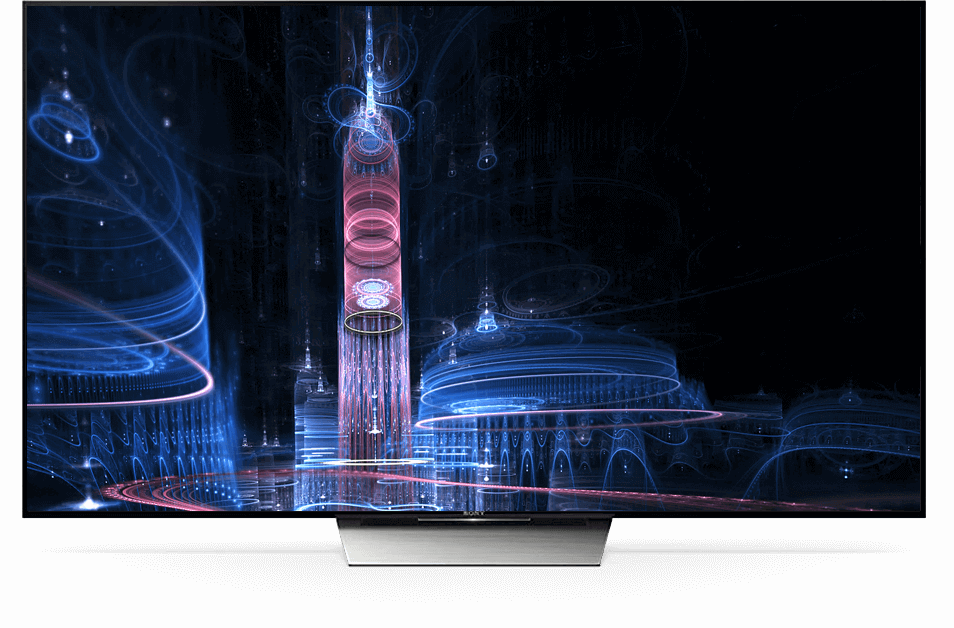 The ARM® Mali™-T820, equivalent to an Octa-core Mali 450,
provides the optimal blend of features and efficiency to deliver rich user interfaces and compelling content
2G + 16G
2GB DDR3 RAM makes bigger games run smoothly
and the utilization of eMMC memory offers an array of benefits in terms of performance security and reliability,
resulting in a richer end-user experience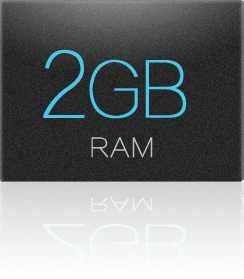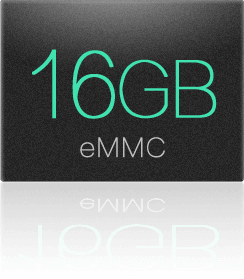 HDMI 2.0a interface supporting HDR transmition
HDMI 2.0a added HDR(High-Dynamic Range) support based on HDMI 2.0. HDR provided far more detail of
picture and expands the dynamic range, to get a true vision effect.Additionally,
ZIDOO X9S supports decoding of 4k@60P HEVC(H.265)10bit and output of 10bit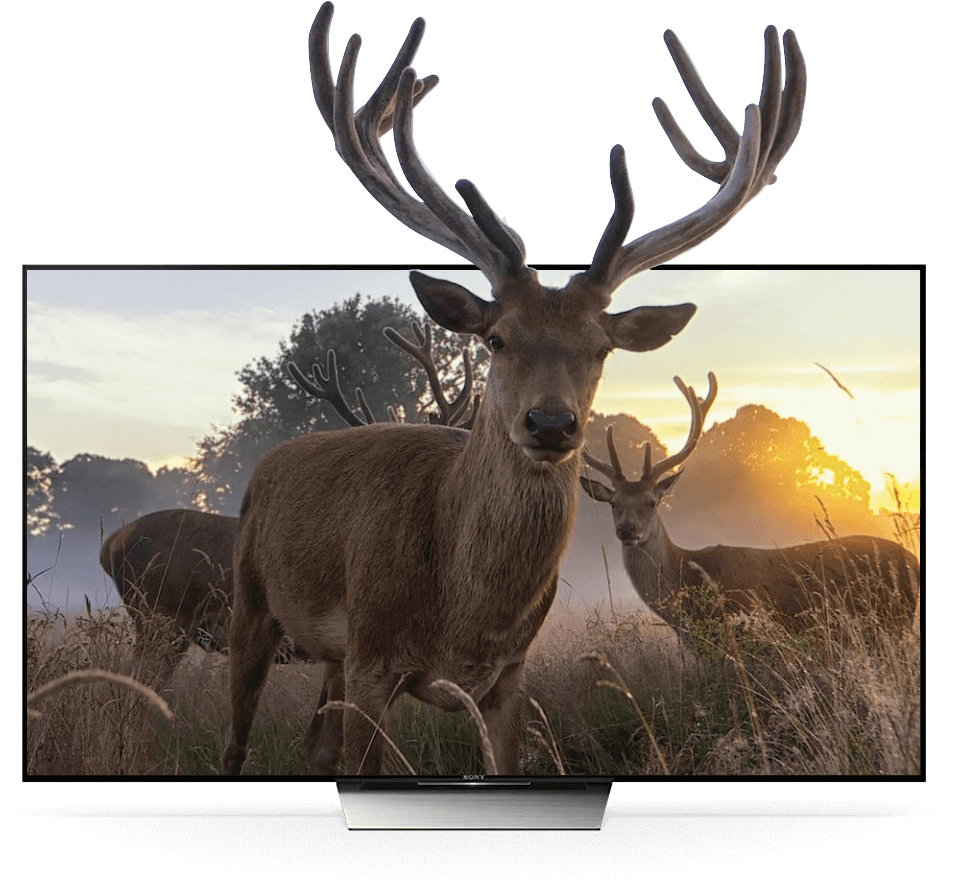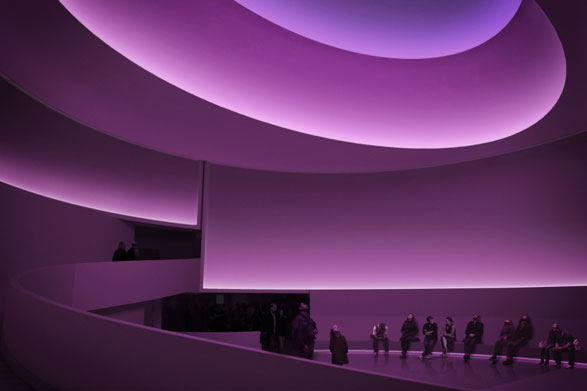 10 bit(210) Color/Finer shades of Colors,Smoother
color transitions from light to dark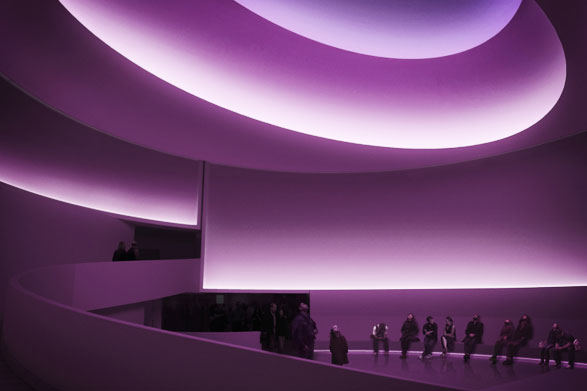 8 bit(28) Color/Grainy obvious, Unnatural Color
Transitions



Multi channels decoding and passthrough supported,
Support Dolby Digital and DTS-HD passthrough and downmix.
Support Dolby Atmos and DTS:X (*This feature requires supports of proper receiver.)
ZIDOO X9S comes built in with the powerful ZIDOO media player,
which supports 3D MVC frame packing (Blue Ray, MKV), 3D subtitle (PGS, external), 3D depth of field (DOF),
specifying playback time period, selection of multiple slide lights and versions,
adjustment of subtitles (colour, time-delay, location, coded format) and real 23.976 fps.(The original movie frame-rate is 23.976Hz,not 24Hz.
As ZIDOO X9S provides the original movie frame-rate,23.976,so it retains all the natural picture quality of the original movie without unnecessary frame insertion)
X9S adopt the standard OMX decode method so as to be compatible with KODI better,
the users can smoothly enjoy abundant Add-ons.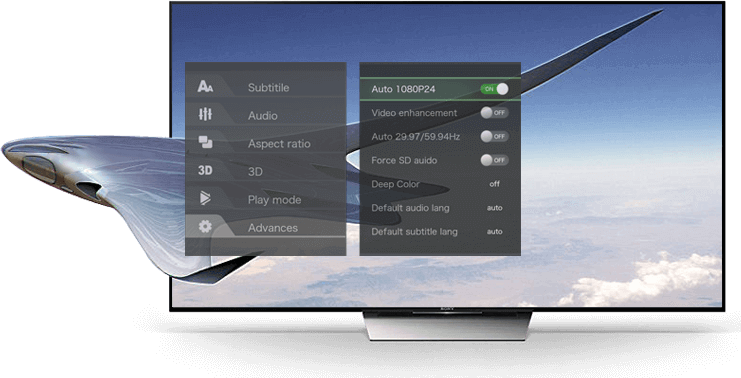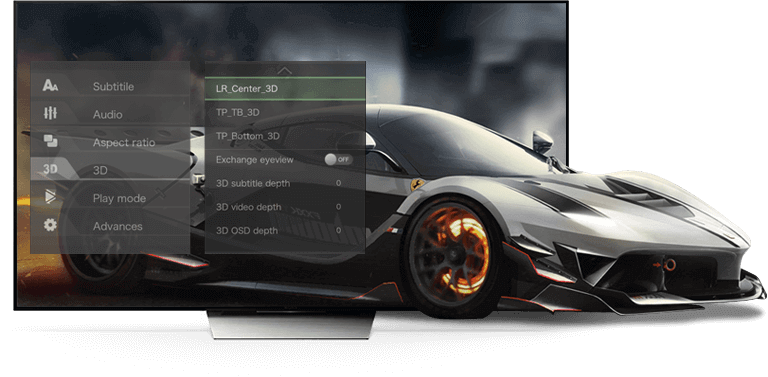 Play everything you want,Such as HTML5,MKV,MP4,BD ISO,3D MVC(ISO and MKV),VP9,etc..






With the Gigabit Ethernet and 802.11ac dual band WIFI supporting 2.4G and 5G, 5dB Double antenna.
ZIDOO X9S can provide reliable network access with high data rates

Additionally, the Bluetooth 4.0 module allows connection
to your BT speakers, Keyboard, Mouse and many more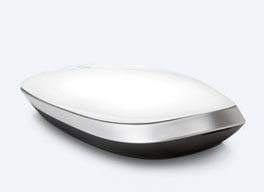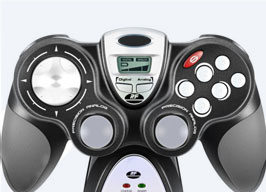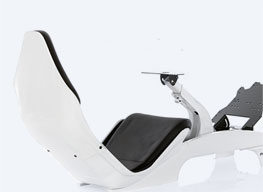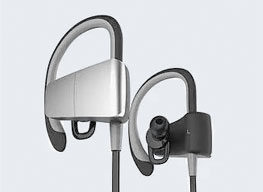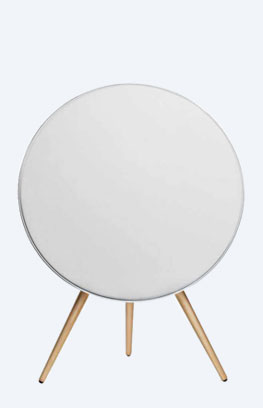 HDMI IN
ZIDOO X9S supports HDMI-IN with the Picture in Picture(PIP) function,record function.stream to UDP function.
A RTC battery is inside, made it the best solution for Digital Signage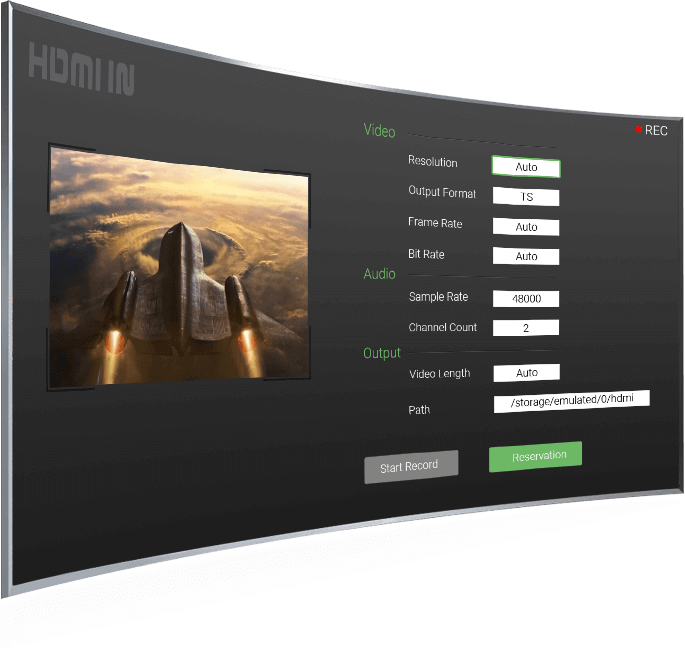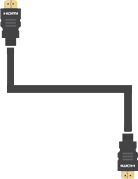 The powerful ZIUI
ZIUI is more than a launcher,
it is a series of components developed by the ZIDOO Team over several years,
which includes a file manager, a NAS kit, a feature-rich player with powerful subtitle supports
and an OTA service based on the global CDN cloud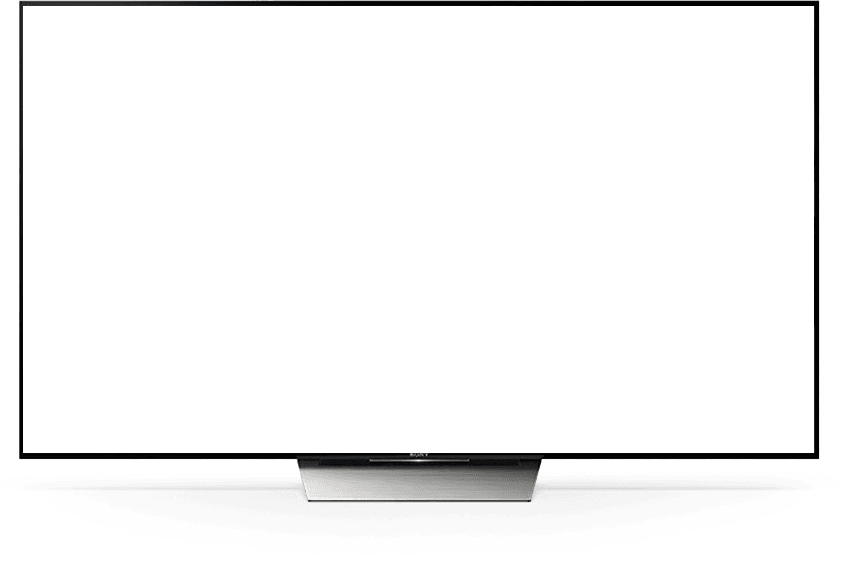 The ZIDOO X9S is based on ADNROID 6.0, supporting built-in applications such as GOOGLE PLAY, KODI, YouTube, Netflix, Skype and many more.
A great box with fantastic compatibilities to meet the most demanding entertainment expectations!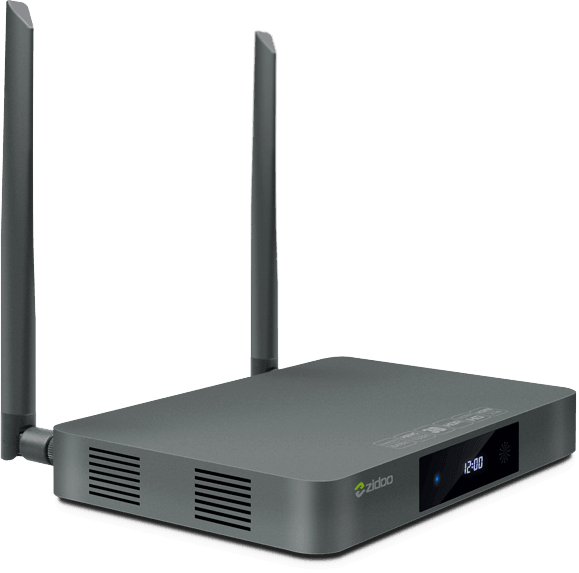 Android 6.0 + OpenWRT(NAS) dual system run simultaneously,Support samba server,
iTunes(DAAP) server,DLNA(UPnP) server,FTP server,AFP function(for Apple TimeMachine),BitTorrent download function.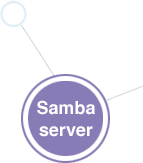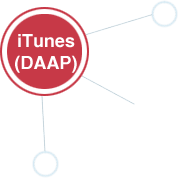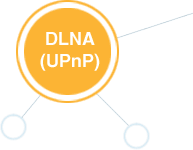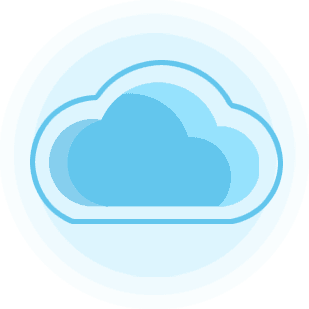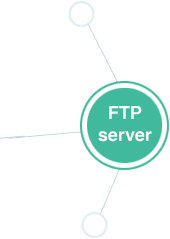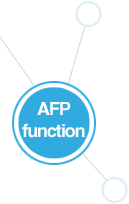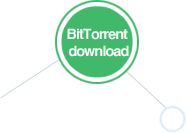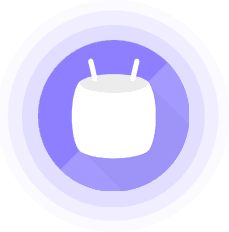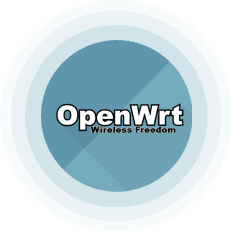 Comprehensive interfaces provide different levels of interactivity
The ZIDOO X9S supports various interfaces, including SATA 3.0, USB 3.0,
Gigabit Network, Optical SPDIF, Composite Audio, HDMI 2.0A, allowing limitless connectivity to external devices


New designed air flow system,higher foot pad, aluminum alloy Shell,anisotropic scattering graphite
nanosheets heating pad radiator.All of these keeps the system much cooler than ever.And they will ensure the
device keep runing at high performance steadily .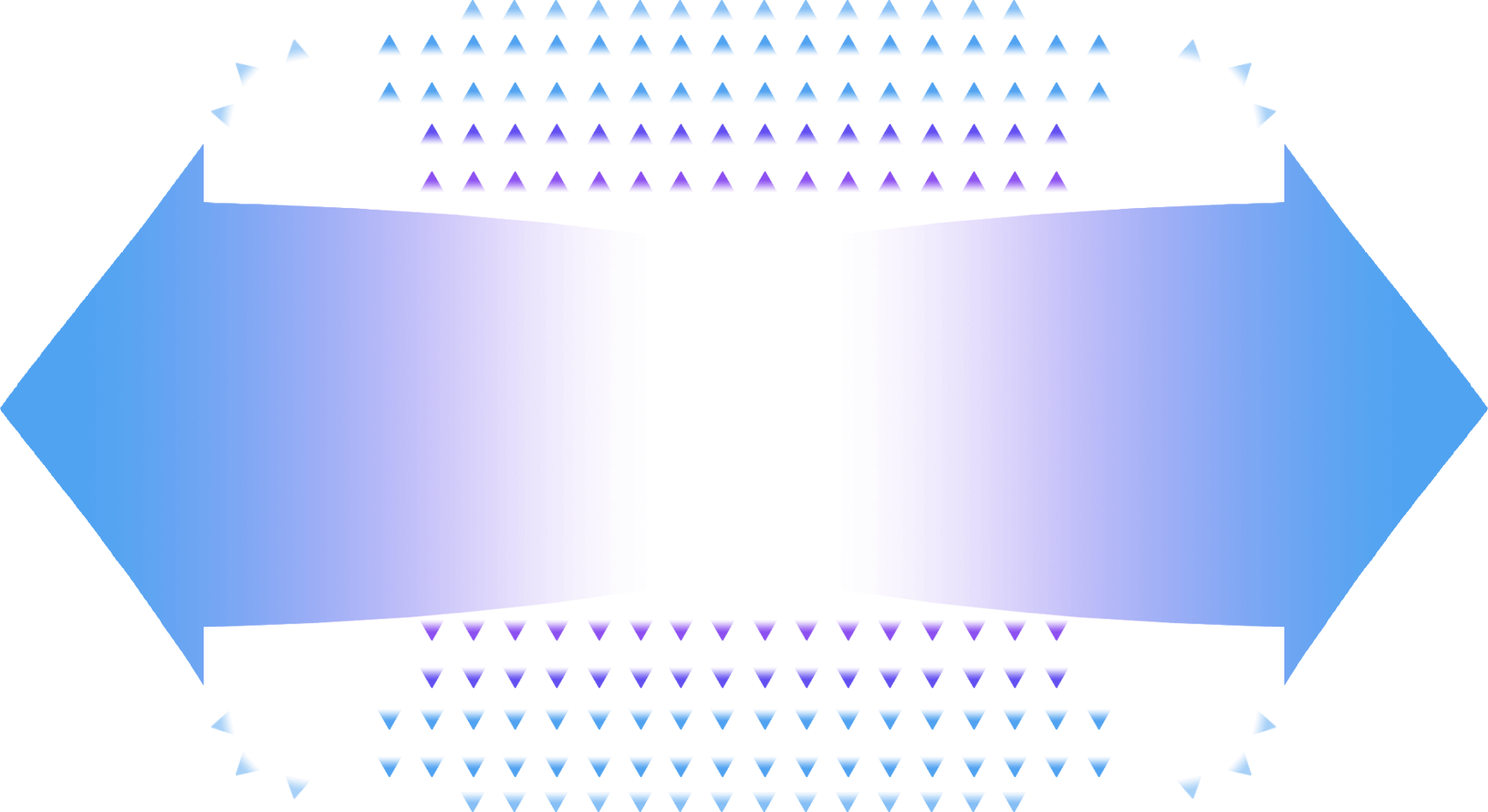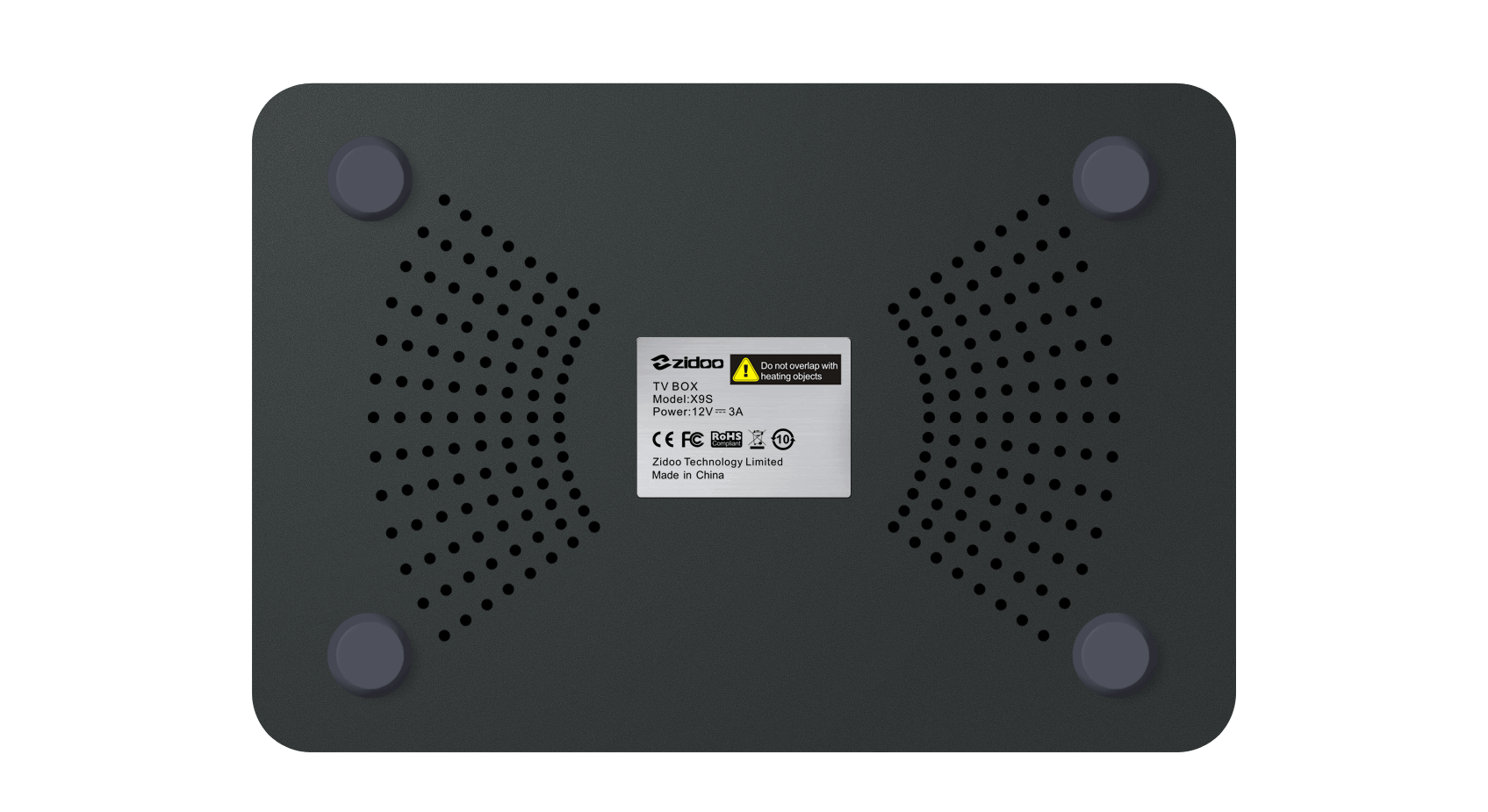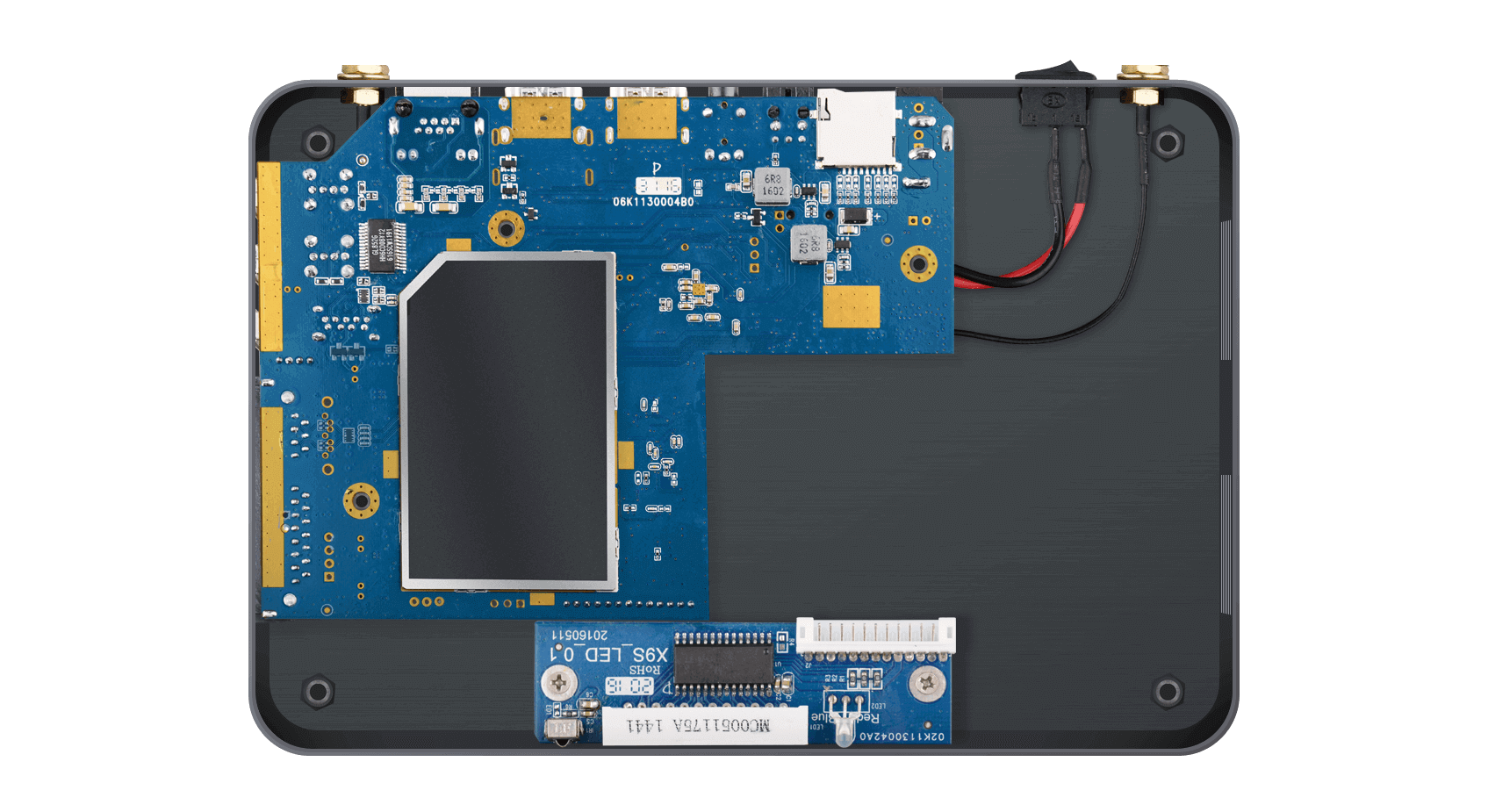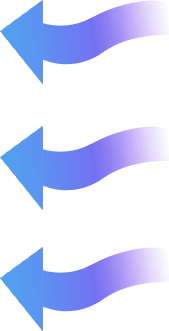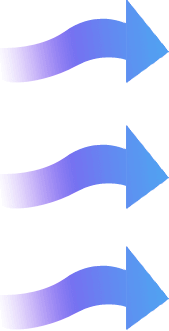 ZIDOO attaches great importance to its product excellence,
using the highest quality electronic components and complying with environmental friendly standard all over the world.
Quality is the Lifeblood of an Enterprise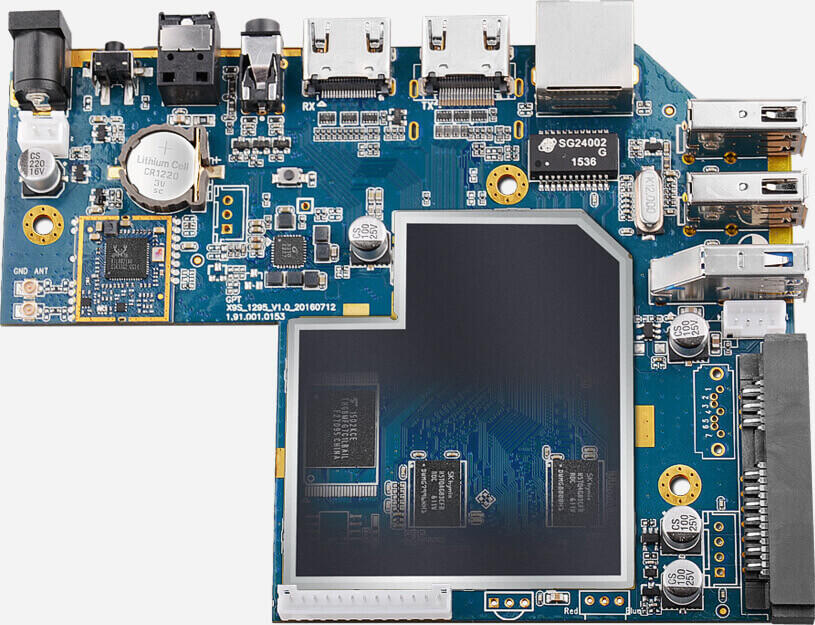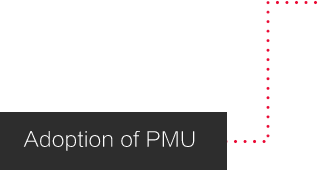 | | X8 | X9S |
| --- | --- | --- |
| CPU | Realtek RTD1295DD | Realtek RTD1295DD |
| DDR | 2GB | 2GB |
| eMMC | 8GB | 16GB |
| USB | USB3.0*1,USB2.0*2 | USB3.0*1,USB2.0*2 |
| HDMI Input | HDMI2.0(Support PIP and record) | HDMI2.0(Support PIP and record) |
| SATA | / | SATA 3.0 |
| VFD | YES | YES |
| Antenna | VME for built-in,VME for outlay | External double antenna |
| Material | Plastic | Space Aluminium |
| Wired Network | Gigabit Lan | Gigabit Lan |
| WiFi | 802.11ac;2.4GHz,5.8GHz | 802.11ac;2.4GHz,5.8GHz |
| Bluetooth | BT4.0 | BT4.0 |