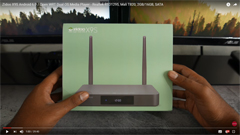 Zidoo X9S Android 6.0 / Open WRT Dual OS Media Player - Realtek RTD1295, Mali T820, 2GB/16GB, SATA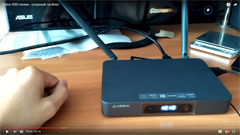 Zidoo X9S review - спорный тв-бокс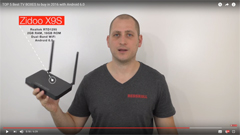 TOP 5 Best TV BOXES to buy in 2016 with Android 6.0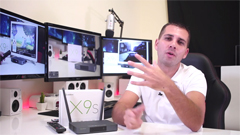 Zidoo X9S Review In VESSEL | Back In The Game?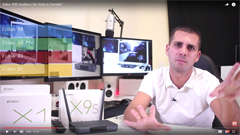 Zidoo X9S Análise | De Volta à Corrida?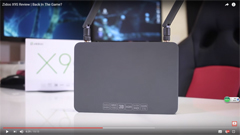 Zidoo X9S Review | Back In The Game?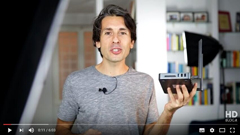 Zidoo X9S: TV Box definitivo per 4K, HDR e registrazione video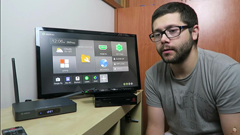 Análise: Box Android Zidoo X9S (HDMI-IN, 2GB RAM, 16GB ROM)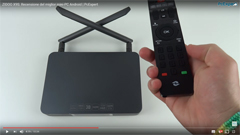 Recensione del miglior mini-PC Android | PcExpert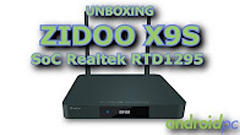 Unboxing: TV-Box Zidoo X9S con SoC Realtek RD1295 y HDMI IN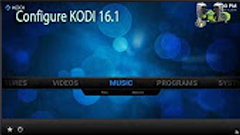 Zidoo - X9s Wrapper Tutorial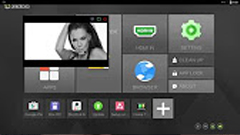 ZIDOO X9S record and PIP functions demo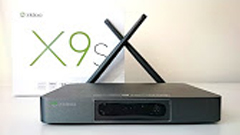 ZIDOO X9S Smart TV Box with Dual HDMI powered by Realtek RTD1295 Unboxing (Video)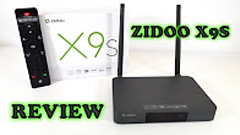 Zidoo X9S TV BOX REVIEW - Realtek RTD1295 - Best TV Box i've ever tried!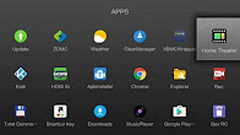 Zidoo X9S Settings / Einstellungen

How to configure passthough on ZIDOO X9S Android TV box