ZIUI
Most suitable for large-screen operation system
Simplified
Easy to operate Clear & Easy to operate
Zidoo has many years industrial experience, has accumulated millions of users about
operating habits, data, and cares about every detail. Built on android, the ZIUI
gathers hundreds of optimizations elaborately.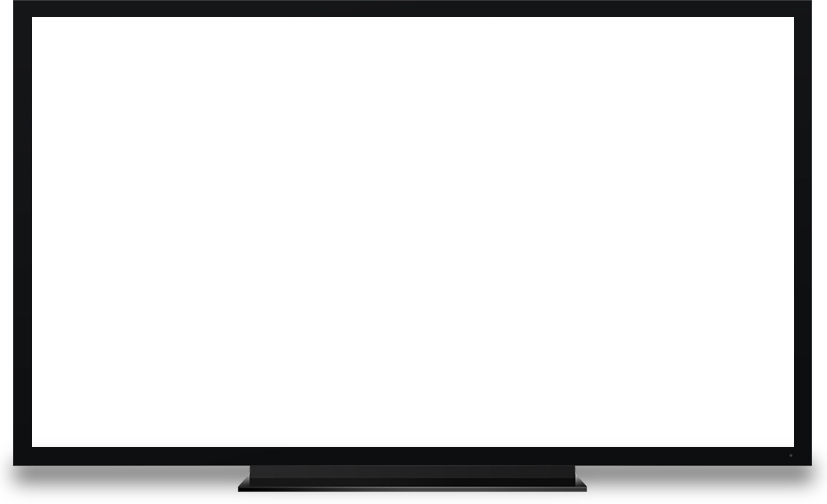 No learning cost
Get it done first time
Zidoo devices will guide you initialize settings for the first time, which is easy
and simple. Only five steps need to be taken, it can complete the deployment of the
professional audio and video center.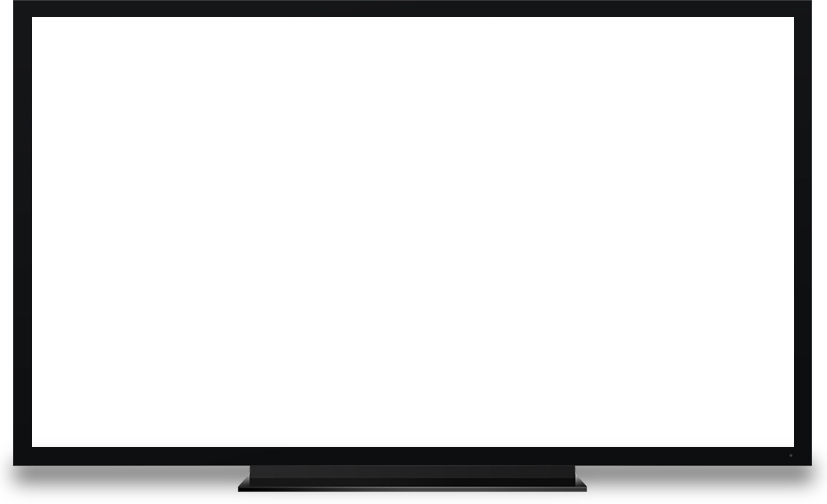 Real Professional Level
Full-functional Media Center
ZIUI has a complete full-featured Media Center, which means not only has the PC
version of the complete file management, but also with a large-screen operating methods.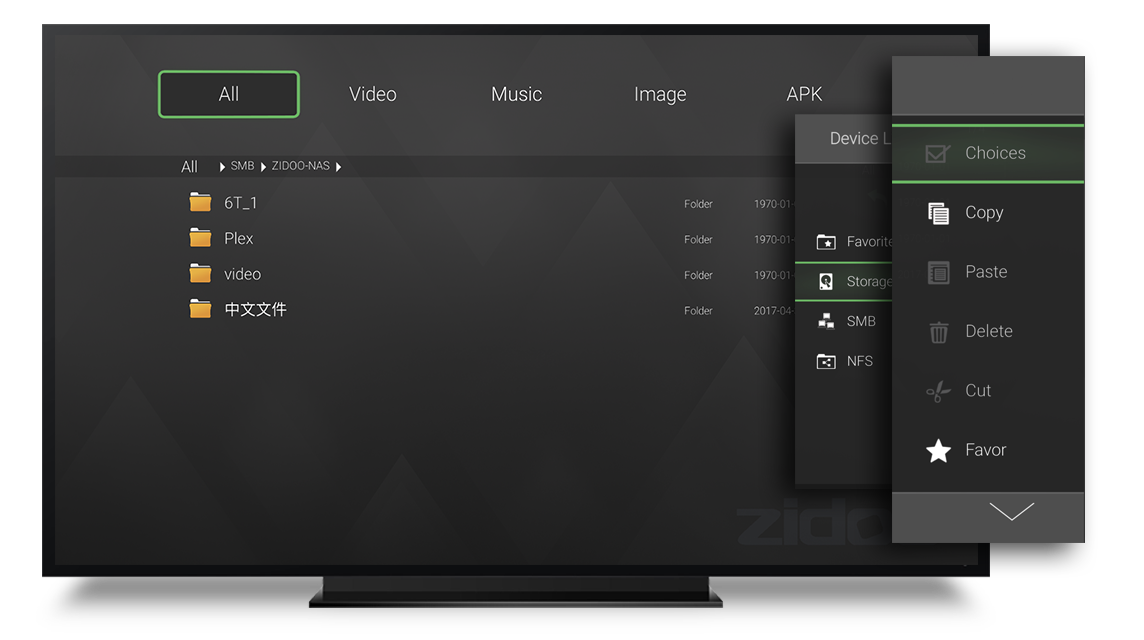 Network Access freely
Automatically scan all available network drives in network surrounding and provide
fast and stable connectivity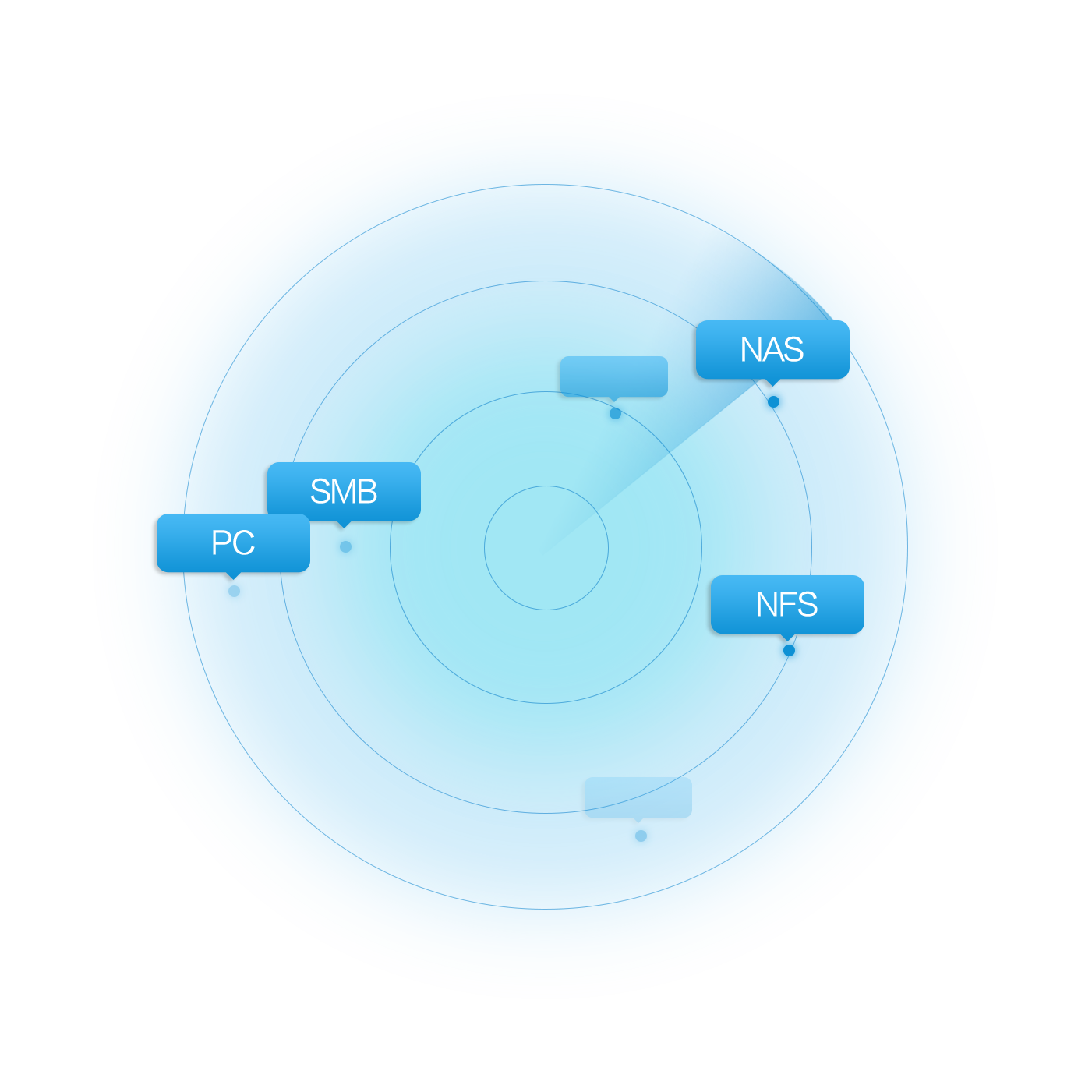 Automatic identify audio and video files
In addition to automatic identification, if you choose the audio and video files,
the system will automatically scan the file format, and match the corresponding to
open the menu, a full range of user-friendly design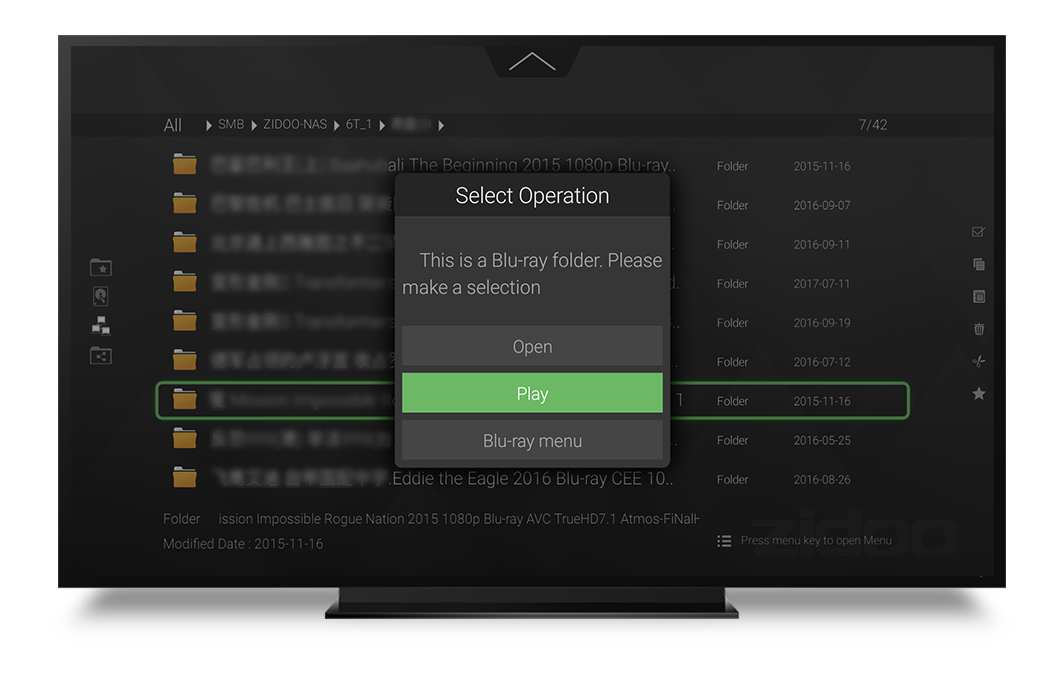 Powerful Media Player
Have all you want
ZIUI media player is quite strong, accumulated Zidoo years of technical experience and
countless debugging tests, many times leading the industry trend of technology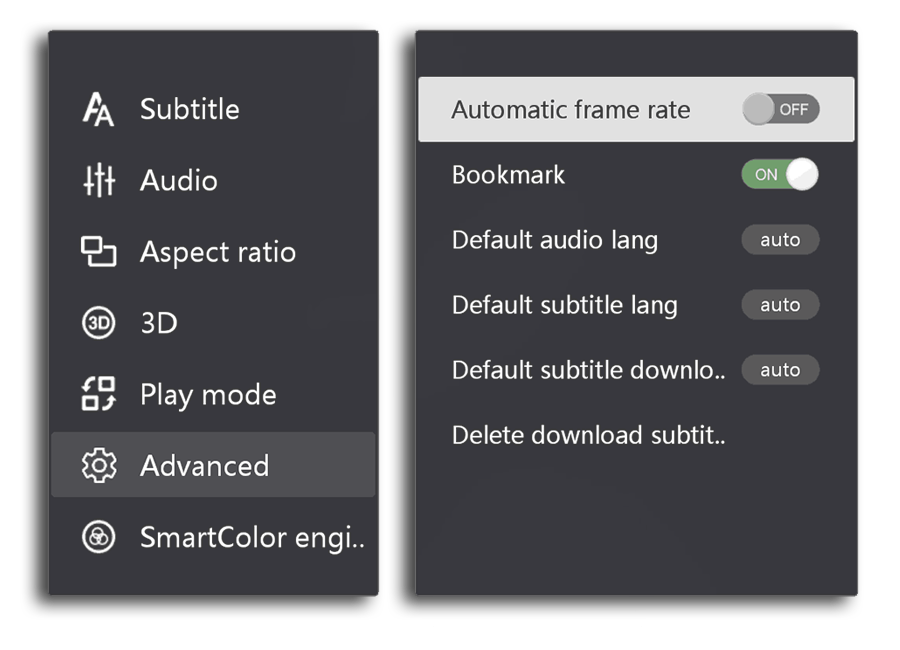 Automatic subtitle match
Unique subtitle download system that can automatically search the Internet to play
the current video subtitle file and download, eliminating the needs for manual
search, and no manual loading needed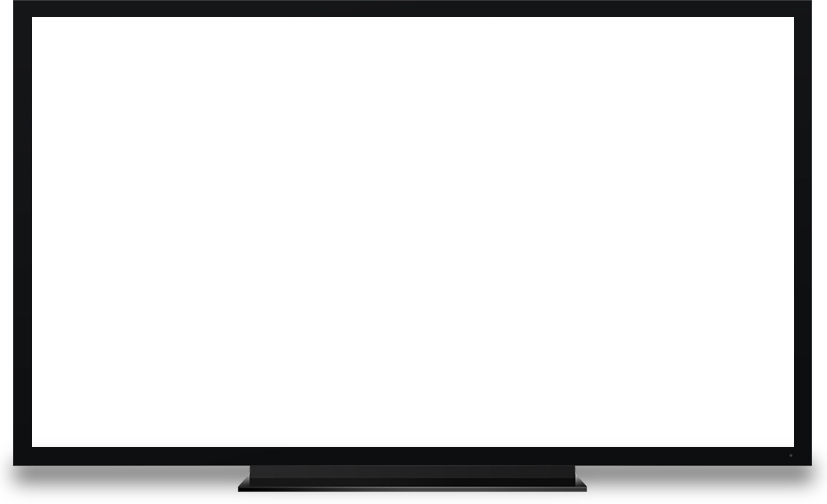 Accurate subtitle settings
In addition to automatically search for matching subtitles, but also can make
all-around personalized settings, including fonts, colors, special effects, location, etc.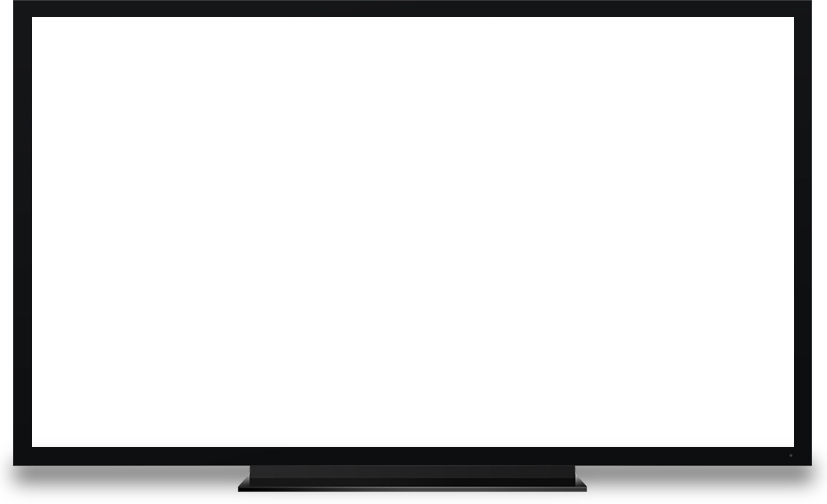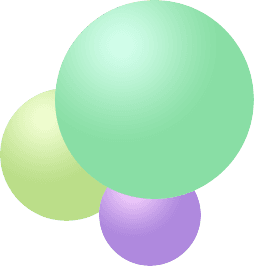 All-round Music Player
Music player is also an overwhelming advantage of ZIUI, the beautiful UI interface
with a full range of functions; supports CUE list display and preset a variety of EQ
effects; In addition, music player also supports reading music album cover and other functions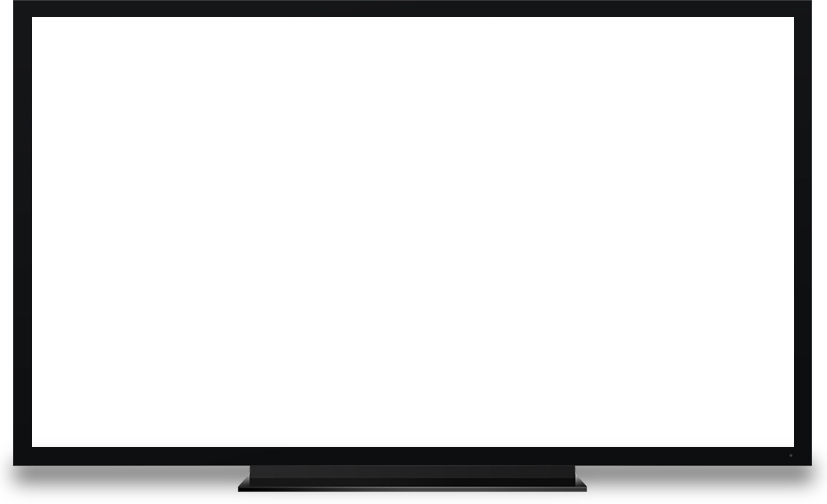 Poster Wall
This is home theater
For the videos you've collected in your local storage device, the zidoo poster wall
feature will be able to match your video posters and video details automatically to
you. In addition, it's the only cross-device poster wall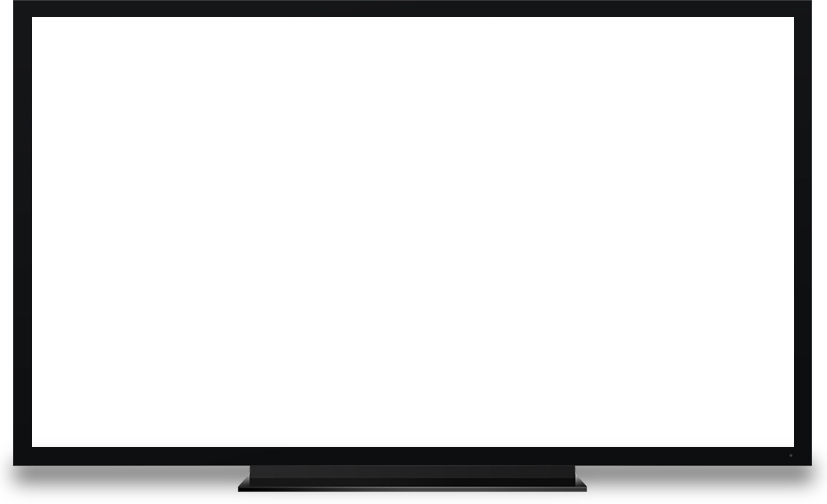 Select video based on picture
Poster Wall is more vivid and visualized when selecting a video compare to files
Advance video selection
Zidoo poster wall also has online library-like classification and search selection,
quick and easy operation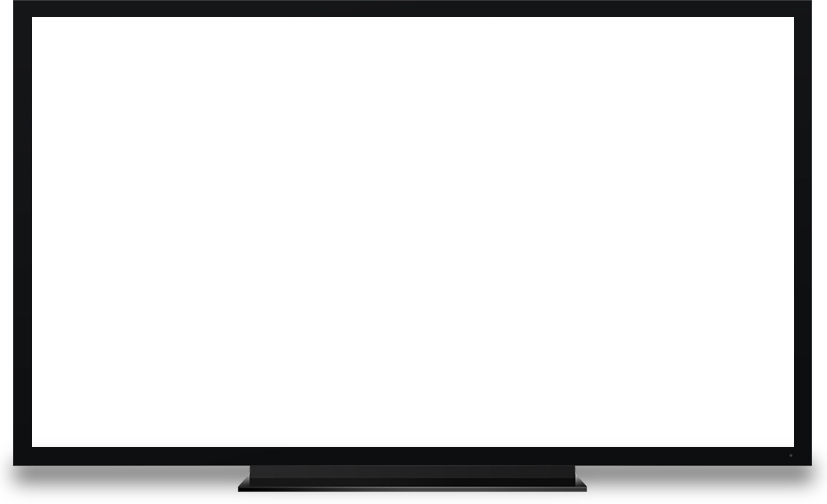 Install APP
Expand unlimited possibilities
ZIUI allows you to install the third-party APPs via USB storage devices or WEB-side
uploads, providing you with a more convenient and faster user experience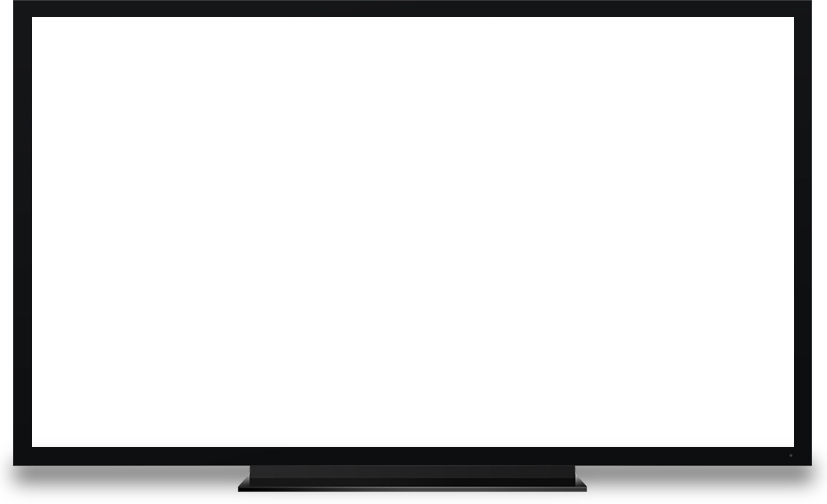 Multi-screen interactive
Mobile phone remote control
In addition to the remote control, you are also able to control the device through
the cell phone by using mobile terminal APP of zidoo device, easy interconnection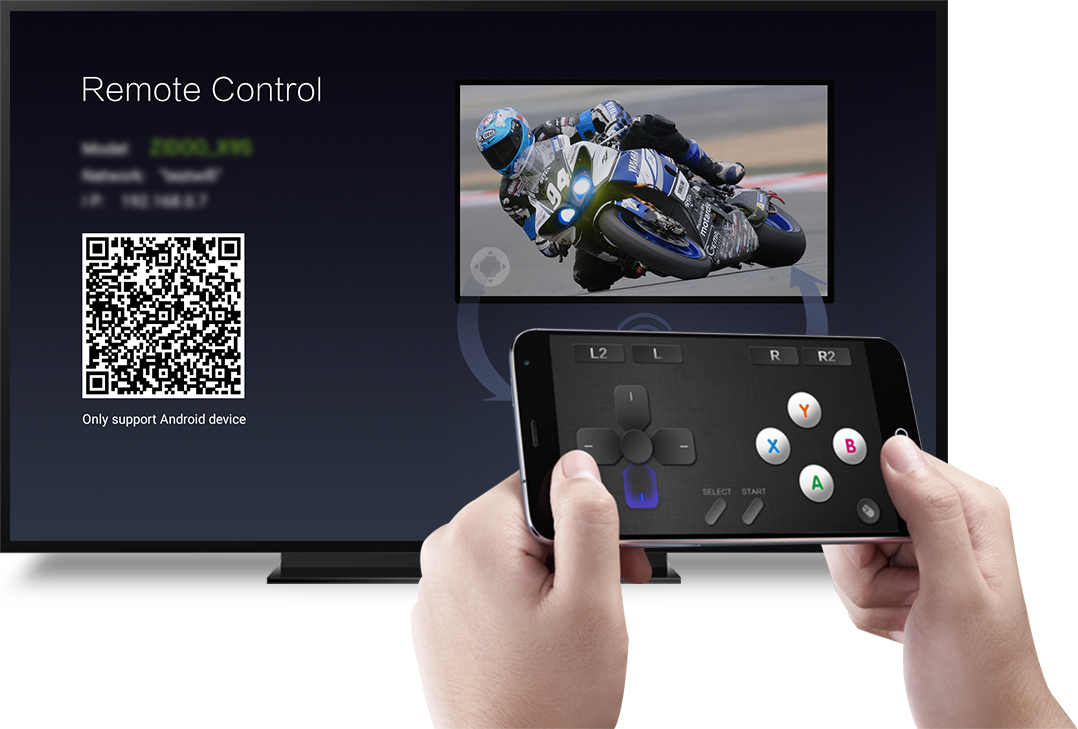 Clean Up
ZIUI Scavenger
ZIUI provides aggregated cleanup capabilities, and you are able to easily manage the
thirdparty APP by Clean Up or terminate running process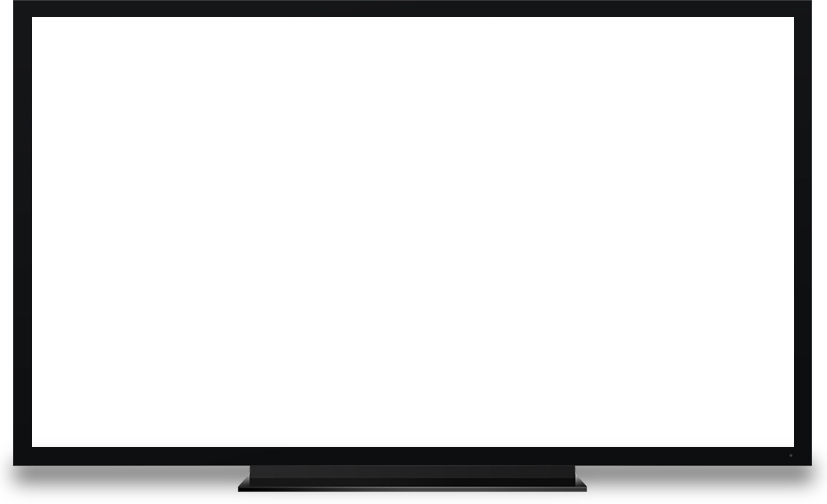 OTA
Online Upgrade
ZIUI will automatically detect the latest system version. If there is the latest system,
you will receive upgrade information and experience the upgraded function.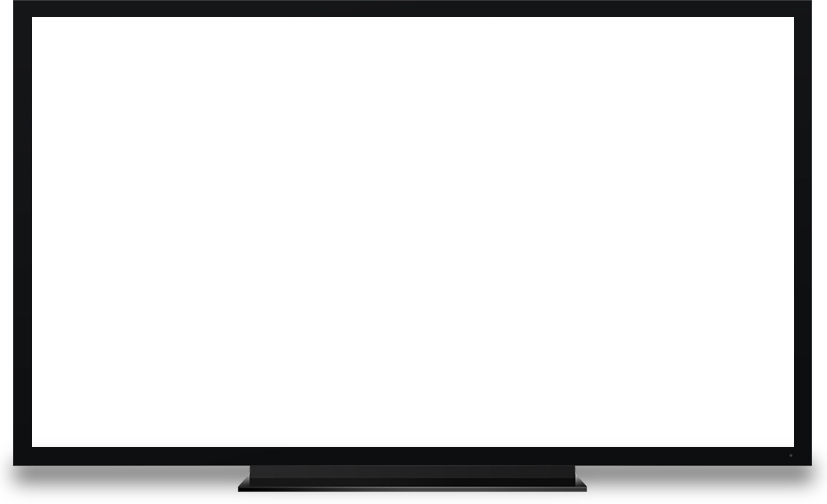 POWER
Power management
In order to avoid misuse, ZIUI will prompt you when you press the power button and
provides you three different power options